LIMINAL ARCHITECTURE | Woodbridge School
Posted 17 February 2023
The moment when a project reaches completion...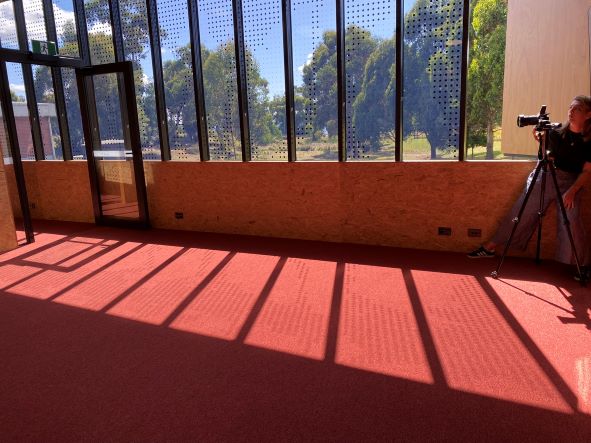 We love project completion stage when a building, object or space comes to life through interaction with its inhabitants. And it means time to hang out with leaders in the discipline of photography including Natasha Mulhall, snapped here capturing the recently completed Woodbridge School Years 11 and 12 Development.
We're looking forward to sharing more images of Woodbridge soon!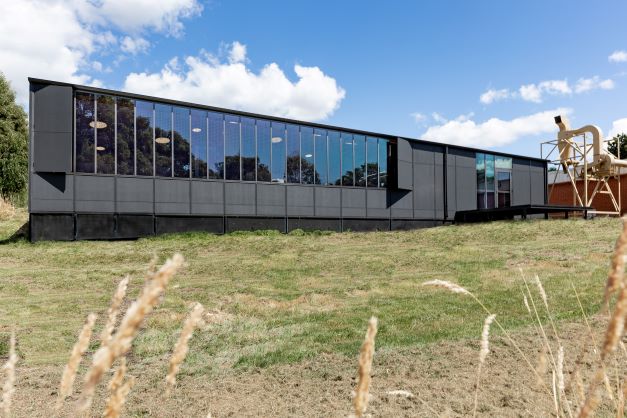 Image: Natasha Mulhall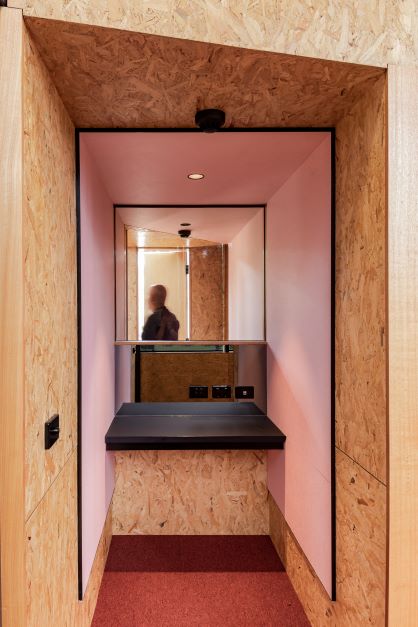 Image: Natasha Mulhall
Read more about the project and LIMINAL Architecture's design approach to the Years 11 and 12 Development here.
The project was made possible through the Department of Education, Children and Young People.