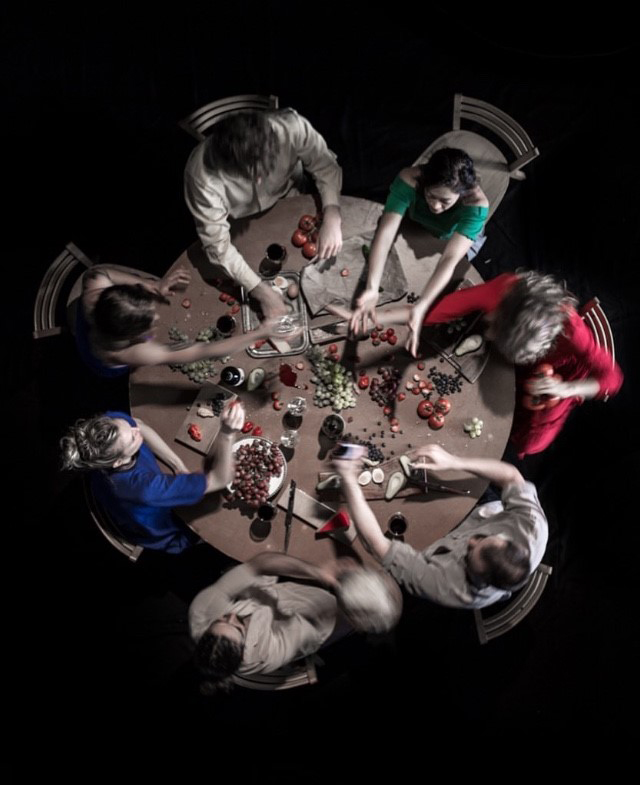 Image: LIMINAL Spaces and Dancenorth collaboration, Communal Table. Image credit: Amber Haines.
LIMINAL Studio is a transdisciplinary architecture and design practice noted for design excellence, creativity and our embrace of collaboration. Our interdisciplinary approach is captured through the LIMINAL Architecture, Spaces, Objects and Ideation identities.
'LIMINAL' means at the threshold; exploring the potential of what can be. This drives our approach on every project.
The Studio is a globally connected, creatively agile think-tank that integrates design and architecture with the disciplines interior design, furniture, object design, arts, curation and production design.
Underpinning our work is the view that the quality of the environment we operate in, its connectedness to place and people, stimulates creativity, impacts on our desire to visit or inhabit those places, as well as our productivity, health and general wellbeing. LIMINAL is known for pushing boundaries and is driven by the belief that to create new design frontiers, collaboration across broader disciplines drives new thinking and empowers communities.
LIMINAL stands in solidarity with global leaders of the architectural profession as one of the 30 founding signatories of Architects Declare Australia, proclaiming a climate and biodiversity emergency. We commit to raising awareness of the urgent need for action among clients and supply chains and advocate for faster change in the industry towards regenerative design practices. We have committed our own Studio to be carbon neutral and manage our footprint through Pathzero.
At LIMINAL, we learn from the wisdom of the First Nations people, acknowledge the original and Traditional Owners' care of Country and celebrate the contemporary creativity of the world's oldest living culture.
LIMINAL Studio is based in nipaluna, Hobart and naarm, Melbourne. LIMINAL speaks from both the unceded lands of the Muwinina people and the Wurundjeri Woi-wurrung and Bunurong Boon Wurrung peoples.
Our interdisciplinary approach to design and architecture is inspired by the interconnected knowledge system that First Nations peoples have been evolving continually for over 65,000 years, where nothing stands in isolation and the creative charge fueled by multiple disciplines underpins innovation.
By having an Aboriginal and Torres Strait islander voice at our table for more than ten years, we value and learn from the wisdom of the First Nations people, we find inspiration in the contemporary creativity of the world's oldest living culture.
Our co-design collaborations have contributed meaningful landscapes and environments informed by cultural perspectives that draw out the narrative of place. They enable those who touch and inhabit these environments to connect more deeply with stories of the past which have informed a new contemporary chapter on Country.
We embrace the Aboriginal sentiment, 'When you look behind you, you see the future in your footprints'.*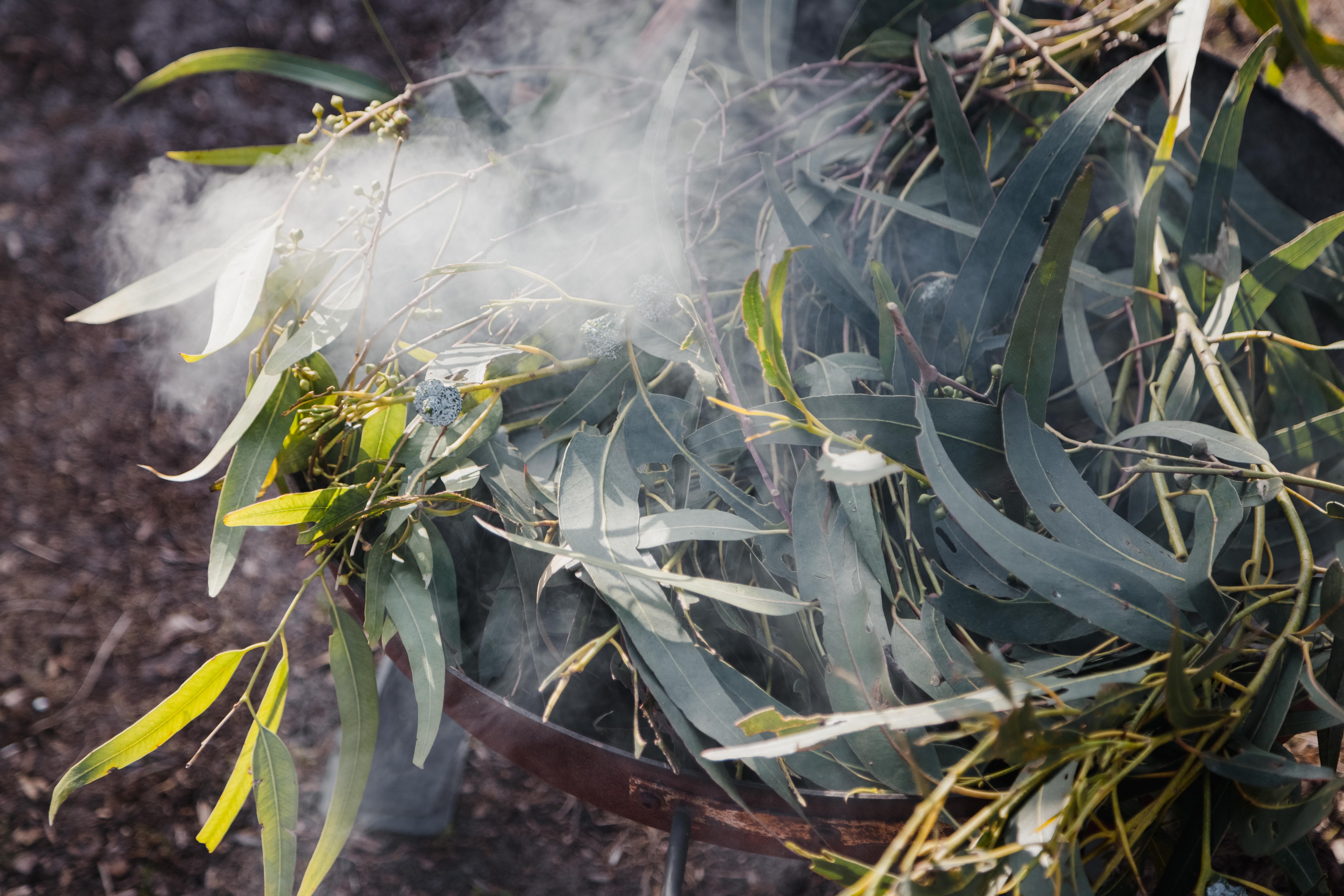 *Margo Neale and Lynne Kelly, Songlines: The Power and Promise, Thames and Hudson, Australia, 2020, p 102