LIMINAL STUDIO | 30UNDER30
Posted 16 February 2023
Australian Design Review's 30UNDER30 program celebrates young, talented Australians by providing under 30s with a unique opportunity to reveal their potential to those leading the architecture and design industries.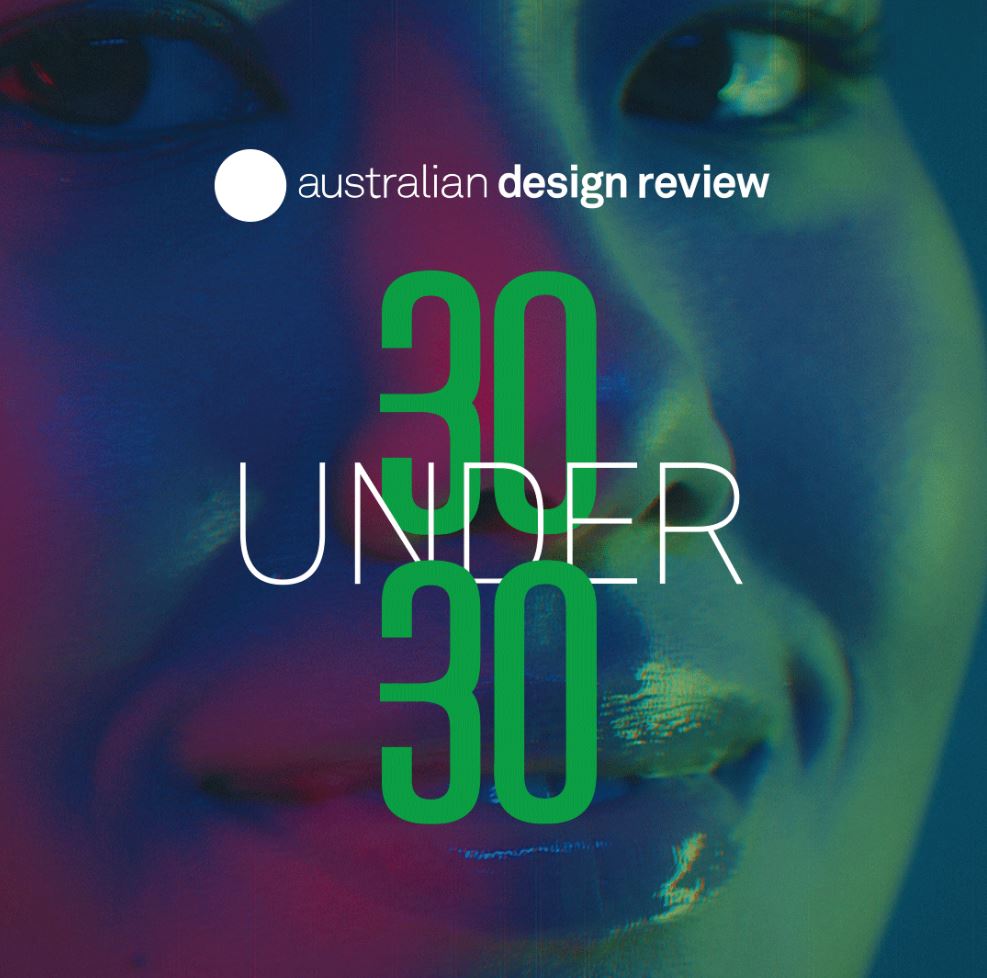 The 30UNDER30 list has been revealed with participants going on to be mentored through out the year by the selection panel of industry leaders including LIMINAL Studio Co-Director Peta Heffernan.
Read more about the 30UNDER30 program here.