LIMINAL OBJECTS | Shortlisted for international Blueprint Awards
Posted 14 September 2018
We are thrilled to be shortlisted for Best Product Design for the global Blueprint Awards 2018. These prestigious awards highlight the year's best contemporary architecture and design from around the world. The preeminent jury includes Daniel Libeskind, Amanda Levete, Ben van Berkel, David Adjaye, Ole Scheeren, Tina Norden, Dominique Price, Erdem Cenesiz, James Dilley and Fernanda Marques.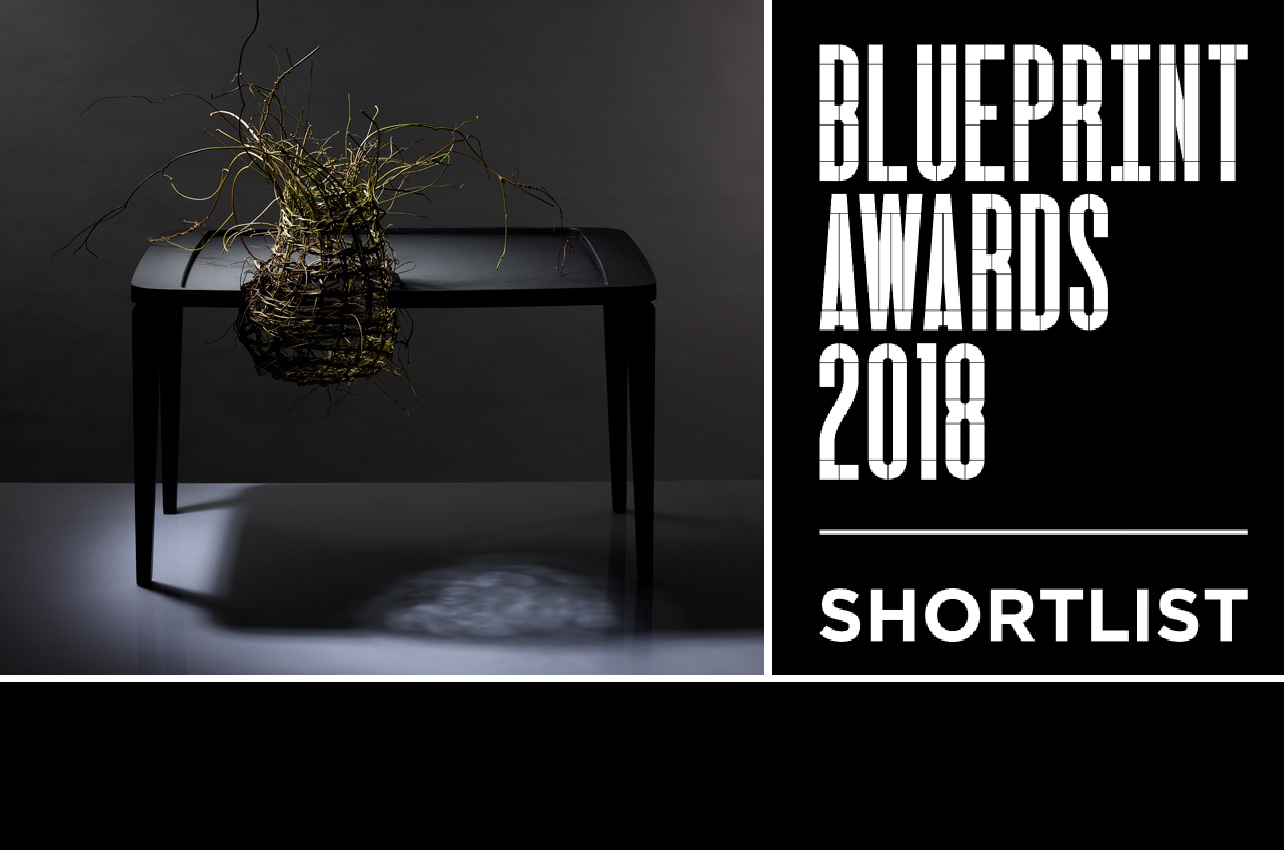 Liminal was nominated for the muylatina coffee table we crafted in collaboration with pakana Aboriginal elder Vicki West for the Freycinet Lodge Coastal Pavilions. Muylatina means 'coming together' and is a celebration of the timeless act of gathering and sharing, while being shaped by place and its people.
The table's design merges modern nanotechnology with traditional pakana Aboriginal basket making, bringing together and combining 40,000 years of pakana culture and 21st century technology. The table's basket was developed in collaboration with West, who incorporated nine strands of the Dodda vine (symbolising the nine Aboriginal nations of Tasmania) into the design.
Muylatina was up against some tough global competition to make the Awards shortlist. We're sitting alongside big brand names including Laufen, Patricia Urquiola, the LAN collection, OVO furniture and Poliform. We are also the only Australians to be shortlisted for this category – a huge honour.
The Blueprint Awards 2018 will be held in London on Thursday 11th October.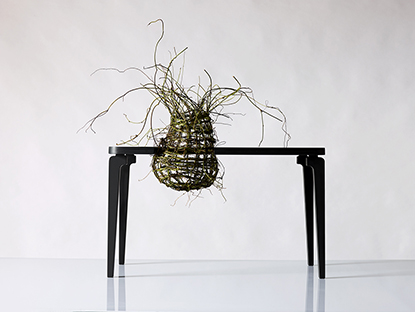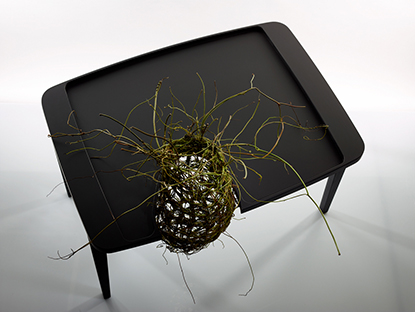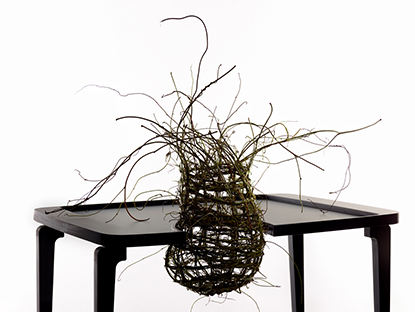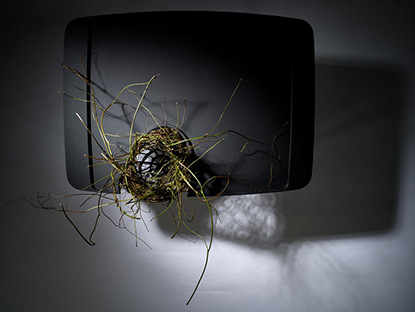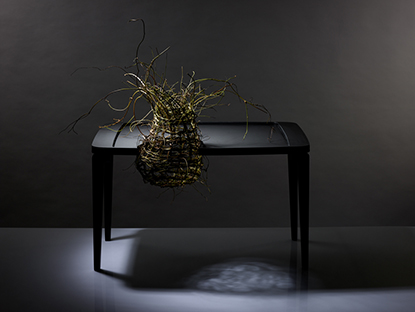 Photography: Peter Whyte