LIMINAL SPACES | Dust world premiere tonight!
Posted 20 September 2018
The world premiere of Dust is opening tonight at the Powerhouse Theatre as part of this year's Brisbane Festival.
Dust was created by contemporary dance company Dancenorth's Artistic Director Kyle Page and Associate Artistic Director Amber Haines, with the conceptual and spatial design environment and 'installation' designed by our team at Liminal Spaces.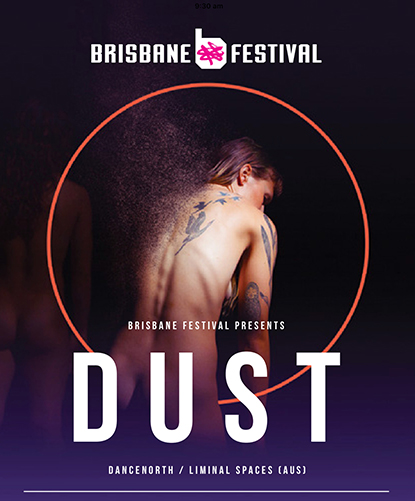 "Dust is an investigation into the architecture of inheritance, the passive assortment of inheritance that we each accumulate on a personal, social, cultural, and political level.
Dust invites you to question, reimagine and recreate what has been handed to you, what has been handed to us, and what in turn we hand onto others – our children. For while we are each the sum of our inherited parts, we are more importantly the parts of a much, much larger sum." (Kyle Page and Amber Haines, Dancenorth)
Read the programme here and book tickets on the Brisbane Festival website.
More on our collaboration for Dust.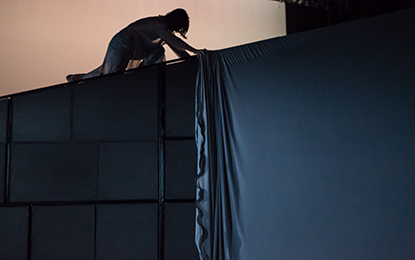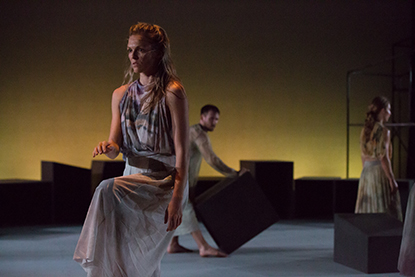 Photography by Amber Haines.