LIMINAL ARCHITECTURE | warms up!
Posted 5 July 2022
So great to see our friends at the Festival of Voices warming up The Hedberg!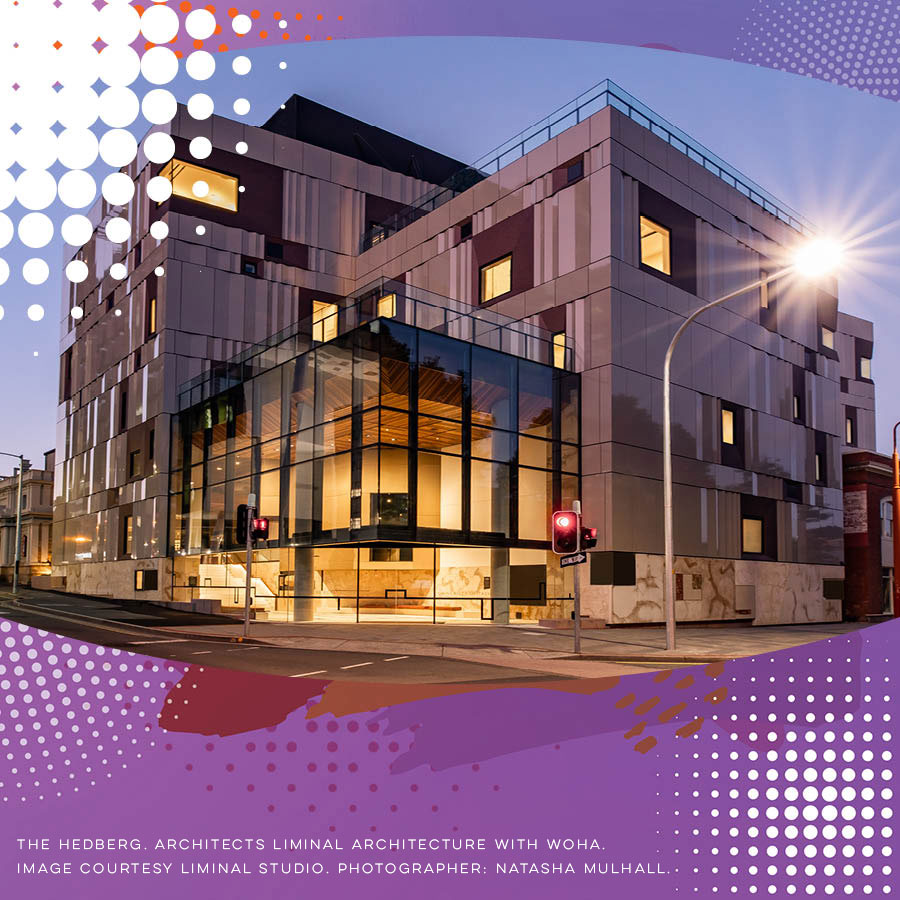 Voices@5 takes over the Ian Potter Recital Hall at The Hedberg this week. The program features 10 contrasting vocal ensembles representing capital cities and regional areas from around Australia presenting gospel, soul and choral performances. We're excited to see the world-class hall activated with exceptional local and national talent.
View the full Festival of Voices program and book Voices@5 here.
Learn more about The Hedberg here.