LIMINAL STUDIO | cultural policy
Posted 5 July 2022
Join us in shaping Australia's first cultural policy!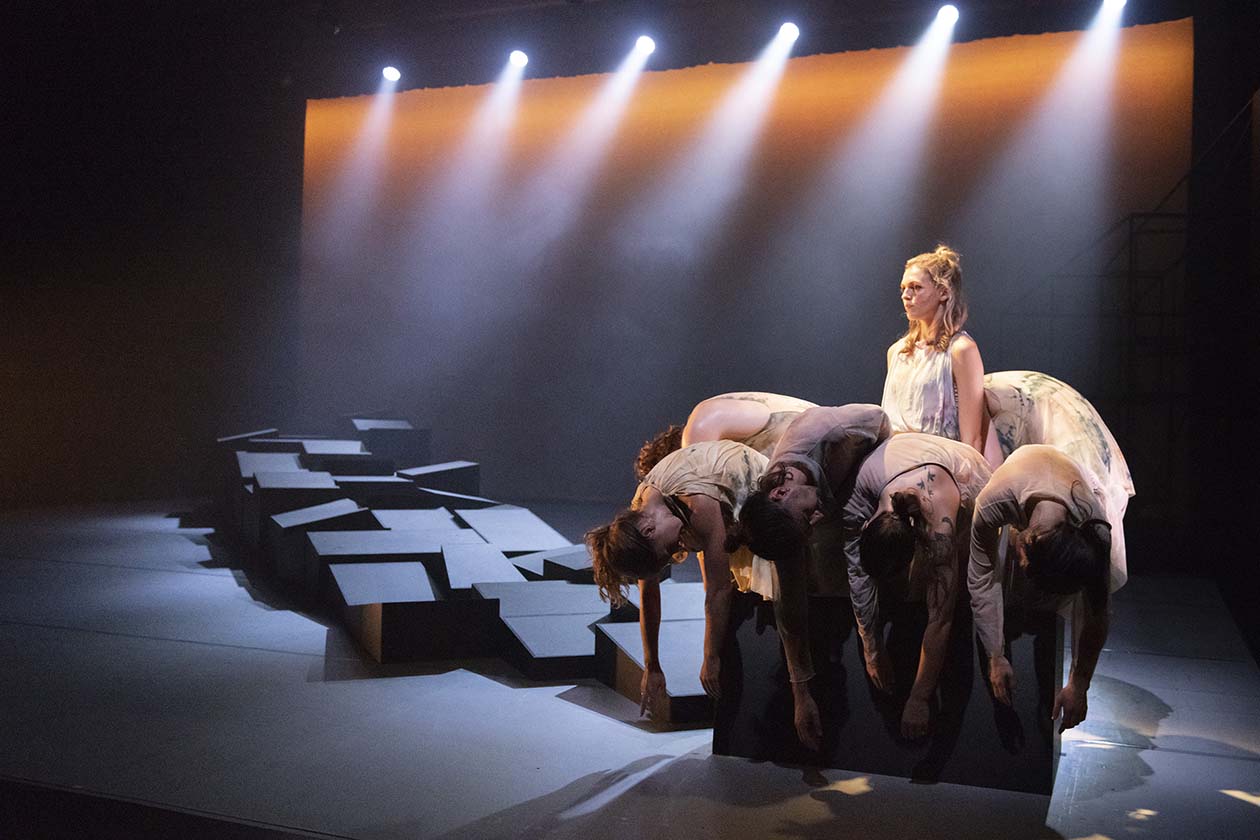 Dust by Dancenorth. Design: LIMINAL Spaces. Image: Dianna Snape.
The cultural and creative industries are at the heart of our work at LIMINAL. We are part of the industry, collaborate with artists and craftspeople, contribute to cultural leadership via our roles on the boards of cultural organisations, invest through philanthropic support and contribute to leading industry development.
We are proud to support the next generation of performers, musicians, artists, arts educators, singers and actors through The Hedberg which is designed by LIMINAL Architecture with WOHA.
This week, we're excited to participate in shaping the first cultural policy for Australia. This is a vital contribution to supporting the future of artists, creatives and communities in Australia.
We encourage you to have your say too either by making a submission or attending a community consultation event hosted by Minister Tony Burke.
Minister Burke will host the first public event tomorrow in Hobart, 11am Wednesday 6 July 2022.
The Cultural Policy framework paper can be viewed here.
Have your say here.
RSVP to the Hobart event with Minister Tony Burke 11am Wednesday 6 July here.