LIMINAL ARCHITECTURE | Forty South digital launch
Posted 18 September 2020
Tasmanian-based Forty South magazine launches its new website and online publishing at The Hedberg.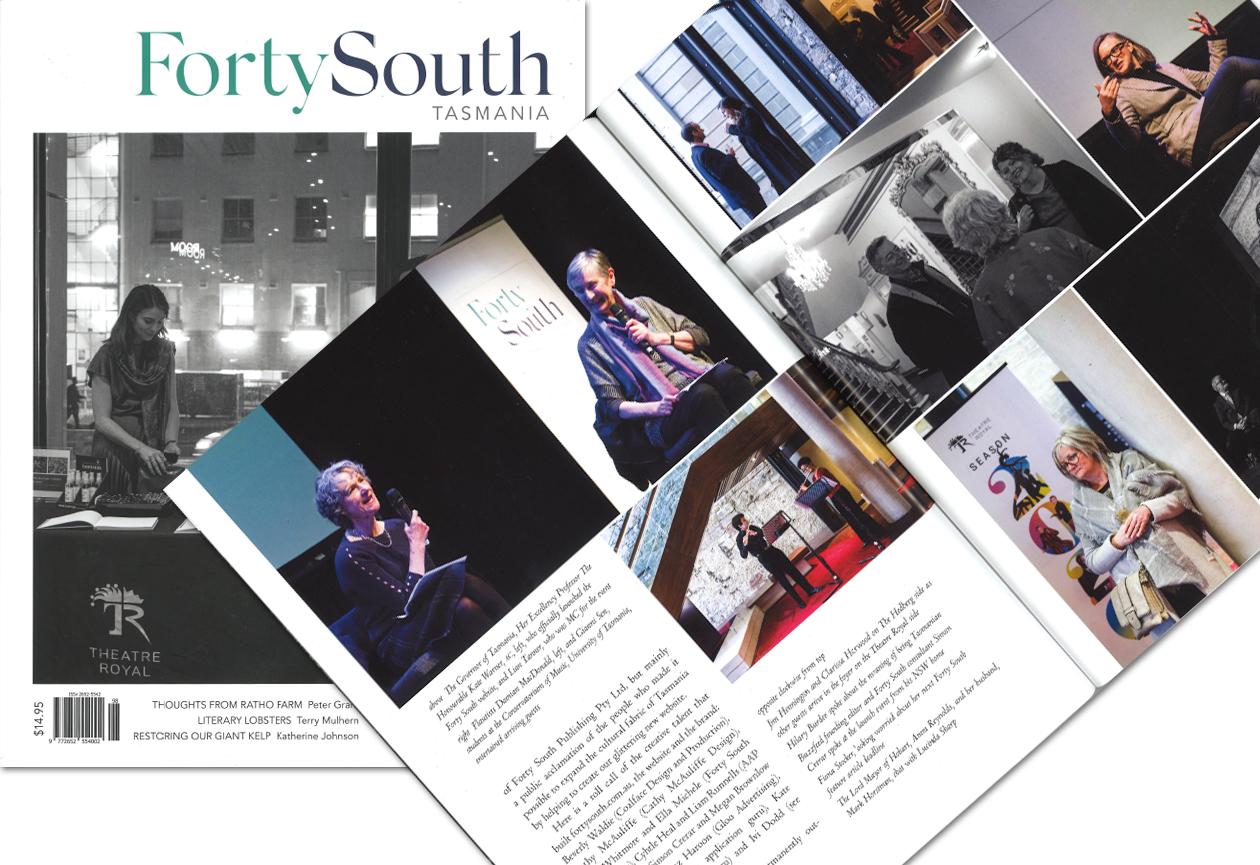 The Hedberg was envisaged as a cultural and creative precinct that would become embedded in the cultural fabric of Tasmania.
We were thrilled when we learnt The Hedberg was to be the launch venue for Forty South magazine's new website and online publications. The first digital edition features warm descriptions and photography of The Hedberg as the 'glittering' star of the night.
Congratulations to Forty South for twenty-five years in print and all the very best for your new digital chapter!
Read more about The Hedberg here.