LIMINAL STUDIO | Team Member Chris O'Brien
Posted 15 December 2016
As we start to reflect on the year that's been, it's a great opportunity to share with you snapshots of our team members who have joined Liminal over the year - a series we'll roll out within the final weeks of 2016.
First up, we have the pleasure of profiling Chris O'Brien who joined in March this year.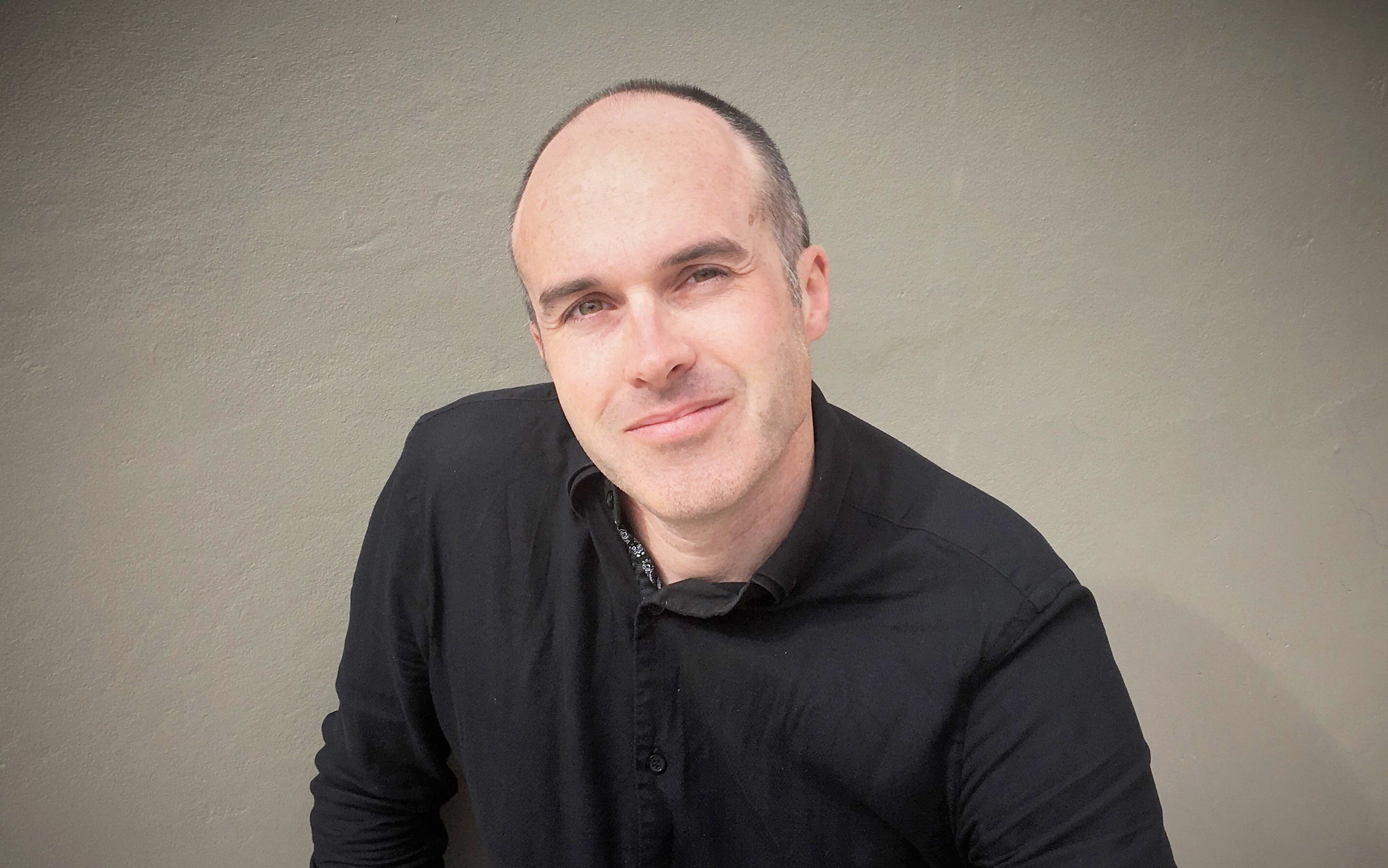 Originally from Adelaide, Chris has been a 'Tasmanian' for 11 years and brings with him an exceptional suite of skills having formally been senior project architect with Morrison Breytenbach and having 17 years of experience under his belt. Chris fits like a glove sharing Liminal's values of quality, aspiration, empowering communities and collaboration. Chris has shared with us, the highlight of his time with Liminal to date has been the opportunity to join and work with the international team collaborating on our Creative Industries and Performing Arts project, and we very much welcome Chris' contribution!
Ever since we launched Liminal in 2011 we ask our team members to select an object that is meaningful to them to form part of the team's photography – click here to get a peek of what inspires Chris.