LIMINAL STUDIO | celebrates NAIDOC week
Posted 8 July 2021
It's NAIDOC week 2021 and we're exploring and loving exceptional content that celebrates our First Nations' storytellers, artists, cultural leaders, knowledge and stories.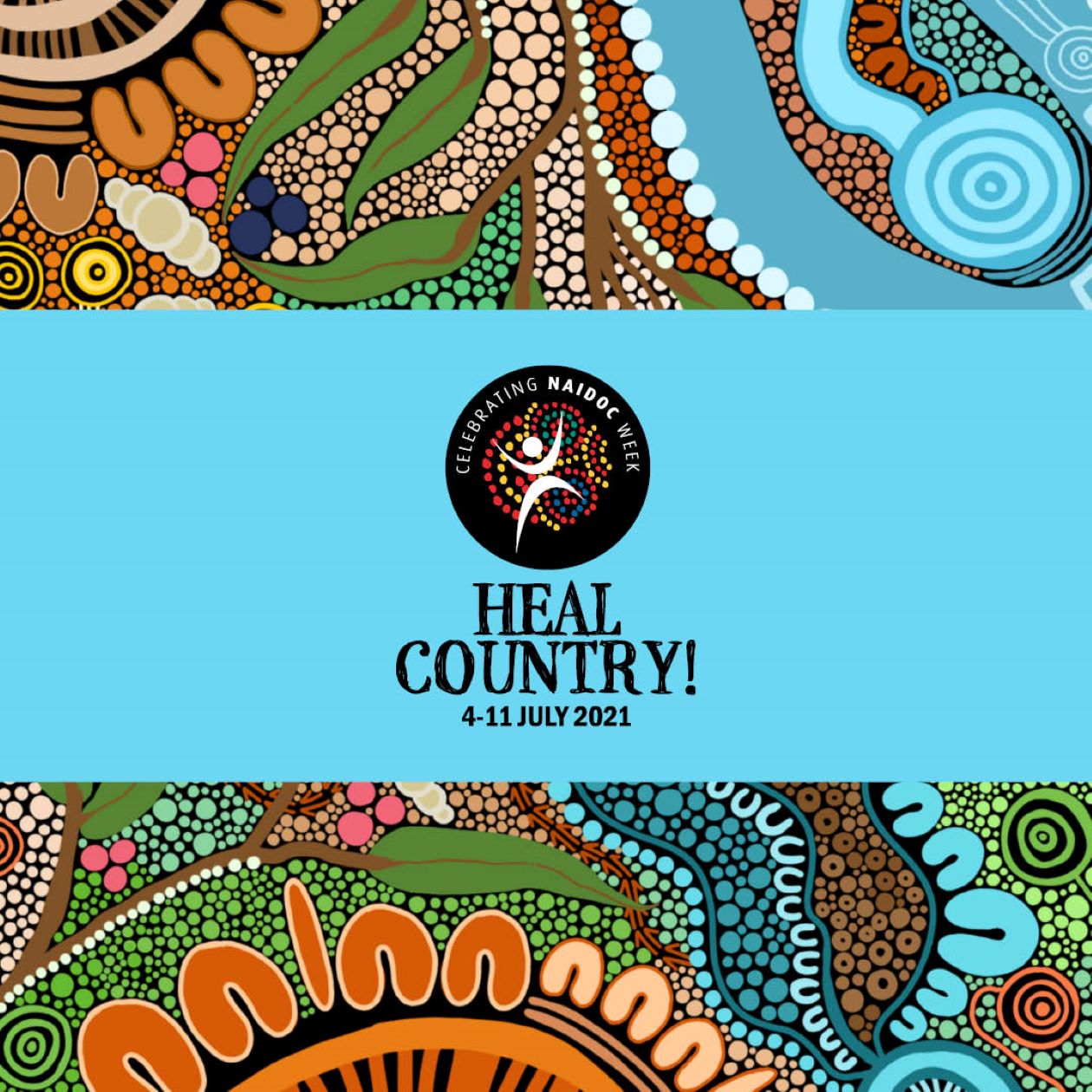 Here are a few of our favourites!
1. Watch: Firestarter, the story of Bangarra
Celebrating Bangarra's 30th Anniversary, Firestarter tells the story of how three young Aboriginal brothers Stephen, David and Russell Page turned a new dance group into a First Nations cultural powerhouse.
2. Listen: Young Nipaluna
The stories of eight young Tasmanian Aboriginal people have been captured in a podcast series that celebrates NAIDOC Week.
3. Listen: Indigitube
indigiTUBE is the online media platform by and for First Nations people, preserving language and culture for future generations.
4. Develop: Reconciliation Action Plan
The Reconciliation Action Plan (RAP) program provides a framework for organisations to support the national reconciliation movement. No matter where your organisation is on its reconciliation journey, there is a RAP to suit. Workplaces can be supported to develop one of four types of RAP—Reflect, Innovate, Stretch or Elevate.
5. Read: Nanberry Black Brother White
The 2012 Children's Book Council Award winning true story of Australia's first surgeon and the boy he adopted. Two brothers - one black, one white - and a colony at the end of the world.
6. Watch: Little J and Big Cuz
Little J, he's five and Big Cuz, she's nine. They're a couple of Indigenous Australian kids living with their Nanna and Old Dog. Little J and Big Cuz are busy with the ups and downs of playground and classroom. There's always something surprising going on whether it's at school, in the backyard...or beyond.
Supported by Screen Tasmania and co-produced by Tasmania's very own Alicia Rackett.
7. Watch: Yarning Country
Curated by Warlpiri woman Rachael Hocking, this is a night for dance and laughter, spirit and survival, community, creation and love. Join some of our most creative voices brought together from across the country as they share stories, memories and songs at the Sydney Opera House.