LIMINAL ARCHITECTURE | More global plaudits
Posted 17 October 2019
Global plaudits for Liminal Architecture's imaginative design for the Coastal Pavilions at Freycinet Lodge in Tasmania continue to gather.
After being announced as a double award winner for the project earlier this year, for the 2018 Architecture MasterPrize (AMP), formal recognition occurred on Tuesday 14 October 2019 at the winners reception hosted at the Guggenheim Museum in Bilbao, Spain.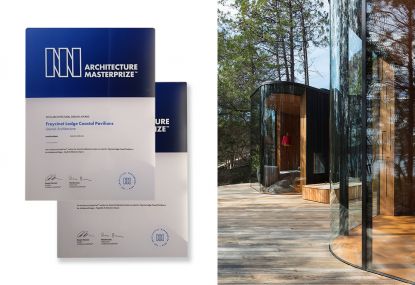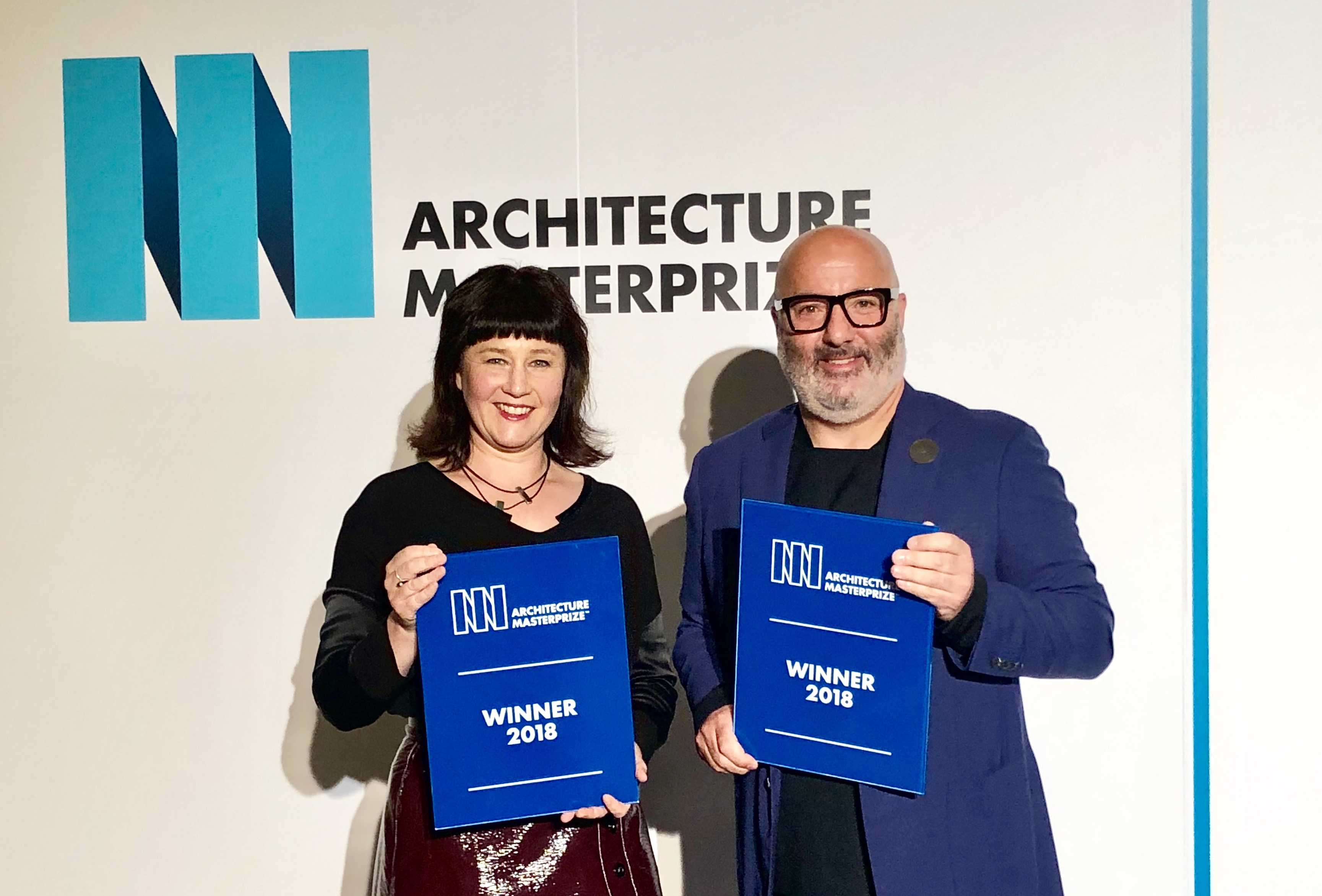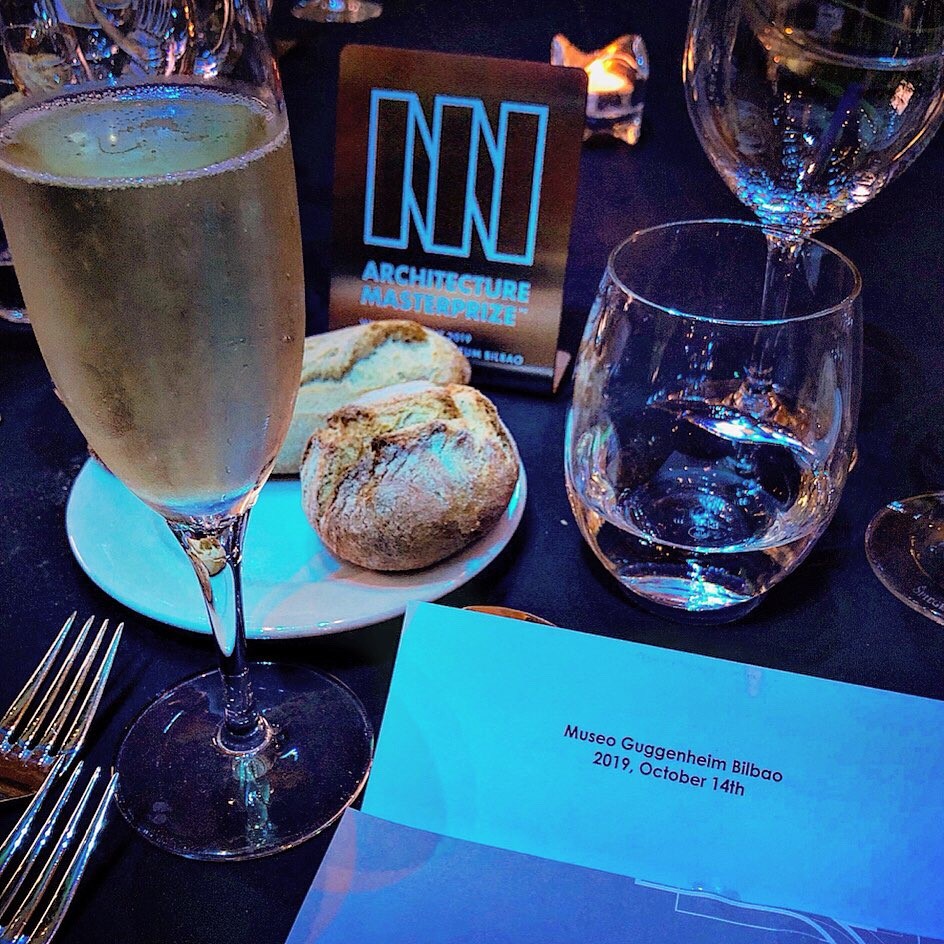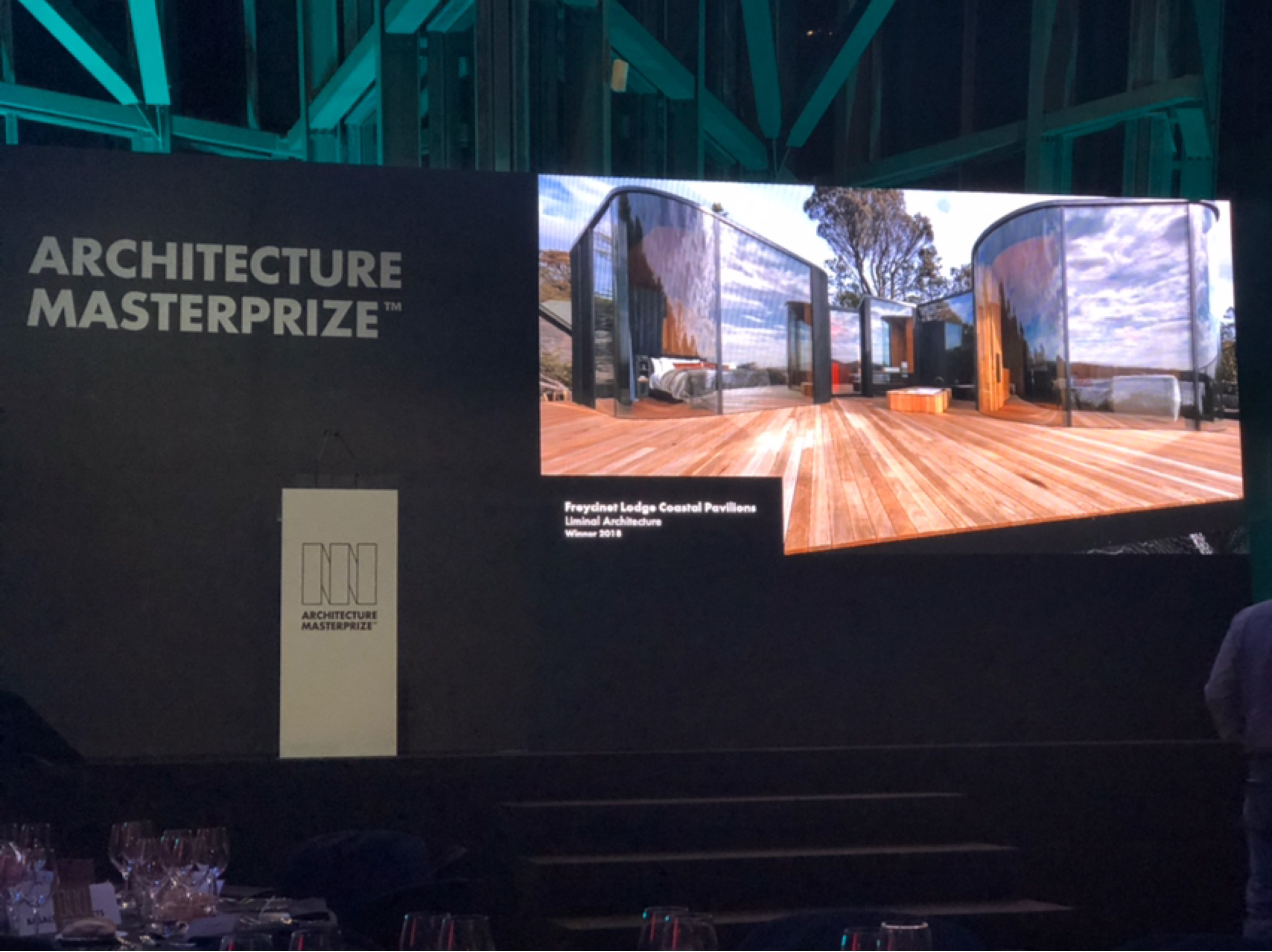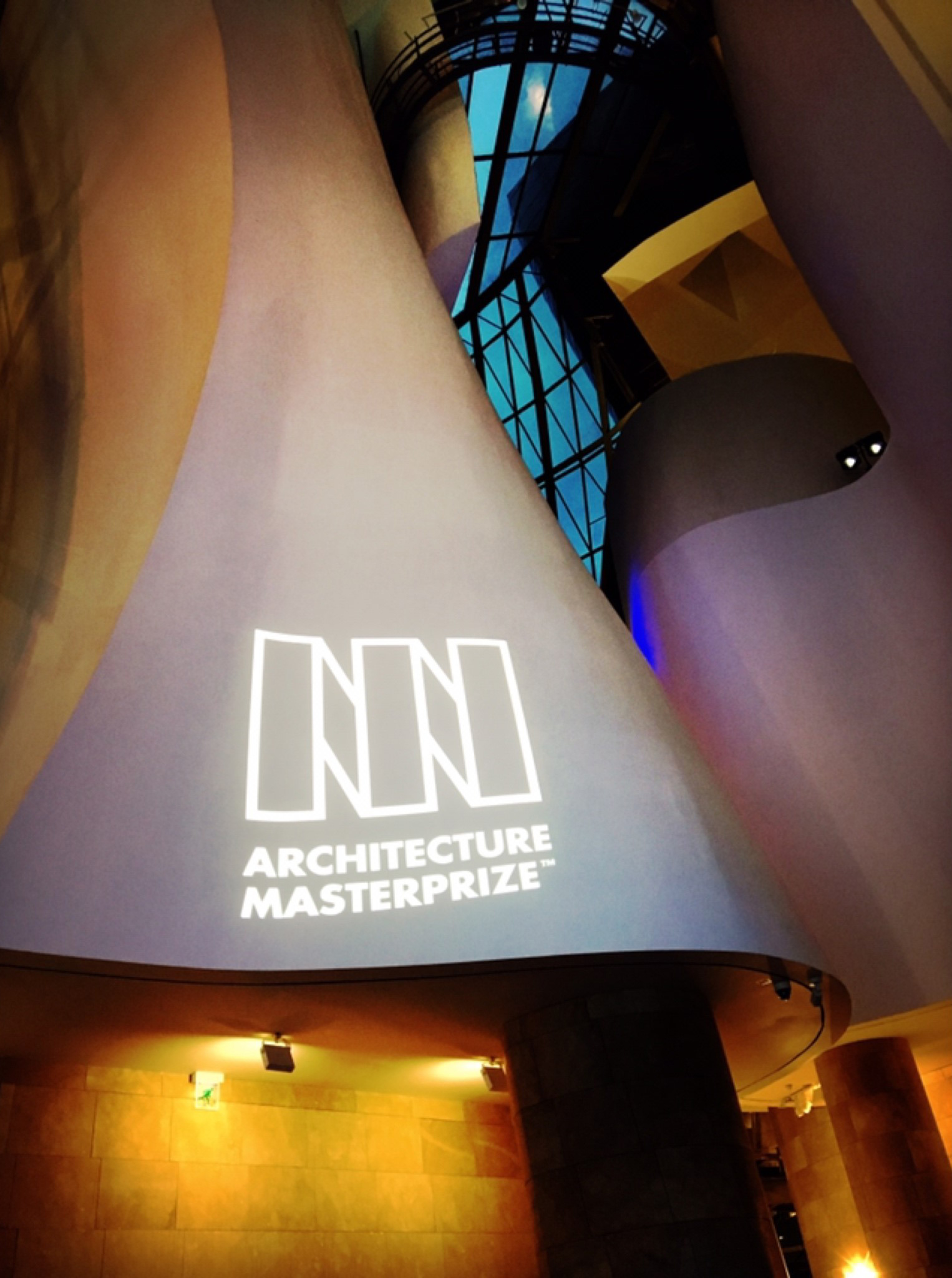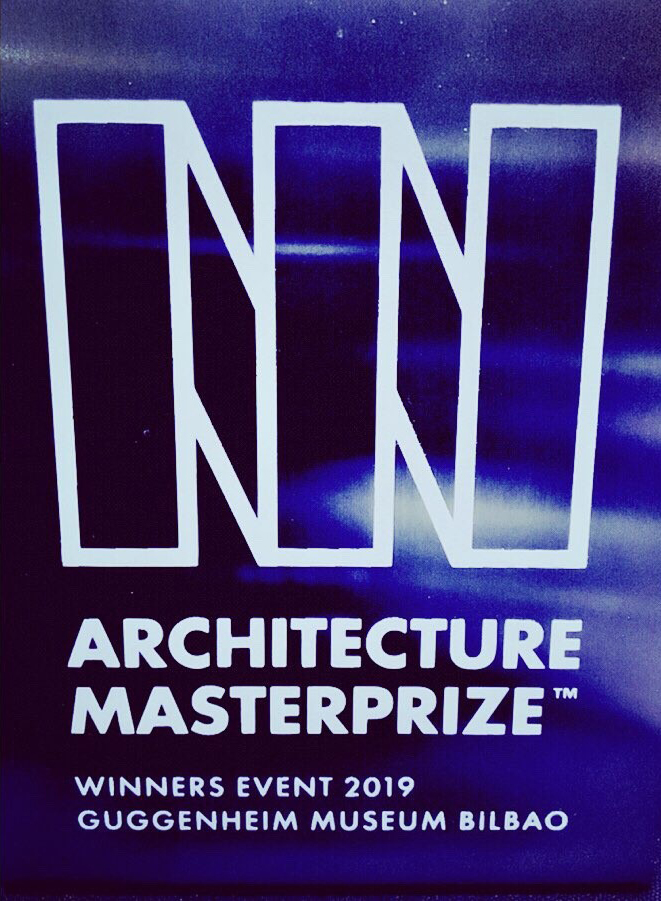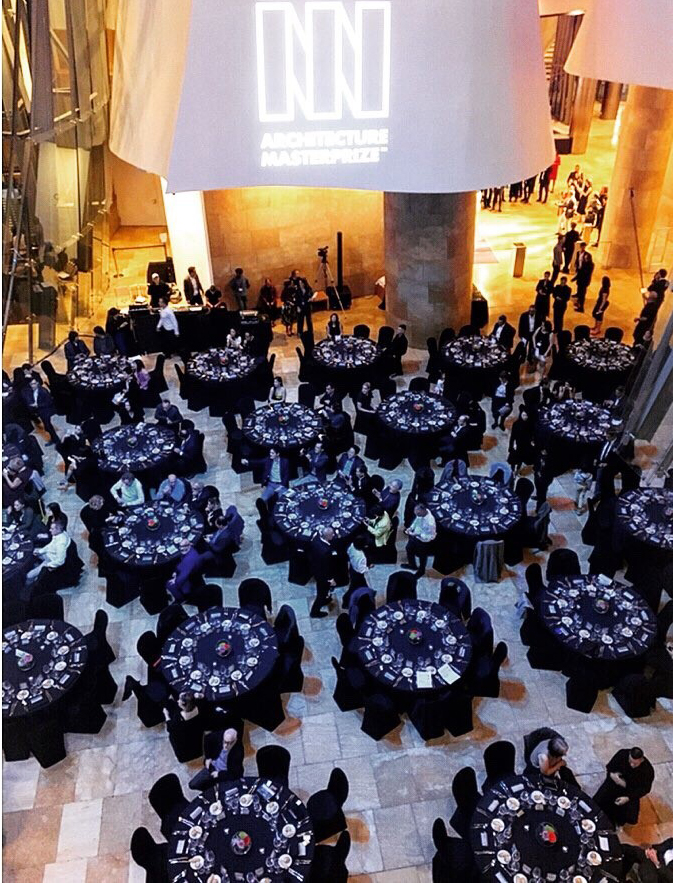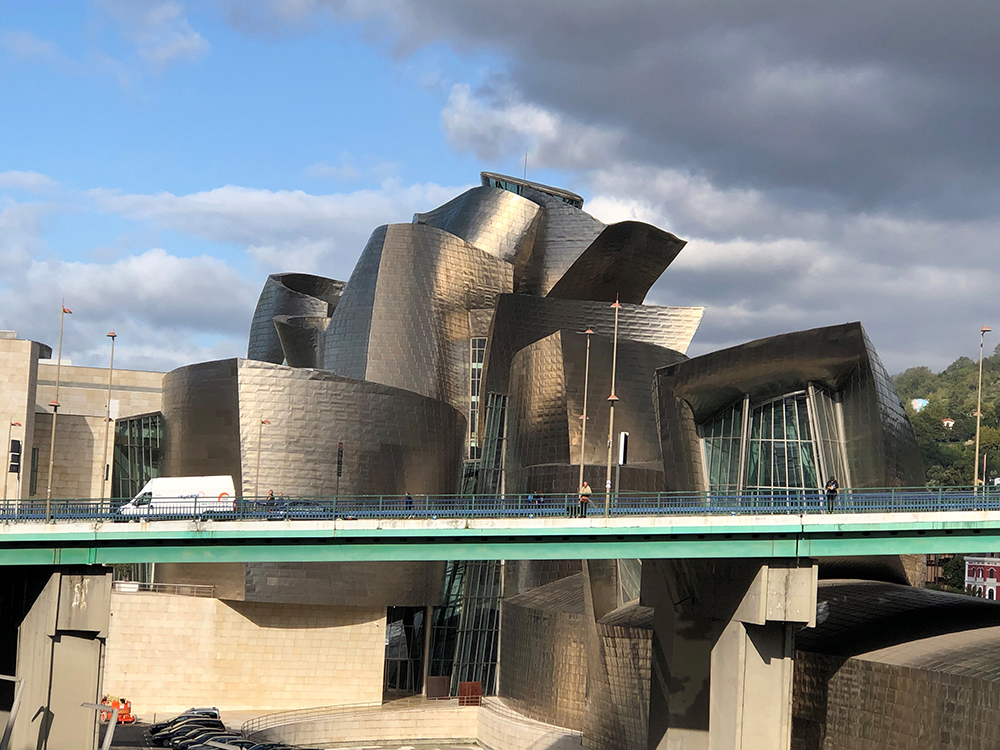 The Coastal Pavilions received awards for the Hospitality and Small Architecture categories in the hotly contested international awards.
It's wonderful our projects are receiving significant international recognition, having won a European Product Design Award presented in Budapest last week, two International Design Awards and also being finalists for the World Architecture Festival Awards, the Blueprint Awards (twice) and one of five finalists for the prestigious Dezeen Awards, all within the last 12 months.
Entries in the Architecture MasterPrize were received from 68 countries in 41 categories across the disciplines of architecture, interior design and landscape design.
"The winners of the Architecture MasterPrize are setting new benchmarks in design. The AMP is recognising and awarding the talents of those who set new standards and inspire others, no matter the size of the company or project. It's about celebrating architects who see the world as it can be. It is a huge achievement to be selected as one of the winners, even more so with the increasing number and high standard of entries that are being entered every year." Hossein Farmani, President of the AMP
More on the project can be found here.