LIMINAL OBJECTS | Whisky is the winner
Posted 12 November 2019
Our imaginative approach to celebrating Tasmanian whisky, The Magic Box has won the Best Installation Design category of the 2019 Eat Drink Design Awards.
The jury were impressed with the extremely thoughtful attention to detail that went into the project, as well as its sense of place and clever portability that allows it to be experienced anywhere.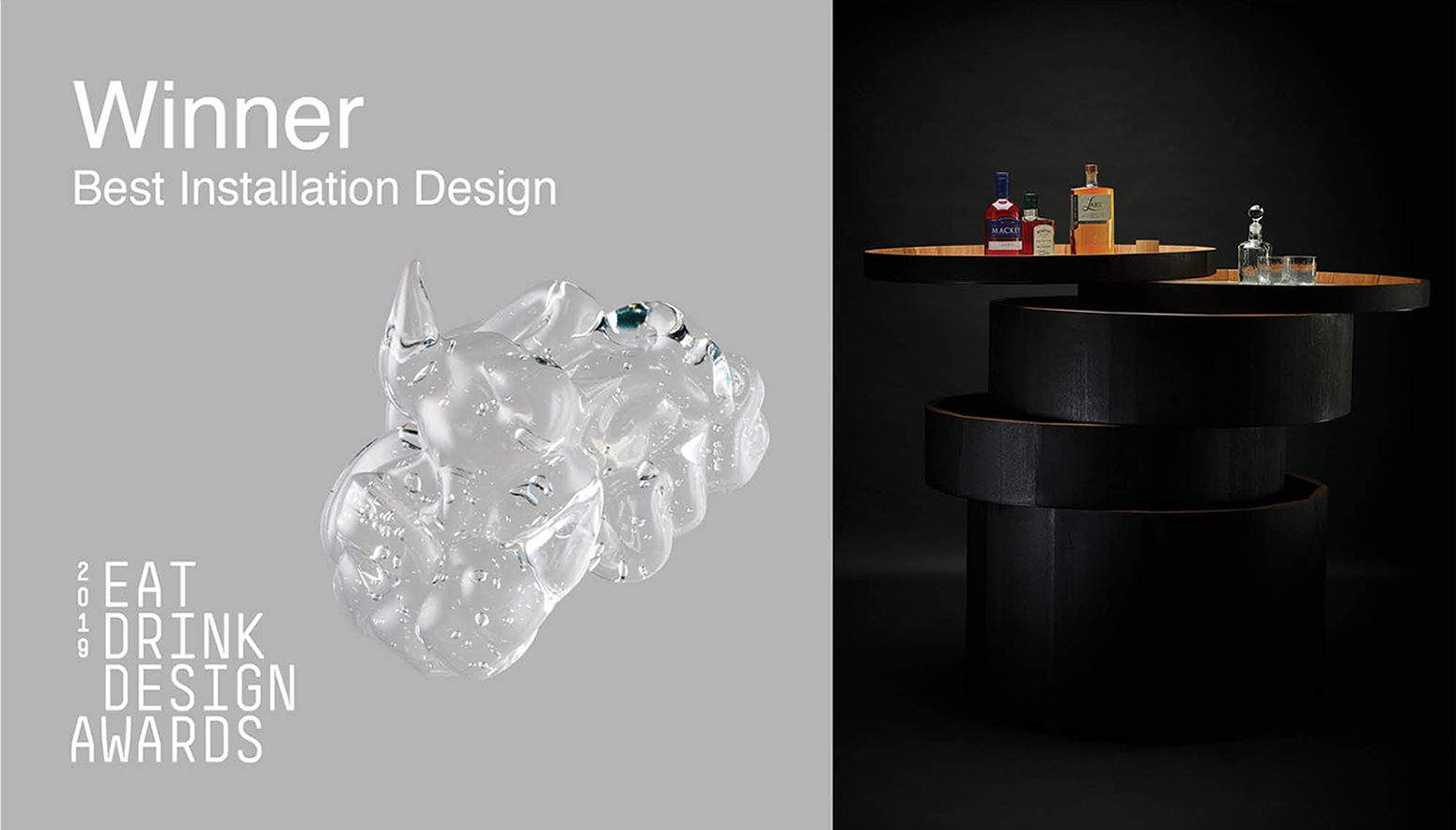 The Eat Drink Design Awards recognise that in addition to amazing food, beverages and service, the recipe for a truly exceptional venue also includes intelligent and captivating design. A diverse array of incredible environments (both permanent and temporary) were among the submissions in 2019 and it certainly put a spring in our step to have The Magic Box recognised with the Best Installation Design award
Read more about the Eat Drink Design Awards here.
Read more about The Magic Box here.