LIMINAL STUDIO | International Dulux Study Tour Success for Liminal Team Member
Posted 28 February 2019
It's wonderful to see our emerging Liminal team member, Carly McMahon, selected as one of the 5 emerging talents in Australia for the competitive, international architecture study tour supported by the Australian Institute of Architects and sponsored by Dulux.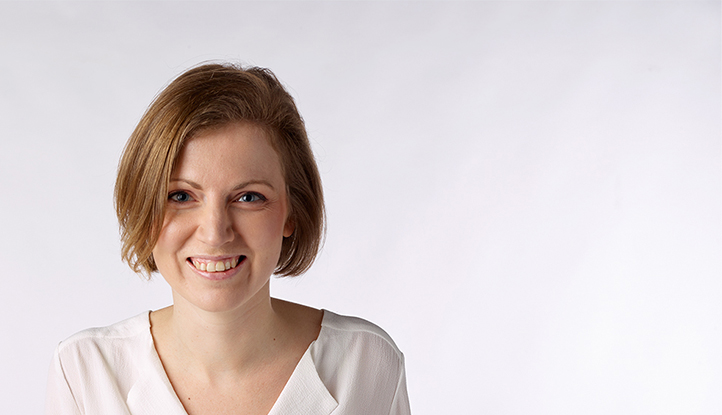 The successful nominees were chosen from 30 shortlisted applicants and will tour Copenhagen, London and Lisbon in May this year to see and experience some of the best architectural sites and meet European leaders of the profession.

The tour provides a brilliant opportunity for the budding architects to share experiences with other outstanding peers in the global context that will further develop their professional career, in particular fostering their intellectual curiosity, maturing their design rigour and understanding, and continuing to drive their passion to add value to the architectural profession.
Originally from the country town Erica in Gippsland, Carly moved to Tasmania in 2006 to study architecture at the University of Tasmania and graduated with Honours in 2010 and joined Liminal in 2016. Since being with Liminal, Carly has grown tremendously professionally working on projects such as the $96M 'The Hedberg' Performing Arts Development collocated with the Theatre Royal, which is currently under construction and the $3.5M Cascades Female Factory History and Interpretation Centre in South Hobart, which is in the schematic design phase.
(See more about The Hedberg here and the Cascades Female Factory History and Interpretation Centre here.)
Part of Carly's success is also attributed to her active contributions in advocacy and development of the architectural profession outside the Studio. Her drive to make a difference and contribute more broadly to the architectural profession is noted through her participation as a Chapter Councillor for the Tasmanian Chapter of the Australian Institute of Australia and EmAGN Tasmania. This has led to organisational roles for the local architecture symposium, A Weekend Away, being appointed to the 2016 Tasmanian Awards Jury, and selected as the Tasmanian Architecture Awards Creative Director for 2016 and 2017. Her participation demonstrates leadership, her generous spirit and ambition to interact with and propel the profession across multiple platforms.
Big congratulations also to the other four winners, Jennifer McMaster of Trias, Sydney, Philip Nielsen of Regional Design Service, Corowa, Vic/NSW, Ben Peake of Carter Williamson Architects, Sydney and Alix Smith of Hassell, Melbourne.
Dulux's Trade General Manager Richard Hansen congratulated the award-winners at the announcement event in Melbourne. 'We are proud to support the 12th year of the Dulux Study Tour because we know what an important impact it has on Australia's emerging talent,' he said.
'The tour offers unparalleled insights and exposure into the best architectural firms and projects in these European cities. It's a great opportunity to learn from the best and bring that education back to Australian projects.'
The jury comprised the Institute's national president Clare Cousin (jury chair), Richard Hansen, Michael Linke, Carrie Field, Emily Ouston and Thom McKenzie.
Further details about the announcement of the Dulux Study Tour winners here.