LIMINAL ARCHITECTURE | receives international honours
Posted 17 June 2021
The Hedberg has been shortlisted in 'The Building' category of the 2021 INDE Awards!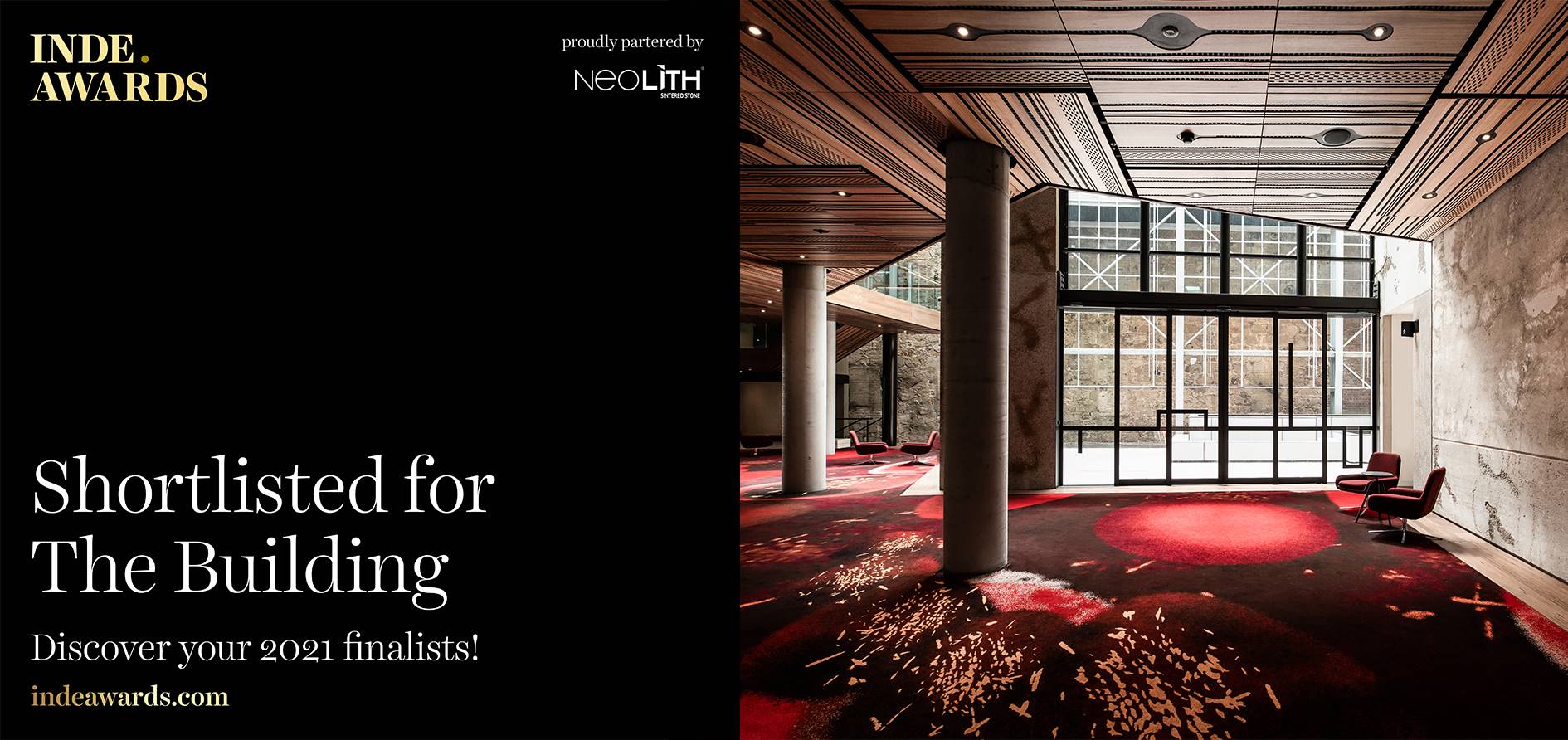 LIMINAL Architecture with WOHA, The Hedberg. Photography: Natasha Mulhall.
The INDE Awards is the only program that traverses the Indo-Pacific to uncover the people, projects and products who put our region on the global stage. 'The Building' is awarded to the project that marks a new direction in the future of architecture, as well as its capacity to respond to its local place and culture.
LIMINAL Architecture collaborated with Singaporean based WOHA to deliver the vision for The Hedberg. A cultural and creative arts precinct like no other, The Hedberg is firmly grounded in its specific urban and cultural context, with a contemporary and global outlook.
The development is made possible through a unique partnership between the University of Tasmania and the Tasmanian and Australian Governments.
Learn more about The Hedberg here.
Learn more about the 2021 INDE Awards here.