LIMINAL STUDIO | says hello Jin!
Posted 24 June 2021
This is Jin's fifth year in Tasmania. Originally from Singapore, Jin explored animation and 3D Arts before the dream of architecture and beauty of Tasmania called.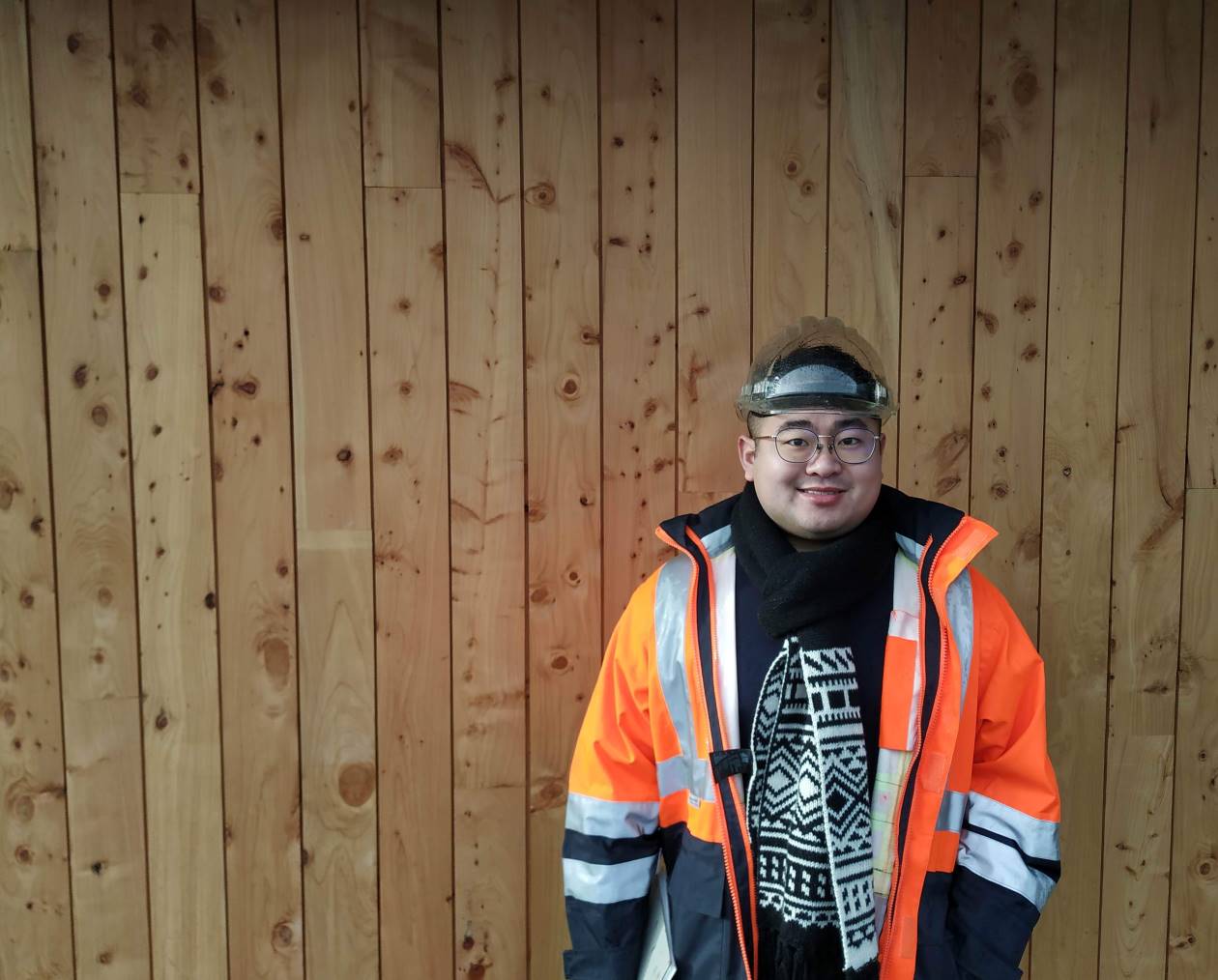 Image: Jin Ong. Photographer: Chris O'Brien
Jin is now in his final semester of a Masters of Architecture at the University of Tasmania.
Driven by a desire to design spaces that support a high quality of life and celebrate nature and place, we've enjoyed sending Jin on various site visits and putting his exceptional design software skills to use!
Importantly, Jin comes equipped with his own blender (which he tells us is for smoothies but we're thinking cocktails…) and a perfect balance of focus and humour.
We're glad you're here Jin!