LIMINAL ARCHITECTURE | Hobart Youth Foyer
Posted 18 November 2021
The Hobart Youth Foyer featured on ArchitectureAU.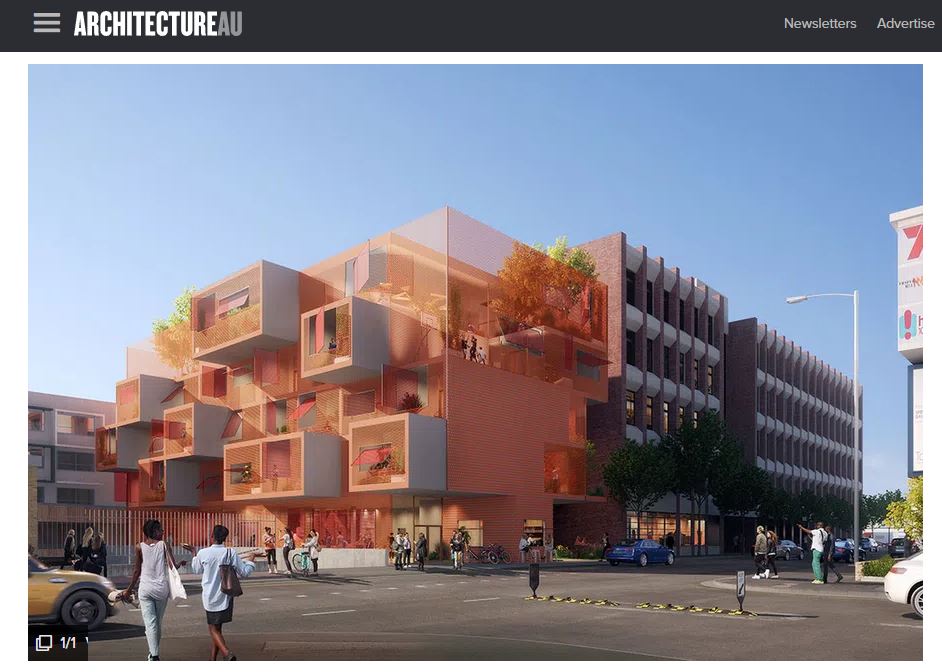 The Hobart Youth foyer featured on ArchitectureAU. Render by Synthetica.
The Hobart Youth foyer is a welcome response to affordable youth housing and for the first time, offers a 'hub' that integrates education and skills development opportunities for both residents and non-residents.
The unique model is designed by LIMINAL Architecture and delivered in partnership with Communities Tas and the Salvation Army.
Read more about the Hobart Youth Foyer here.
Read the ArchitectureAU Hobart Youth Foyer feature here .