LIMINAL OBJECTS | sneak peek
Posted 11 November 2021
New things to come from LIMINAL Objects in 2022!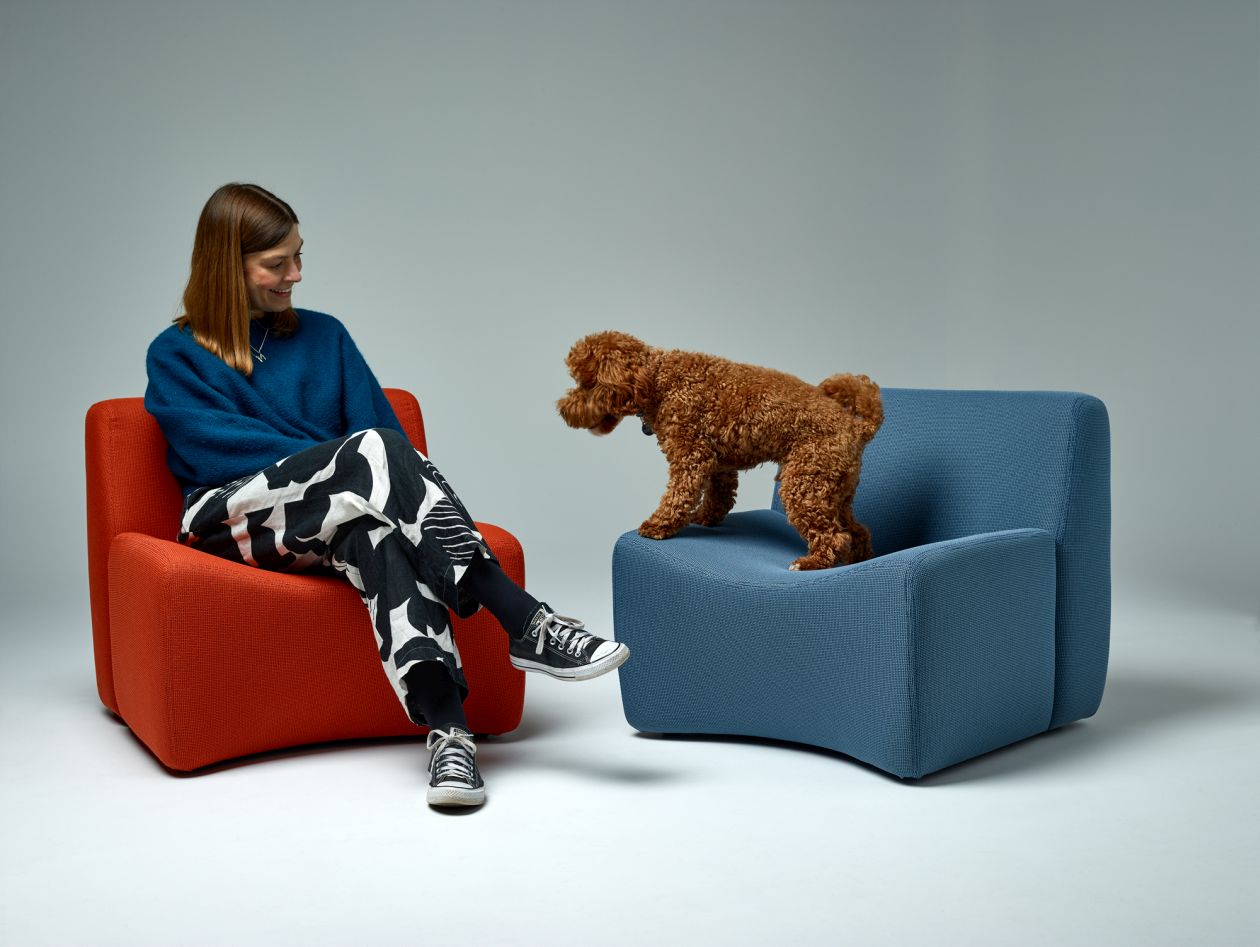 Image: Peter Whyte
'Playful, inventive, beautiful', Ziggy, our furry LIMINAL Director of Health and Wellbeing test-driving new LIMINAL Objects.
Identifying new creative opportunities is in our DNA. A collaborative approach enables us to not only realise an object but to ignite shared value. An object is suddenly not just an object but a spark that generates a whole new supply, capability, sustainability and storytelling solution.
Stay tuned for more LIMINAL Objects coming soon!