LIMINAL OBJECTS | Tasmanian whisky on the wander
Posted 11 September 2019
The subtly rich and complex flavours of Tasmania's much-applauded whisky are travelling the globe in an inimitable style designed by Liminal Objects in collaboration with Van Tuil. The imaginative yet extraordinarily practical design of the Magic Box, a pop-up whisky tasting installation celebrating Tasmanian design, craft and whisky, is presently on tour in Europe.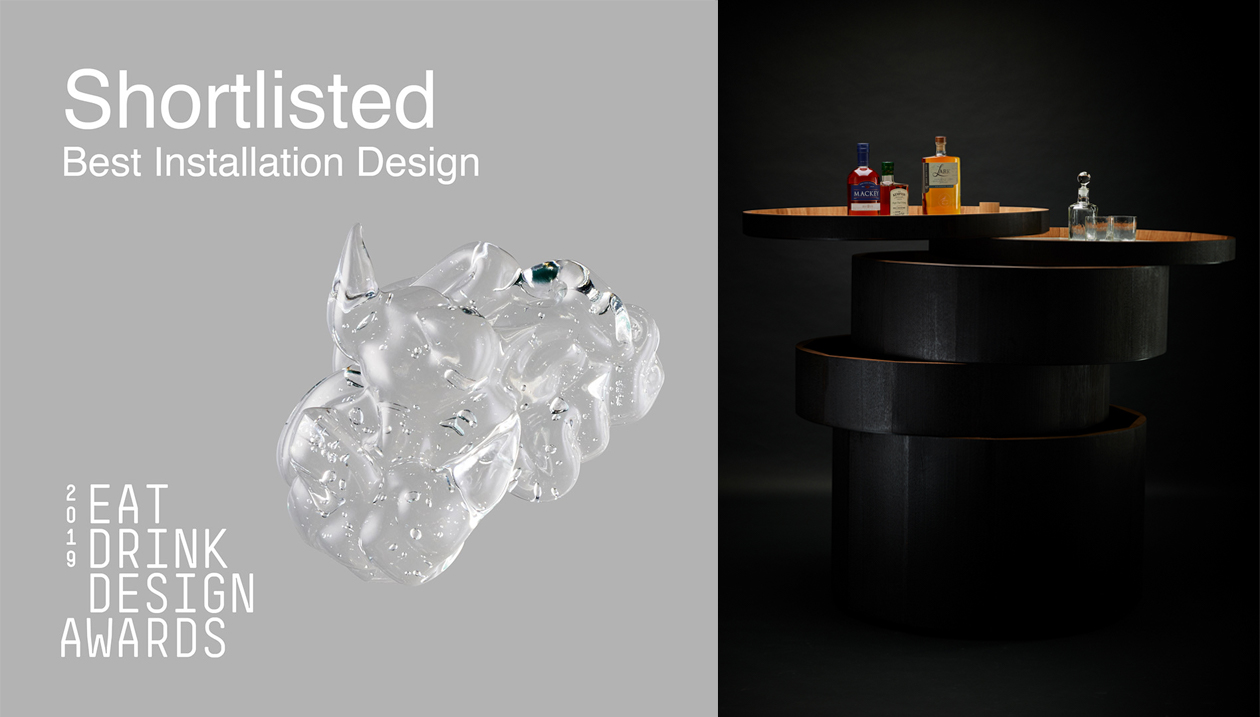 The ingenuity of the design has attracted the attention of judges in the Eat Drink Design Awards where it has been shortlisted in the "Best Installation Design" category to be decided in Melbourne on November 12, 2019.
The awards, endorsed by the Australian Institute of Design and the Design Institute of Australia, support innovation and excellence in the design of hospitality premises of all scales and types, retail environments for the sale of food and beverages and visual identities for both.
The Magic Box, a tribute to Tasmanian excellence not just in design but also in materials, style, manufacture and content, is an openable "barrel" that encourages exchange and discovery through the way whisky is shared and enjoyed. The external charred finish encloses, protects and provides contrast to the warmth of the Tasmanian eucalypt interior which is revealed as the "barrel" slices pivot open like petals, displaying the whisky and finely-handcrafted glasses inside.
Read more about The Magic Box here.