LIMINAL ARCHITECTURE | in Indesign magazine
Posted 1 December 2022
The Hedberg featured in Indesign magazine.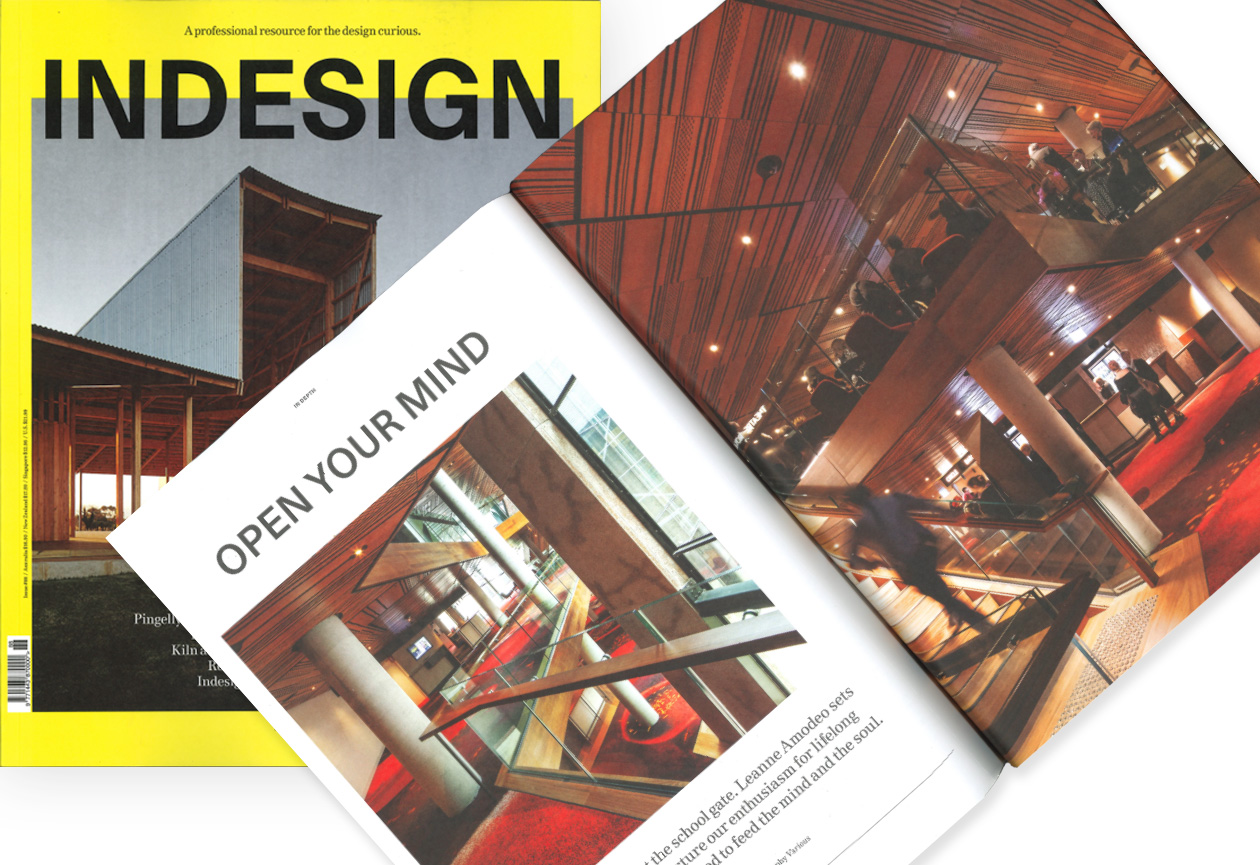 Open Your Mind is Leanne Amodeo's invitation to readers in the latest edition of Indesign magazine. Focusing on The Hedberg, Amodeo covers the cultural precinct as a place that nurtures lifelong learning with facilities designed to free the mind and soul.
Thank you for the thoughtful capture and making us look so good Leanne ;).
Read the article here.
Read more about The Hedberg here.