LIMINAL ARCHITECTURE | Found! By Hunting for George
Posted 11 November 2019
Thank you to Lucy and the team for reaching out to us in November to feature our Coastal Pavilions on their lifestyle, design and architecture site, Hunting for George.
With a following of 1.5 million, we were thrilled to have the Coastal Pavilions listed as a feature piece.
Read the full Hunting for George article here.
Read more about the Coastal Pavilions here.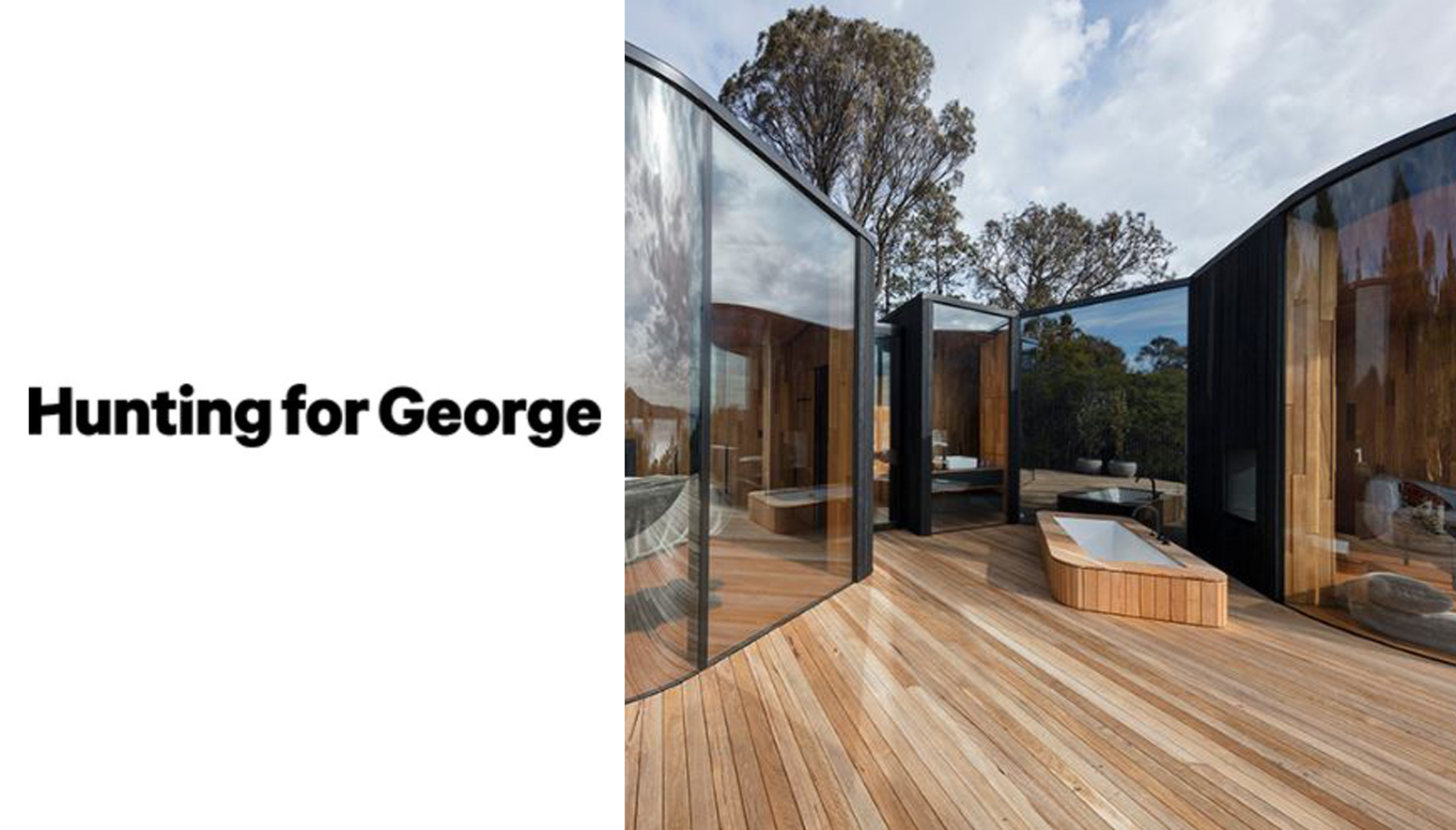 Stay tuned for more Tasmanian content on Hunting for George coming up in January.
The full series titled 'On The Road Tasmania' will launch on 2 January on YouTube, with the Coastal Pavilions content live on 6 February.
Watch the trailer now here.