LIMINAL STUDIO | welcomes Neil Haybittel
Posted 11 May 2021
We are very pleased to have Neil Haybittel recently join our LIMINAL team. Migrating from Sydney, Neil joins us on our ever-expanding creative island.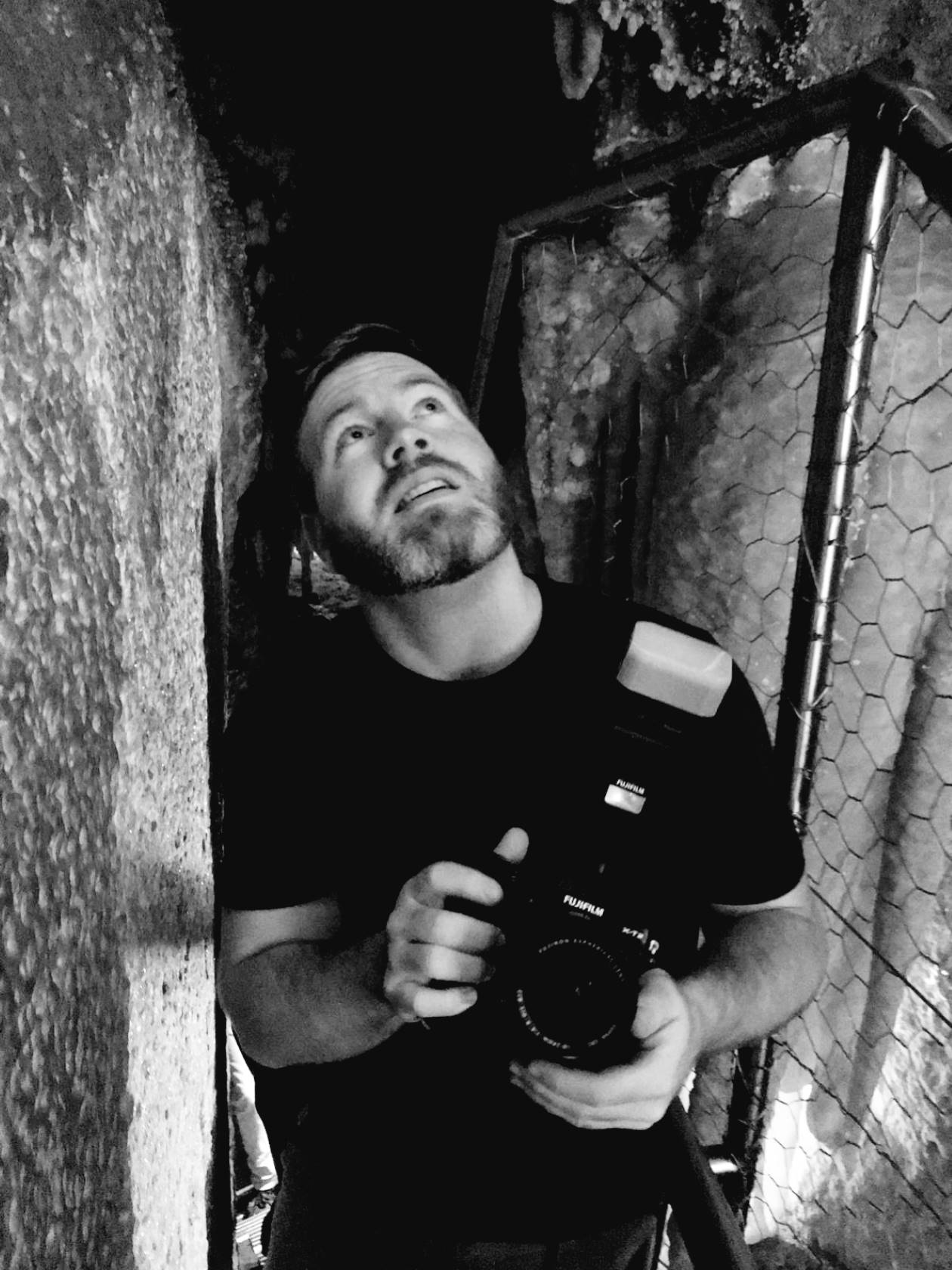 Image credit: Olesya Kalashnikova
Neil has spent the last 17 years in Sydney working at BVN Architecture, Tzannes and studying at the University of Sydney, where he gained his Bachelor of Architecture (with first class honours we might add!).
Prior to that, Neil had a stint in Tasmania gaining his undergraduate degree in Environmental Design, and spent his childhood in South Africa before moving to Australia in 2000.
Neil joins the Studio as a Senior Project Architect with a global perspective. His diversity of talents, interests and perspectives make him right at home at LIMINAL.
Say hi to Neil next time you visit the Studio and join us in welcoming Neil to his new home!