LIMINAL OBJECTS | x Derlot Editions
Posted 7 May 2021
A conversation; between LIMINAL directors Elvio Brianese and Peta Heffernan and Derlot creative director Alexander Lotersztain over dinner led to an inspired creative collusion and now we are pleased to announce a new collaboration.
Image: Derlot Editions Caterpillar Image credit: Florian Groehn
LIMINAL Objects, the agile maker of the LIMINAL Studio family, will become the exclusive distributor of Derlot Editions products in Tasmania, Australia.
Derlot Group creates furnishings for work and home, generating design solutions that are motivated by the relationships forged with clients and the community at large. Derlot focuses on a personalised service with a design thinking and human-centered approach that explores the ever-evolving relationships between the built environment and people.
Derlot Group has grown from a creative design studio; headquartered in Brisbane, Australia, to an international furniture brand with the introduction of Derlot Editions.
Derlot Editions and its range of Australian designed products have delivered a contemporary aesthetic in numerous domestic and international projects. Derlot's innovative "partner-manufacturing" model has allowed the brand to grow in supply capacity with considered sustainable direction while also fostering and supporting the communities and countries we operate from.
Welcome to Tasmania and the LIMINAL family Derlot!

Learn more about Derlot Editions and stay tuned for the official launch of the Derlot Editions x LIMINAL Objects distribution partnership.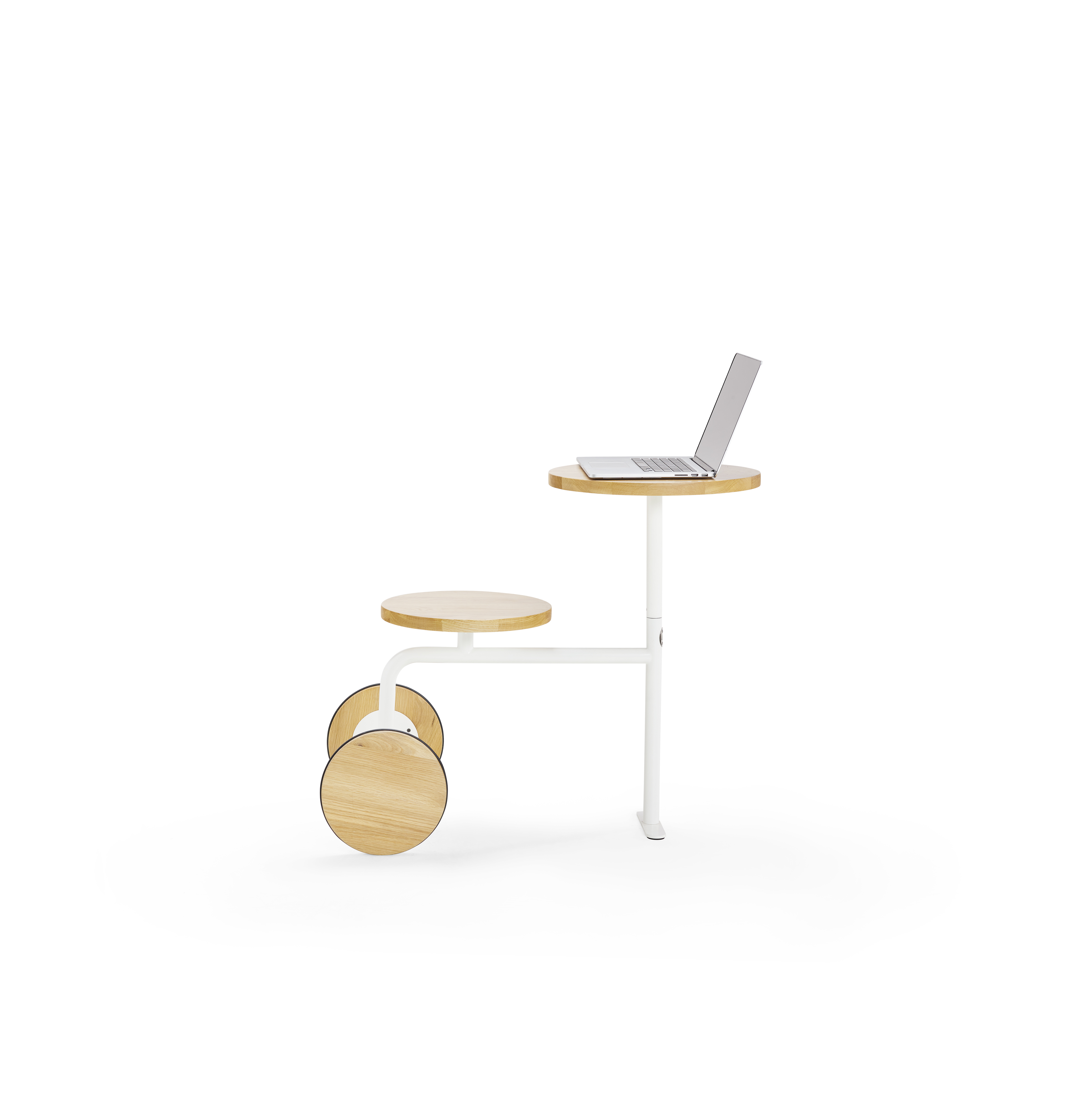 Image: Derlot Editions Valet Image credit: Florian Groehn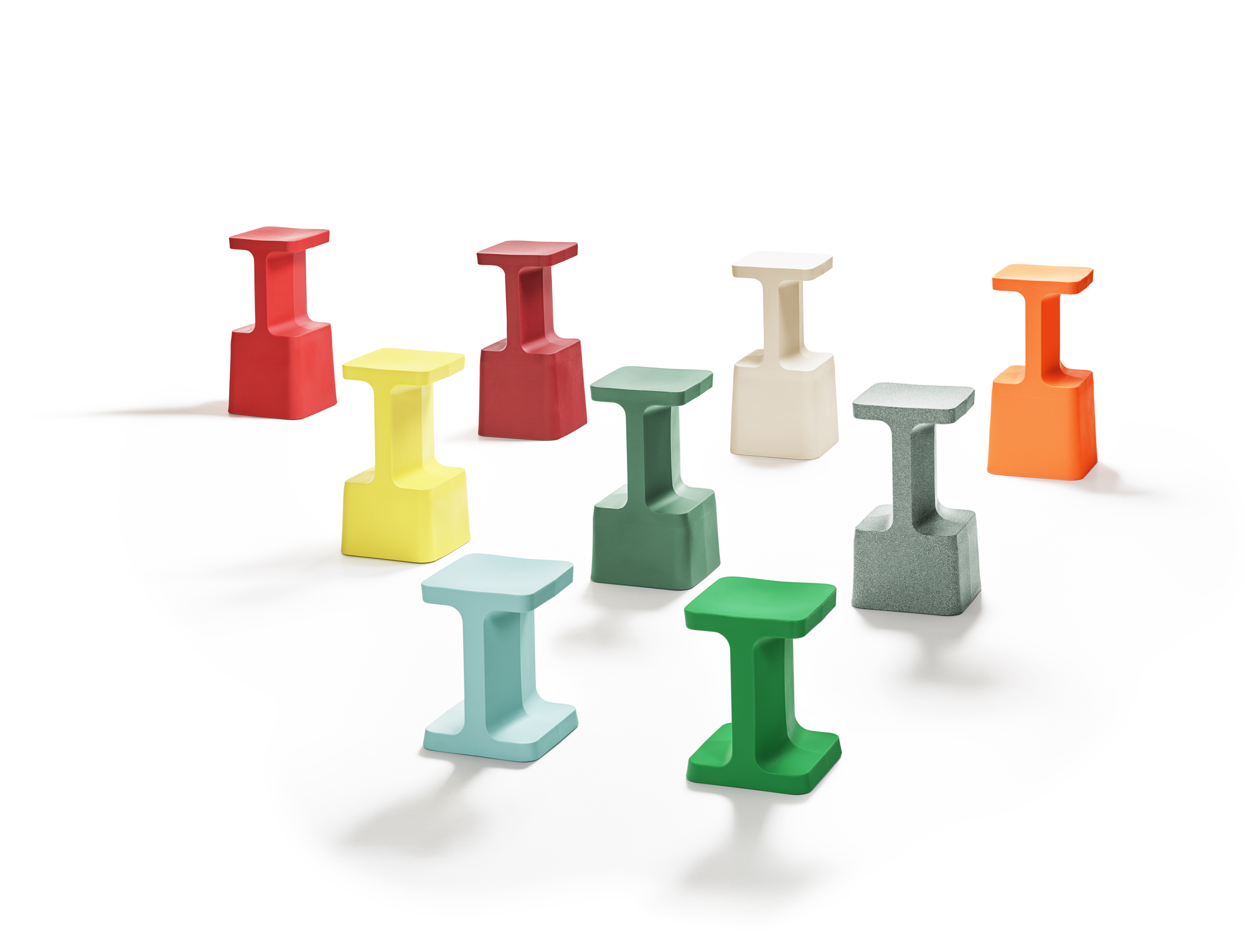 Image: Derlot Editions S1 Image credit: Florian Groehn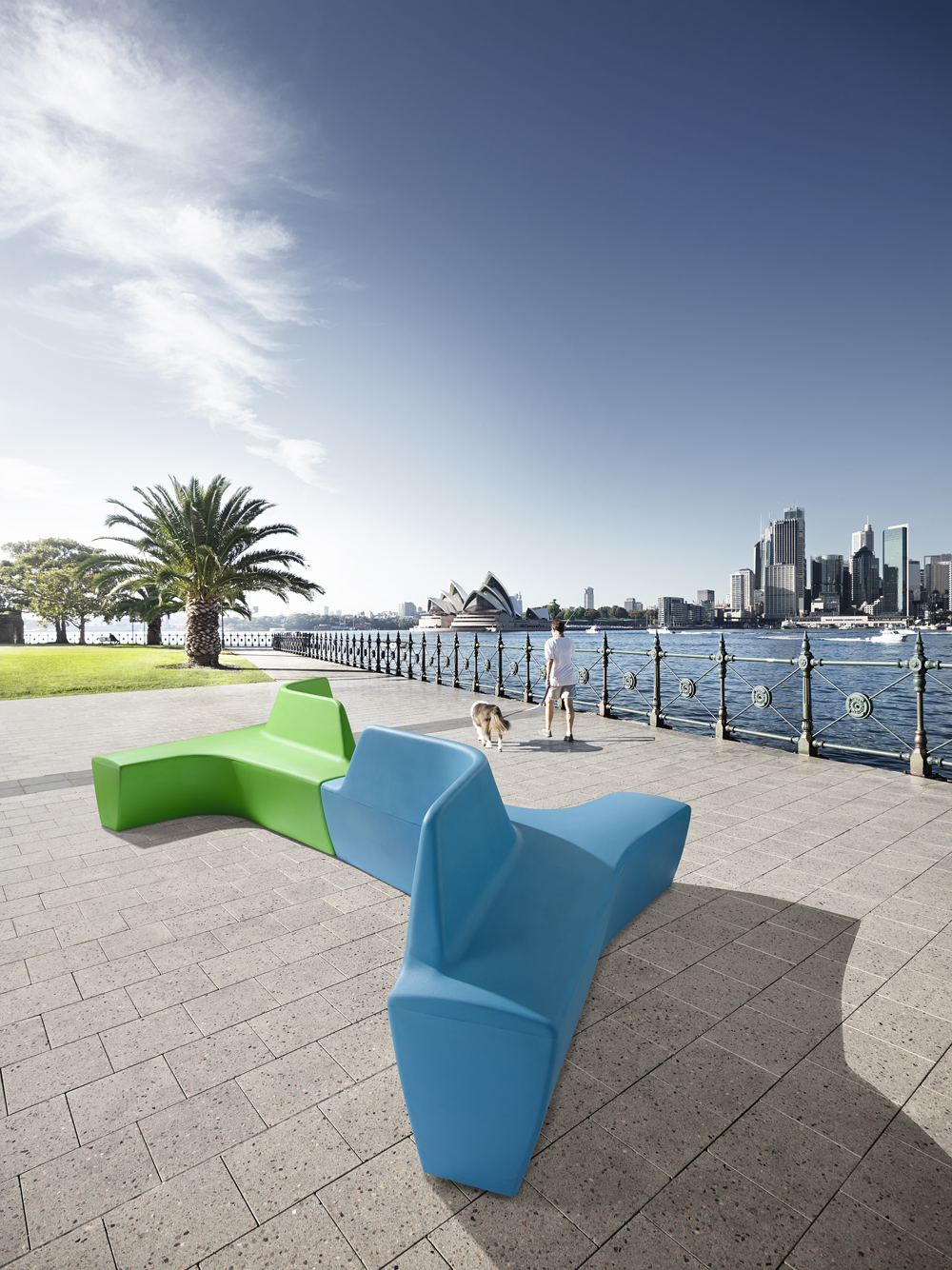 Image: Derlot Editions Twig Image credit: Florian Groehn