LIMINAL STUDIO | is carbon neutral!
Posted 17 September 2021
We've made it to zero!
In 2020 we pledged to cut down on our carbs (carbon emissions) and twelve months on, we're zero heroes!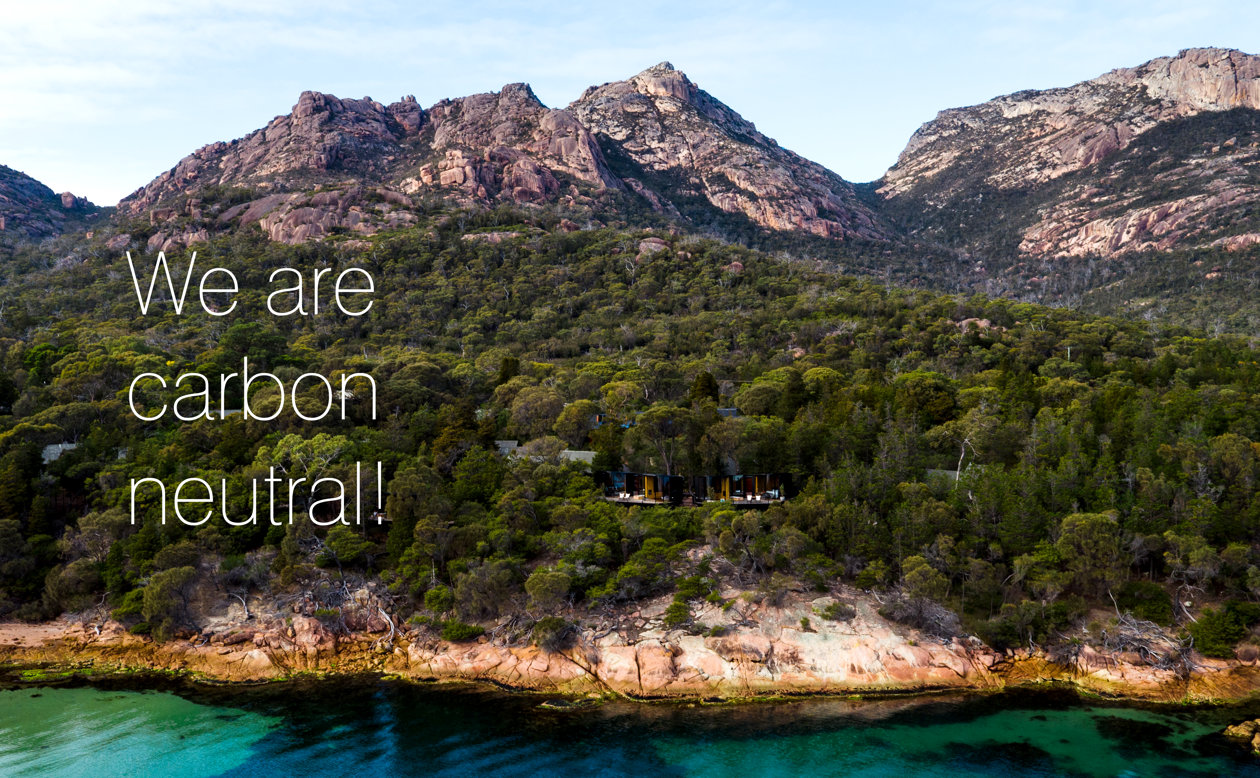 As one of the 30 founding signatories of Architects Declare Australia, we stand in solidarity with global leaders of the architectural profession proclaiming a climate and biodiversity emergency and pledging to take action.
We use Pathzero to measure our carbon footprint, select reduction initiatives, offset residual emissions and share our carbon neutral story with others.
Importantly, we're now rethinking how we travel to and from the Studio, our catering choices and our IT operations.
South Pole develop and curate certified climate action projects. Our carbon offsets are directed to promoting vital conservation work between Traditional Landowners and non-Indigenous Australians.
We're looking forward to a future where Tasmanian projects are certified to receive carbon offsets. Until then have chosen Mount Sandy Conservation, located in the beautiful South Australian limestone area, to direct our offsets to for sentimental reasons, as the childhood playground of one of our team members!
Be the change you want to see!
View our Pathzero public profile here.
Start your own journey to carbon neutral here.