LIMINAL STUDIO | Welcomes Bec Wilkie
Posted 6 January 2016
OK so maybe this is not completely new news, but it's still relatively new nonetheless and it's about time we shared it. Bec joined our busy and energetic studio mid 2015 amidst a whirlwind of creative projects from NYC where she was flitting freely between designing highly specialised facades and sculpture classes.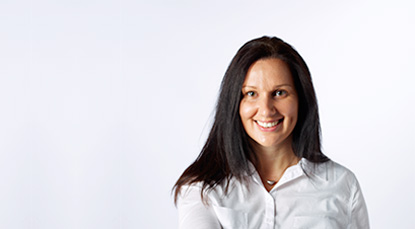 Photo by Peter Whyte.
Bec has brought with her a new spirit of energy and optimism with a contemporary approach to design and studio culture. We are looking forward to a fun and creative 2016 together!