LIMINAL STUDIO | New Town new chapter
Posted 7 May 2020
Every space is a new opportunity.
Liminal Studio is embracing this concept and has now moved its headquarters.
We're still not quite sure how we did it...in the midst of a pandemic...but we did!
After ten years at Barrack Street, Hobart, this move marks a new era for Liminal in New Town.
The Studio headquarters are now located at 100 New Town Road, New Town, Tasmania.
While our street address is new, our email addresses and phone numbers will remain the same.
We look forward to becoming part of the New Town community and to inviting our clients and collaborators to visit when we can all socialise again!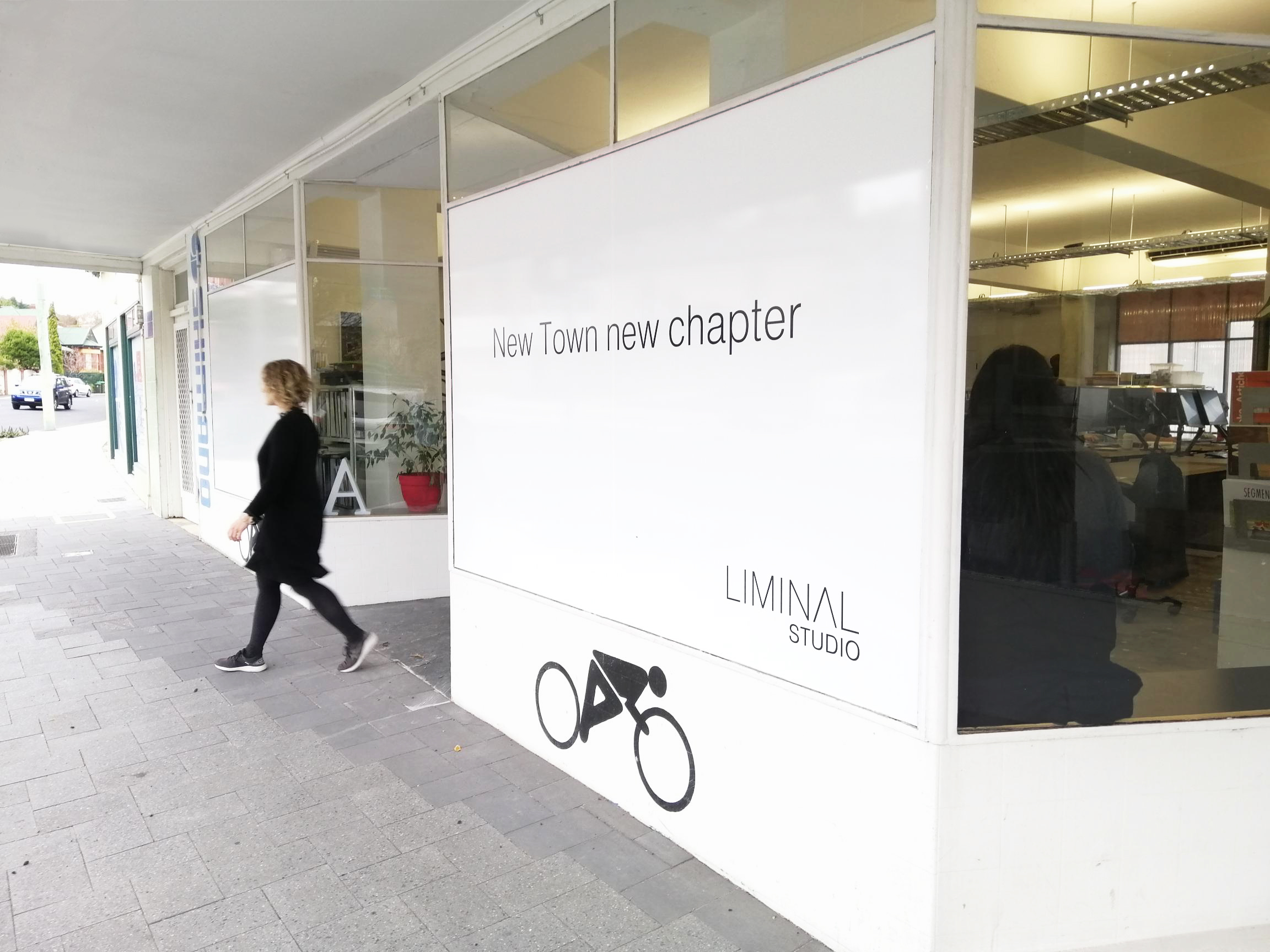 Our new home in New Town.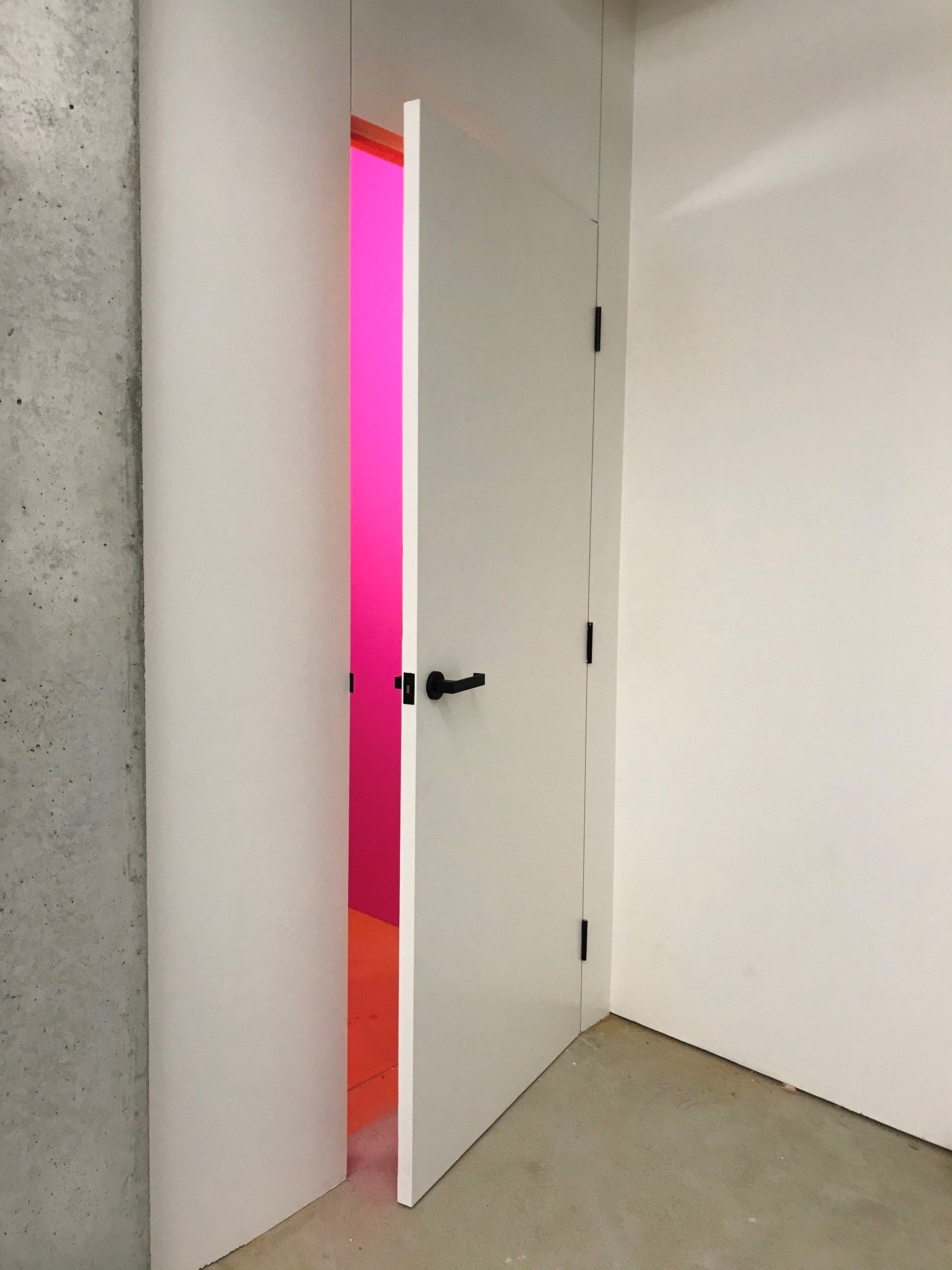 We close the door on one chapter and open another.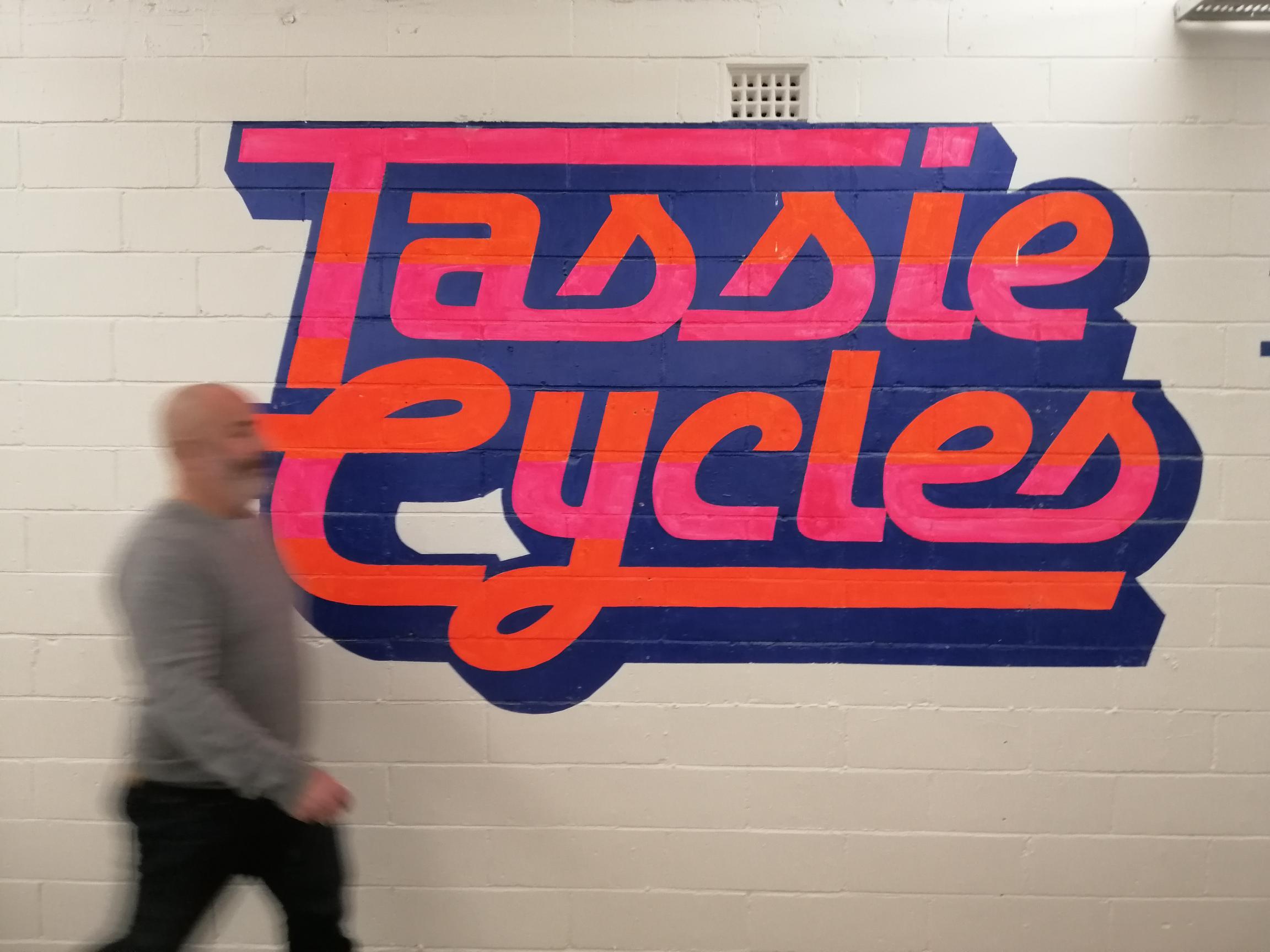 A home with a past familiar to many locals.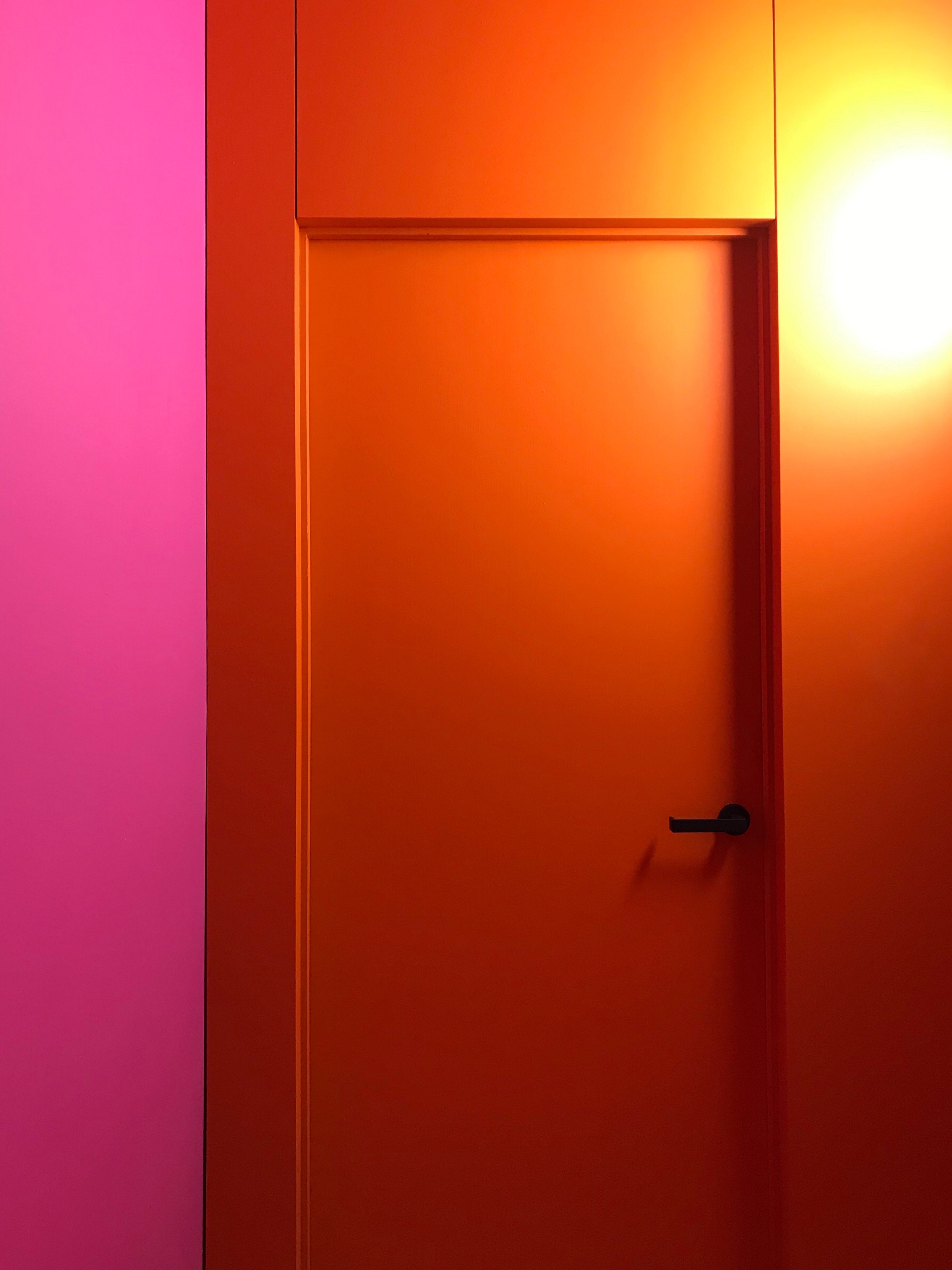 Inspiring some colourful immersion.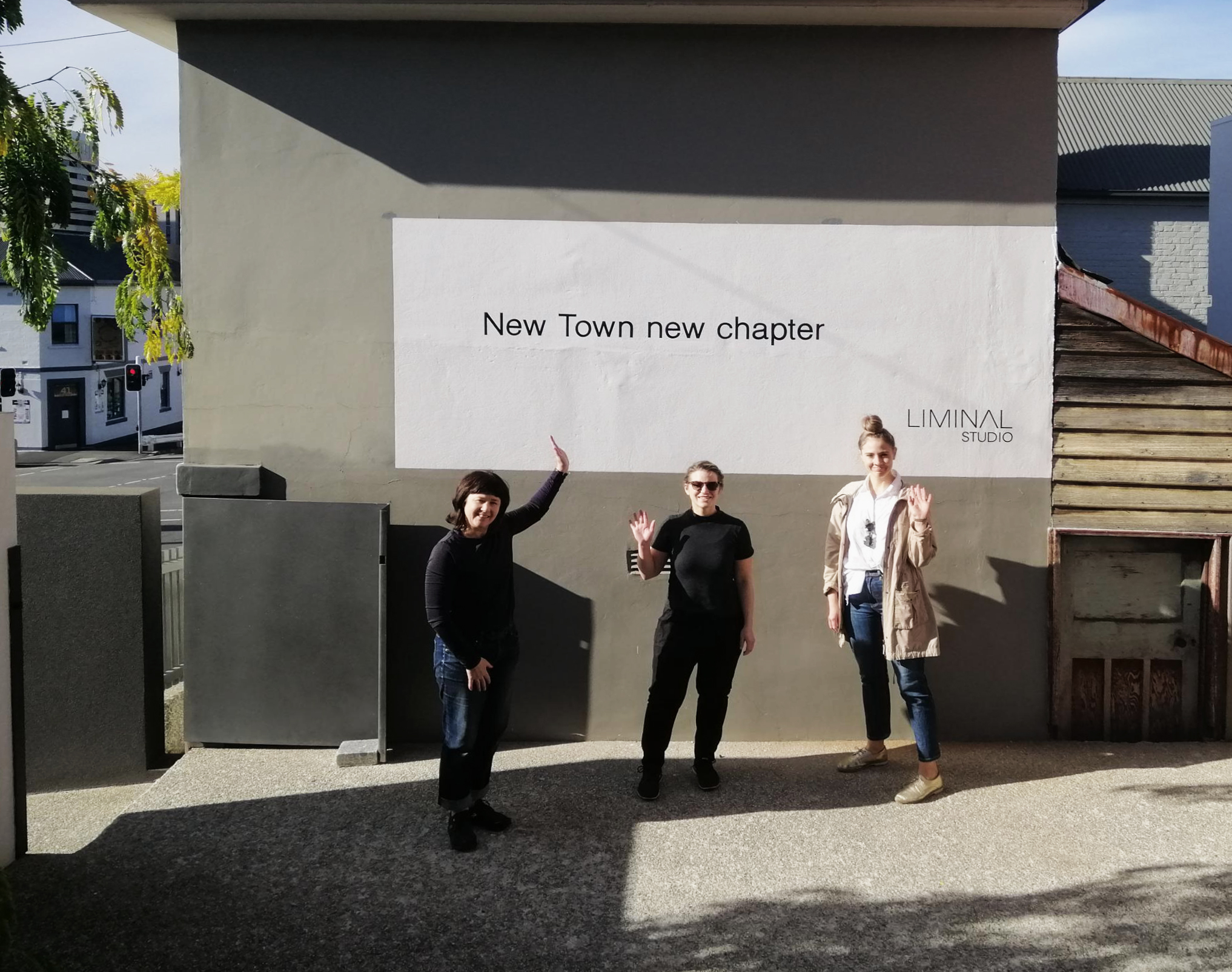 This is what social distancing during a move looks like! A restricted number of Liminals on site as we farewell Barrack Street.
Image credits: Ronja Scherer and Kathrine Vand