LIMINAL OBJECTS | Welcomes an International Win for The Magic Box
Posted 25 September 2020
Australian, European and now global recognition for The Magic Box. While we may currently be physically bound to the island of Tasmania, our work and collaborations continue to attract global attention.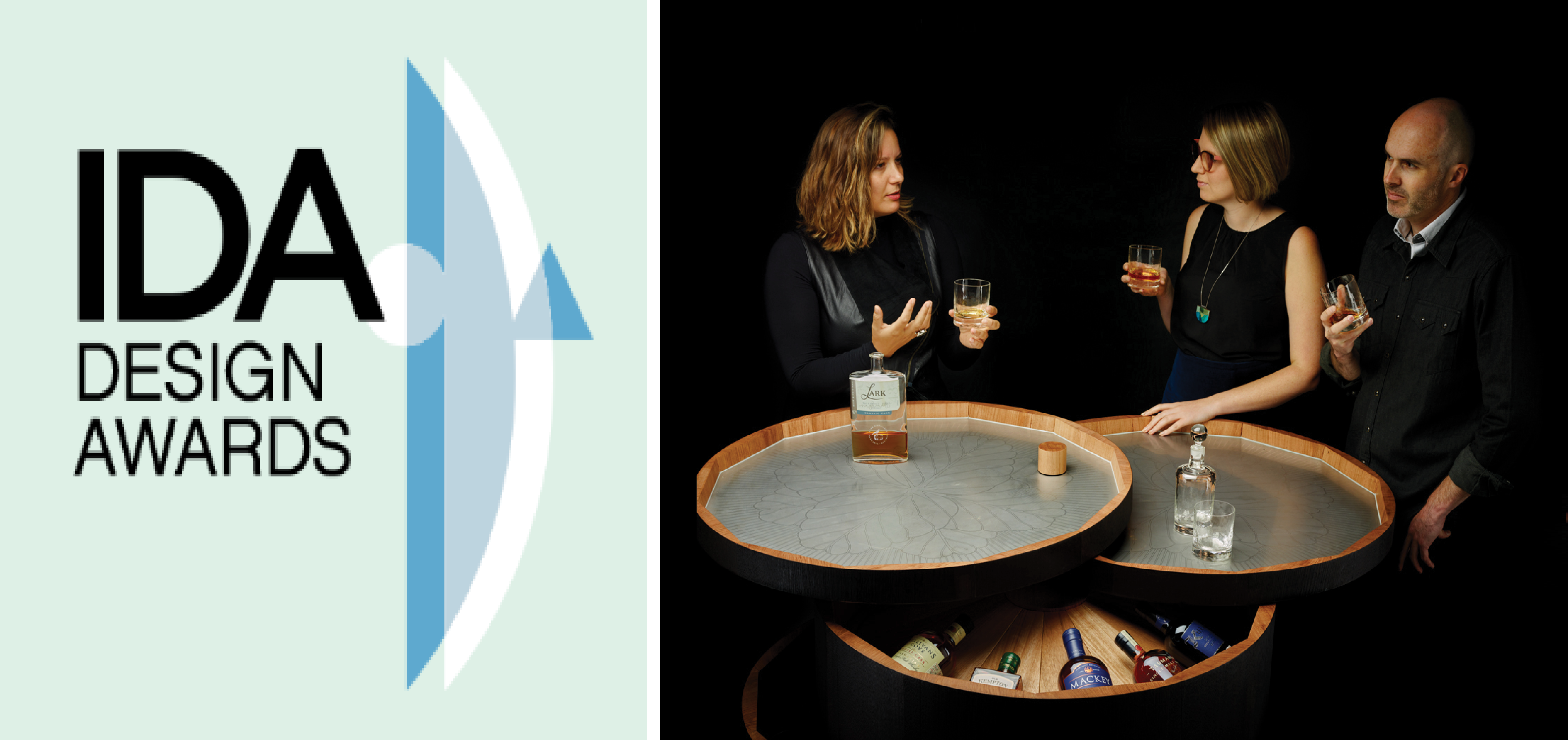 Thank you to the International Design Awards for the Gold Award for Product Design (Other) for The Magic Box. We love showcasing Tasmanian design, craftsmanship and our award-winning whiskies to the world.
Congratulations to our collaborators and contributors and thank you to our client the Department of Foreign Affairs and Trade for your vision and understanding the importance of design in promoting place, product and culture.
Read more about The Magic Box here.
Read more about the International Design Awards here.