LIMINAL STUDIO | International Women's Day
Posted 7 March 2023
LIMINAL marking International Women's Day 2023.
Captured here are the LIMINAL women: Peta Heffernan, Magdalena Lane, Belen Chirivella Vina, Agatha Partyka, Martina Tempestini, Ellen Kwek and LIMINAL's artists in residence, Mandy Renardi and Tania Price.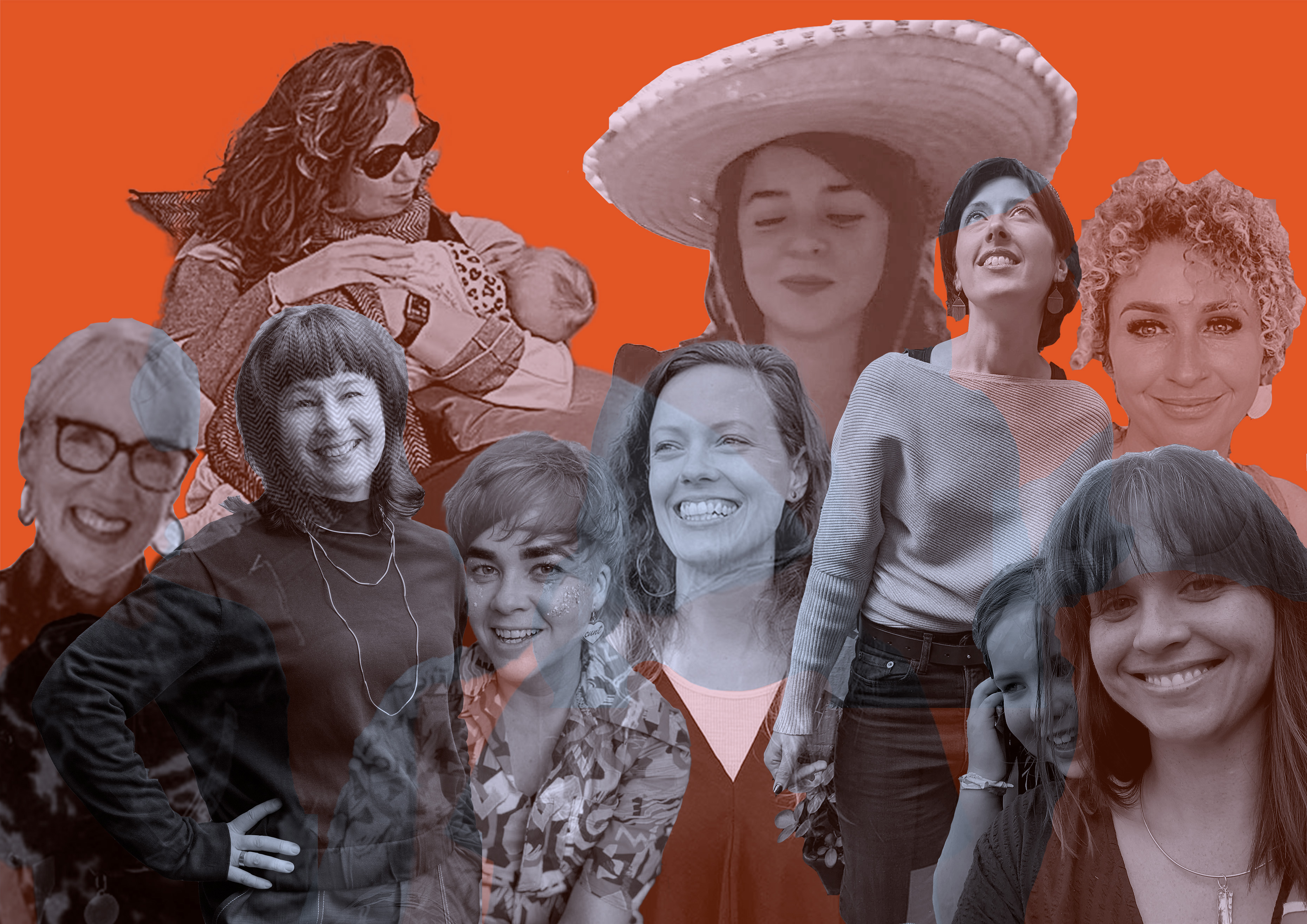 This International Women's Day we are celebrating creative women and the organisations that place an emphasis on bringing women's stories to light.

Ancient stories, timeless stories, the heroine's journey. Stories for those moments we feel ourselves losing hope in the pursuit of equality, yet our instinct and outlook remain radically optimistic. Because, to be optimistic is to be rebellious, daring and vital – all feminine qualities.
At LIMINAL, we intentionally seek out creativity, tenacity, courage, good humour, humanity, excellence and generosity in all our collaborations.
We celebrate International Women's Day with two of our collaborators – Ten Days on the Island and Archipelago Productions.
The day starts with a morning presentation hosted by Ten Days on the Island and the presentation of Aotearoa, New Zealand artist Lisa Reihana's work, Te-Wheke-A-Muturangi the Adversary on the shores of timtumali minanya (the Derwent River).
And tomorrow evening, our LIMINAL Spaces' collaboration with Archipelago Productions has its world premiere. Women of Troy interrogates what we have learned and lost and how, in war, it is the women and children who suffer the most.
Learn more about Ten Days on the Island here
Learn more about LIMINAL Spaces and Women of Troy here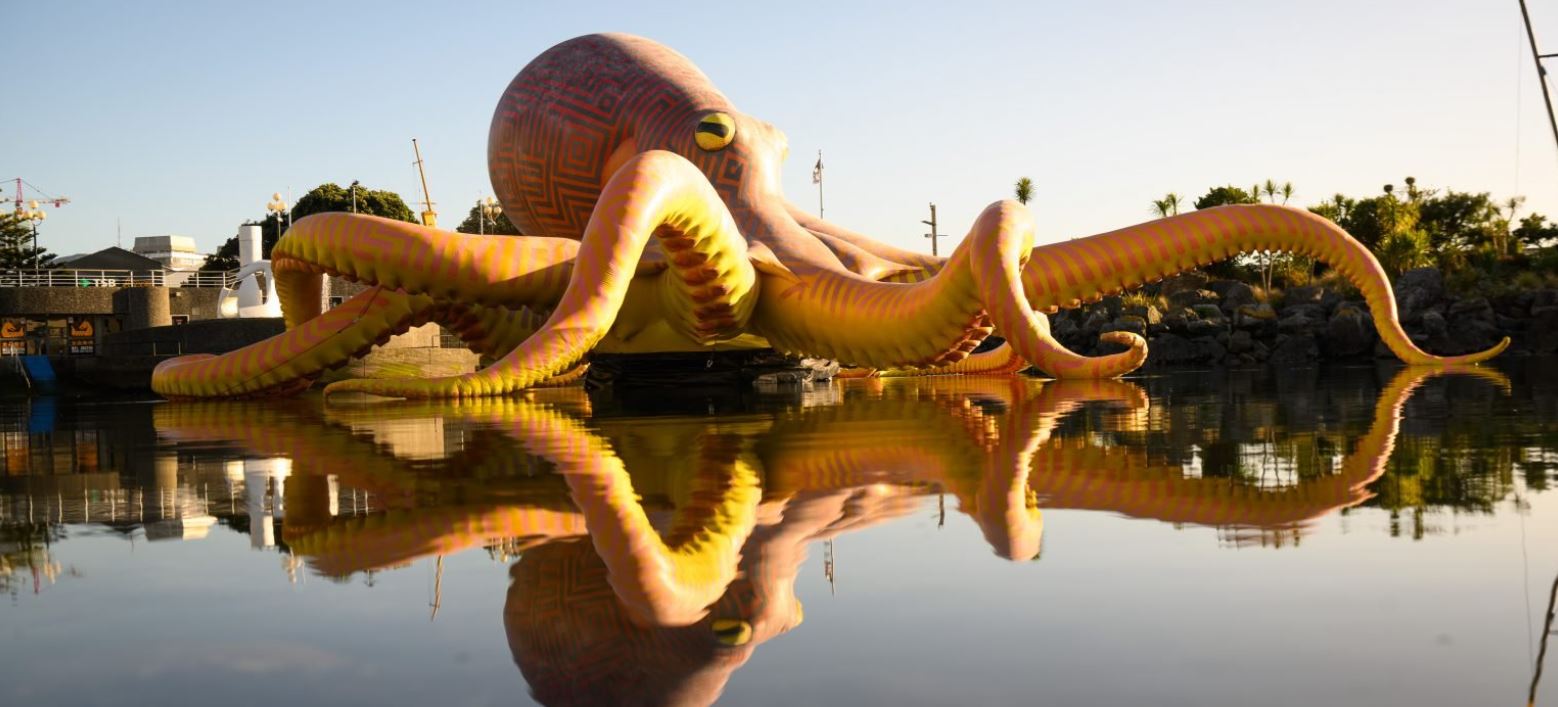 Image courtesy of Ten Days on the Island and Lisa Reihana.