LIMINAL STUDIO | celebrating women
Posted 11 March 2022
As we mark International Women's Week, we reflect on the daring, galvanising, generous and trailblazing women we admire and who inspire us.
At LIMINAL we firmly believe that many minds lead to enlightened ideas. Our team and collaborators represent the diversity we value. We acknowledge there is a long way to go in terms of gender equity, both in Australia and further afield.
This week, we wrote the ultimate guest list of women we would invite to a LIMINAL dinner party. The kind of women we could see ourselves sharing a bottle of something delicious with or holding a conversation with long into the night. Women quick to share a laugh or experience with. Women who could change or move us in some way.
These women share a place at the table together with the women who make LIMINAL an exceptional place to create and work every day – Peta, Minna, Amy, Ellen, Mandy, Martina, Belen and Magdalena.
Happy International Women's Week.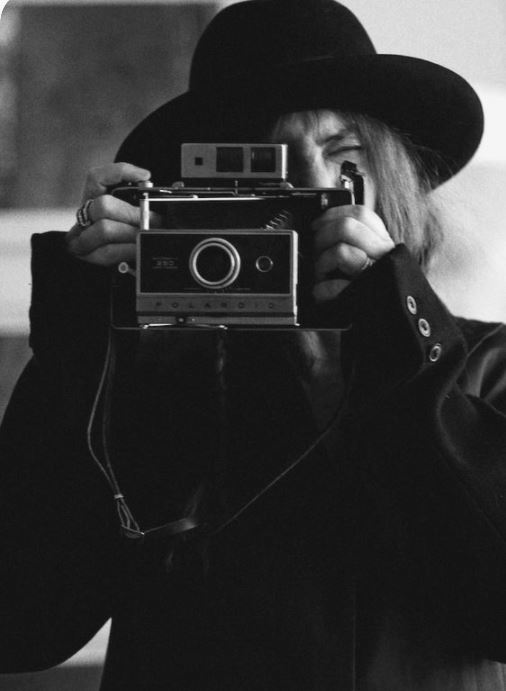 Patti Smith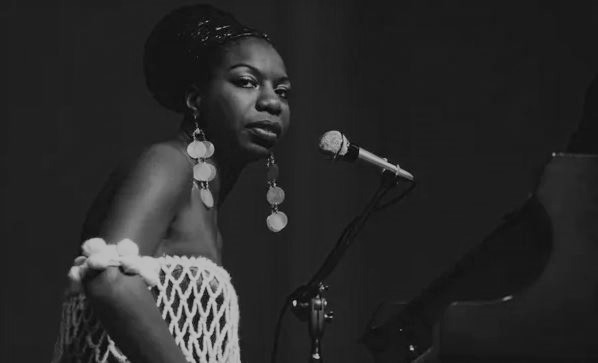 Nina Simone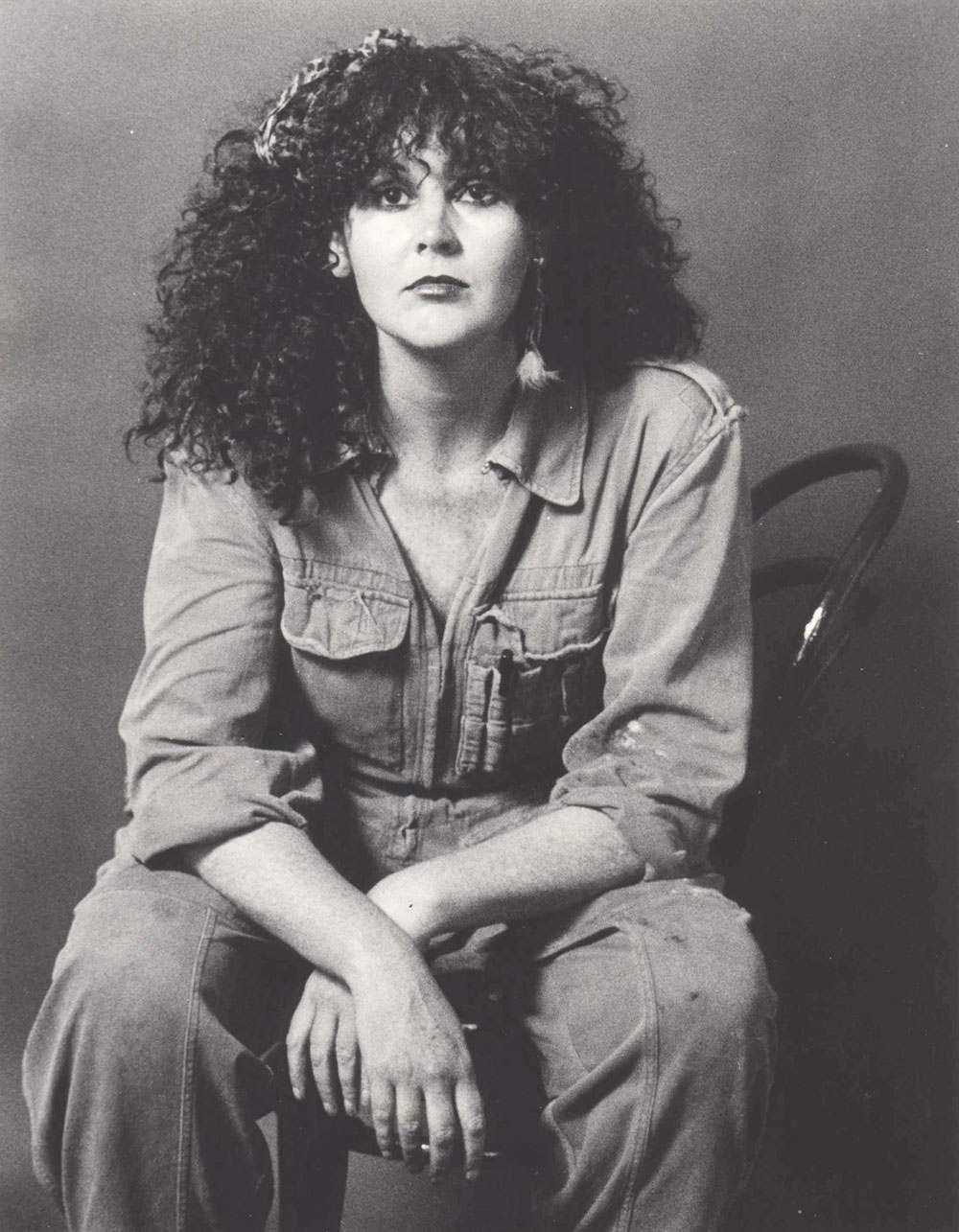 Annette Bezor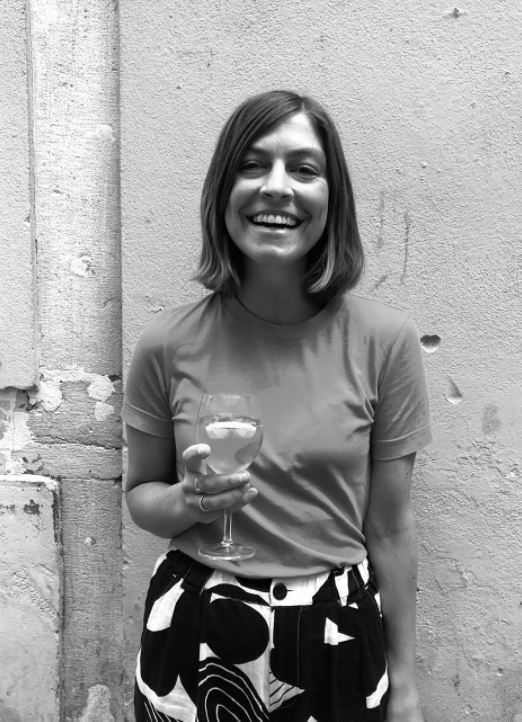 Minna Bright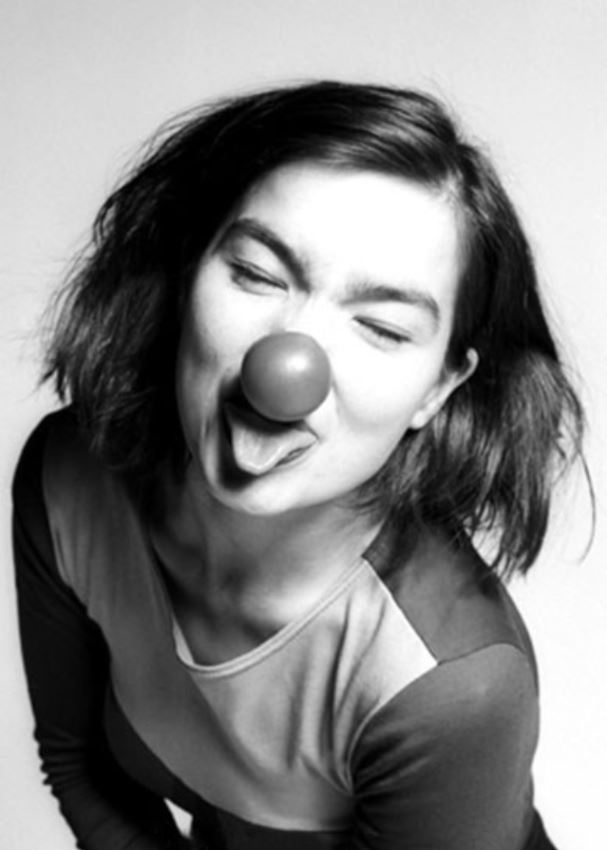 Bjork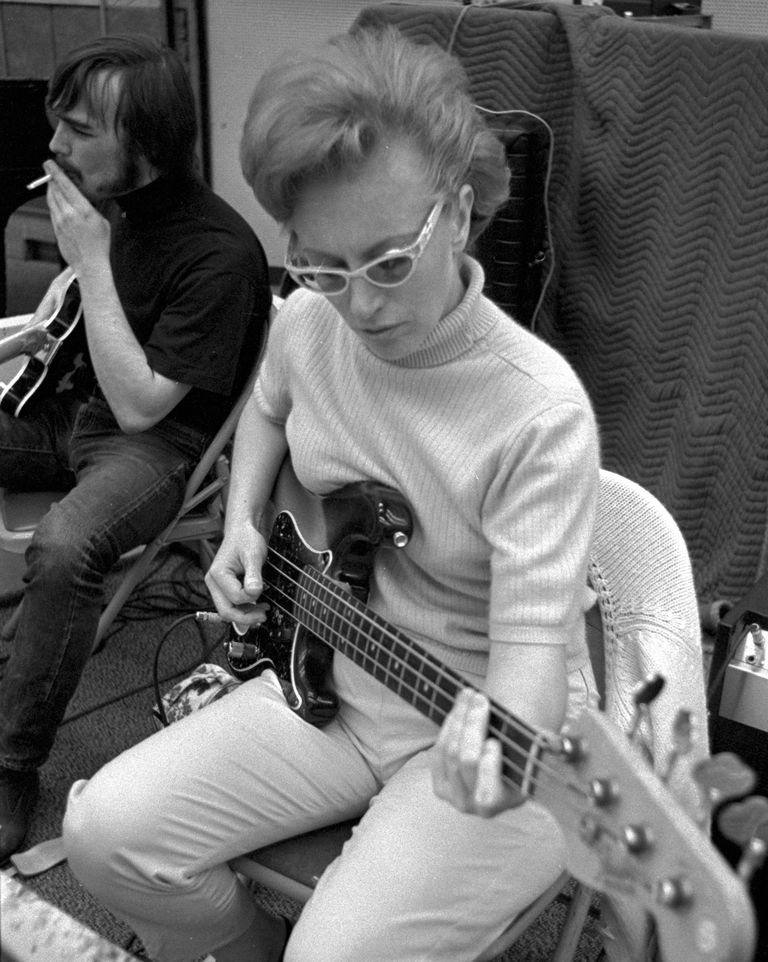 Carol Kaye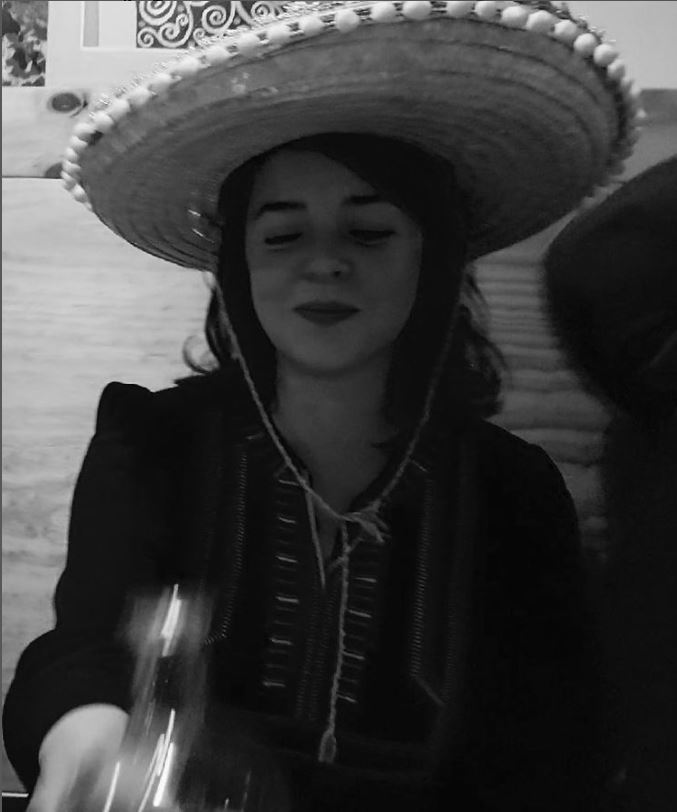 Magdalena Lane

Nora Ephron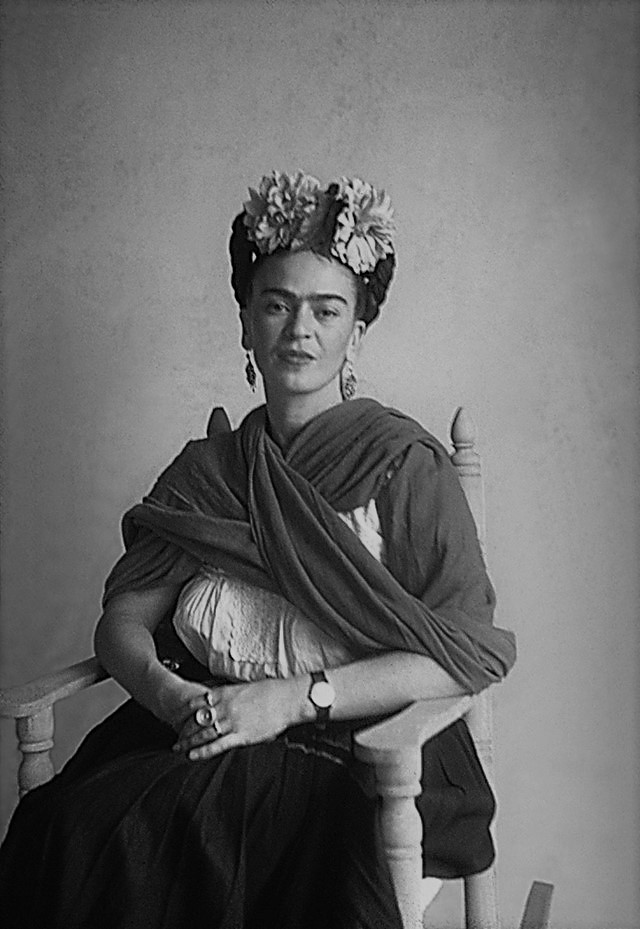 Frida Kahlo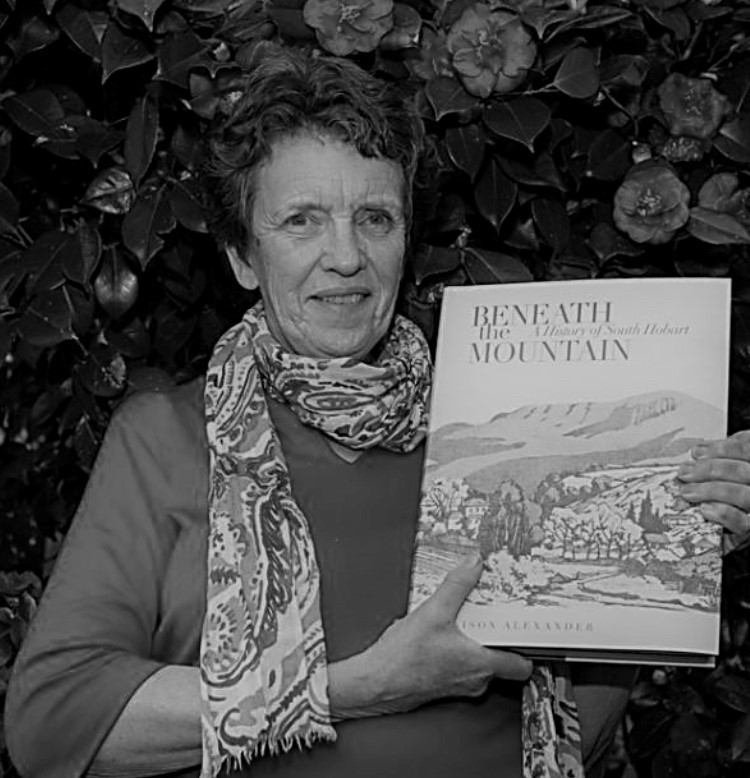 Alison Alexander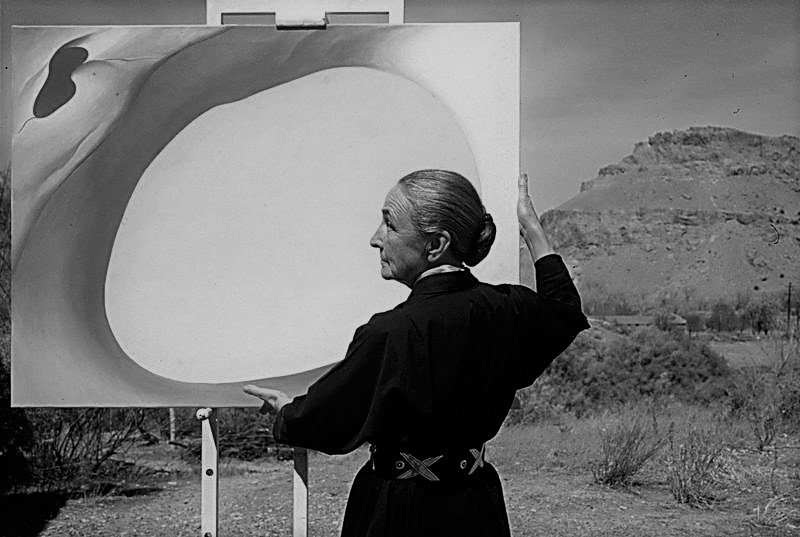 Georgia O'Keefe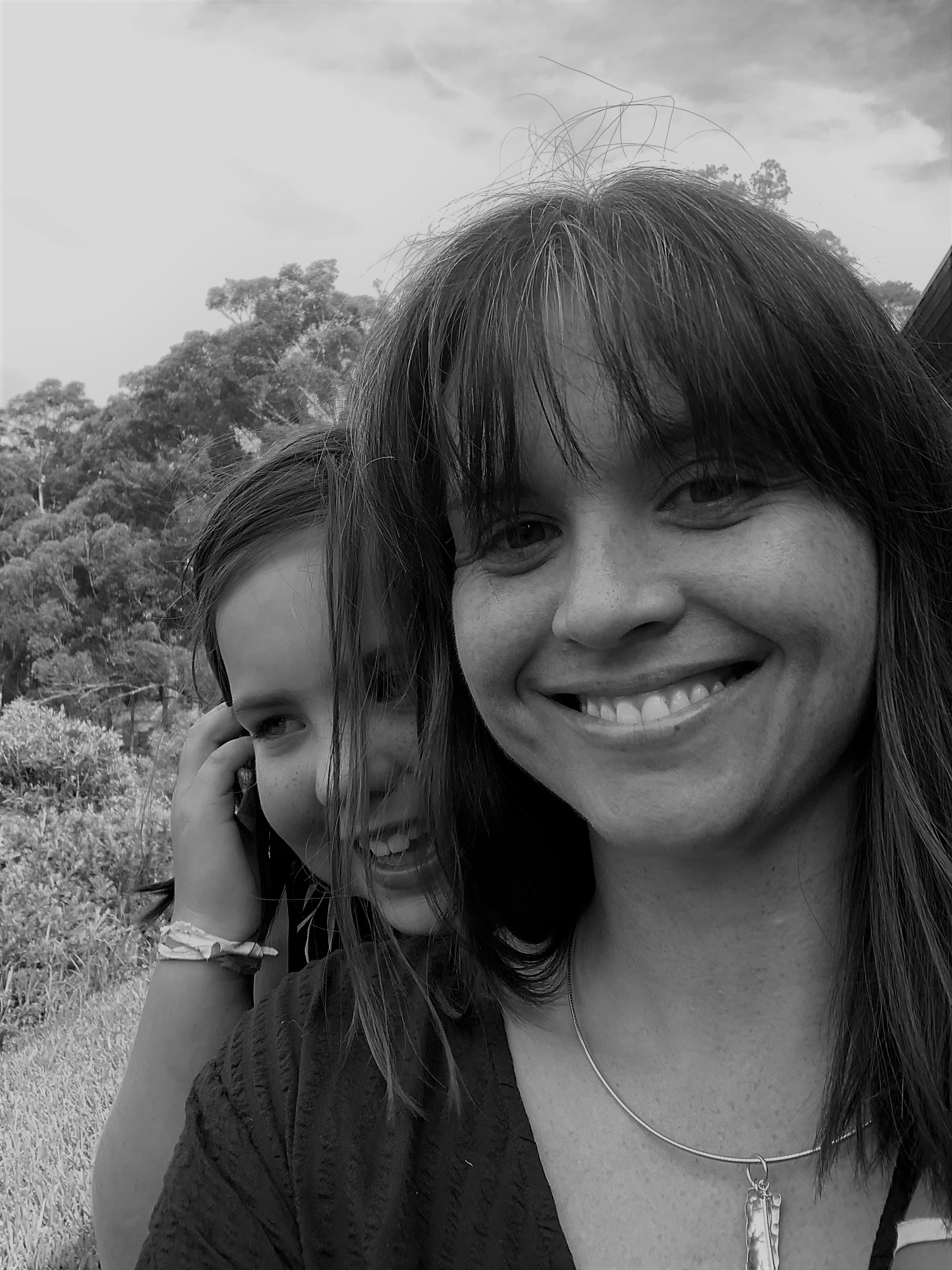 Ellen Kwek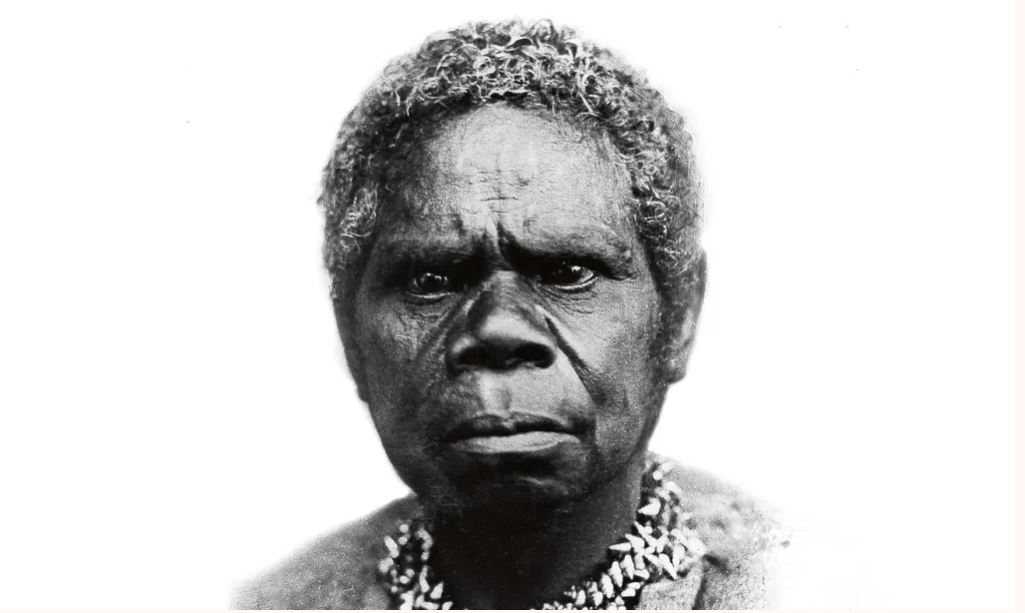 Truganini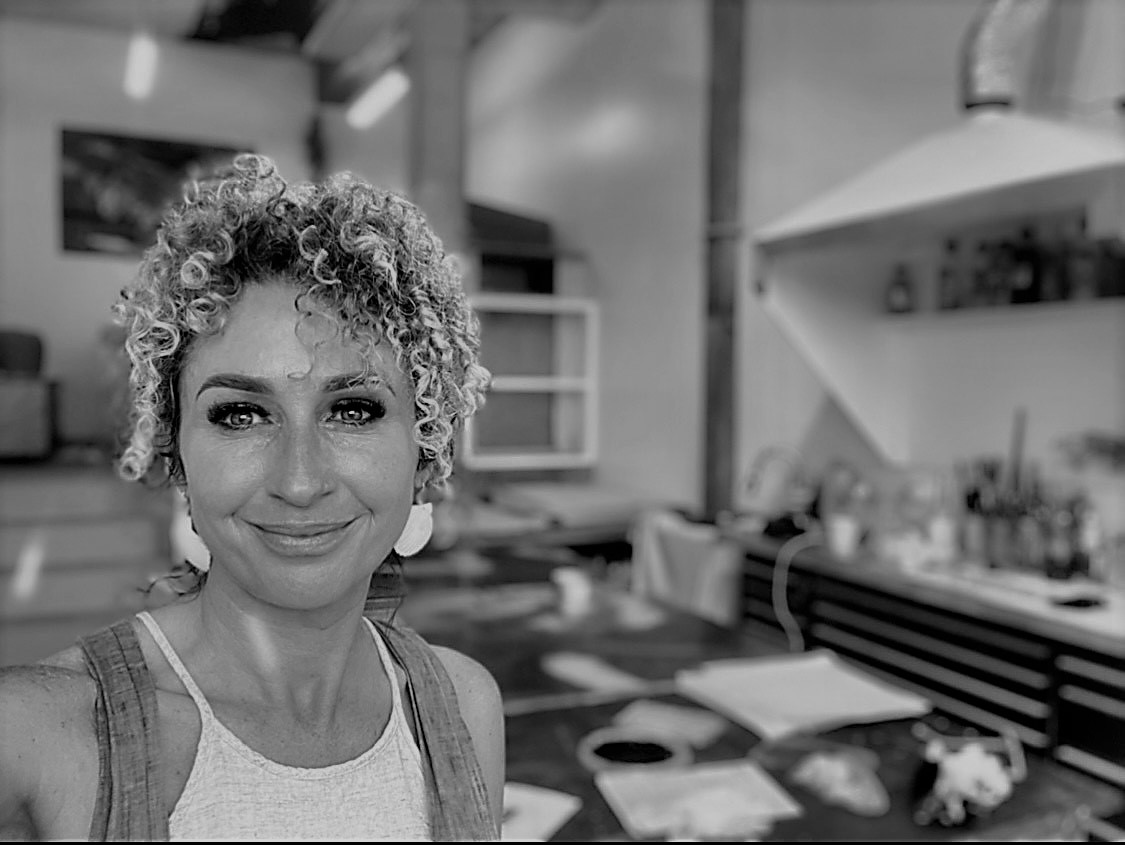 Mandy Renard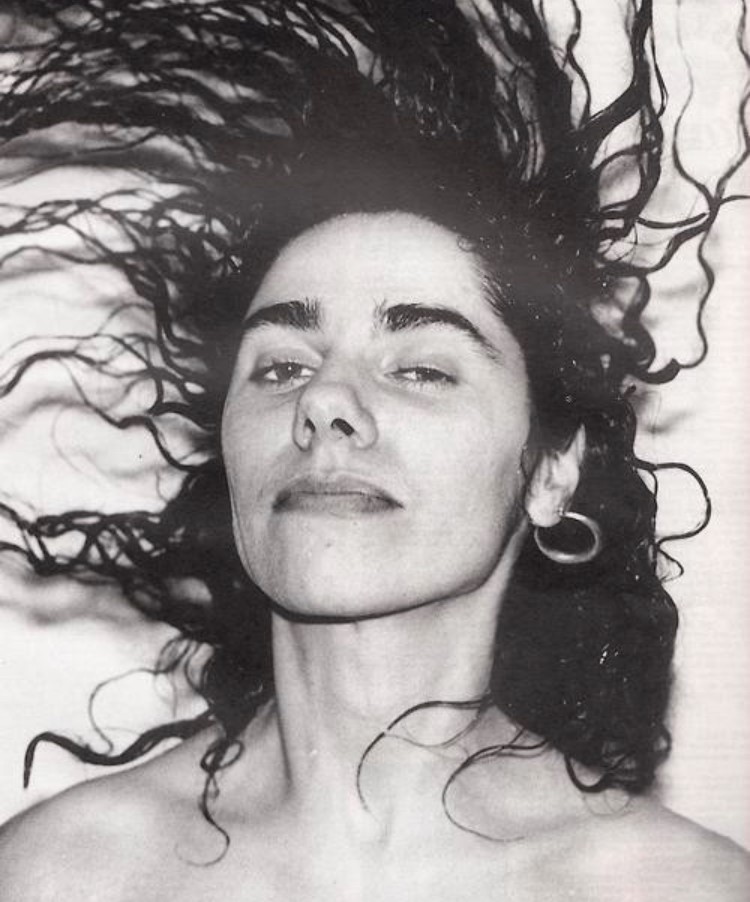 PJ Harvey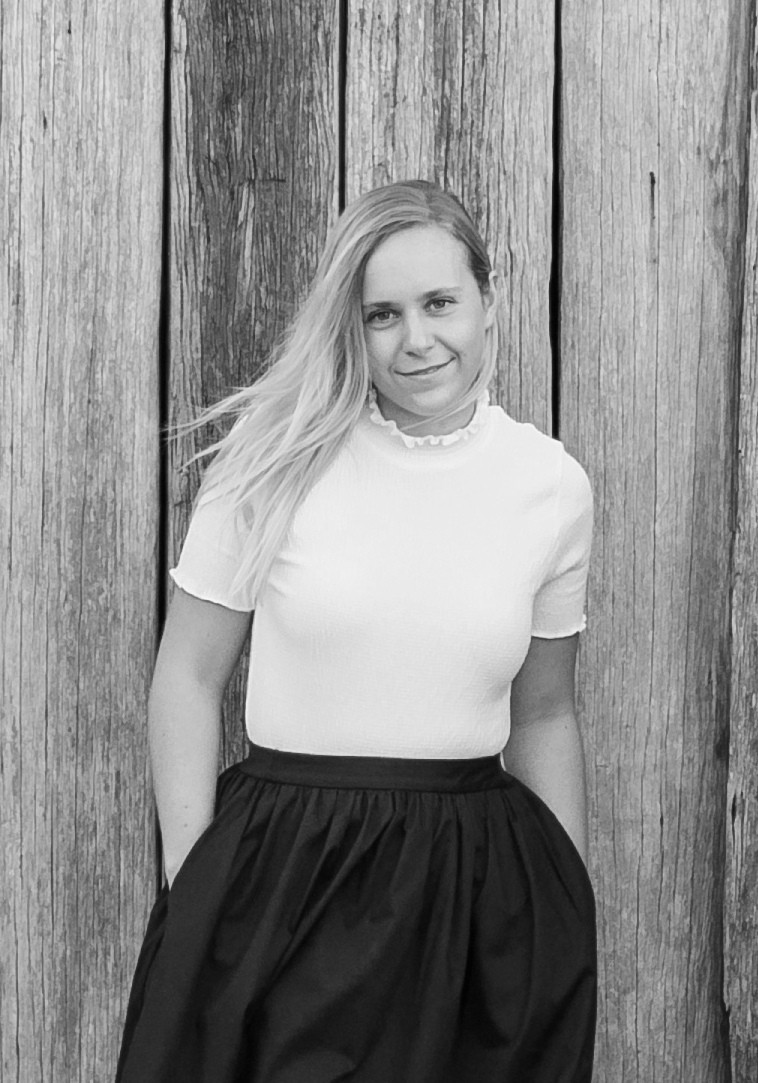 Amy Tibbels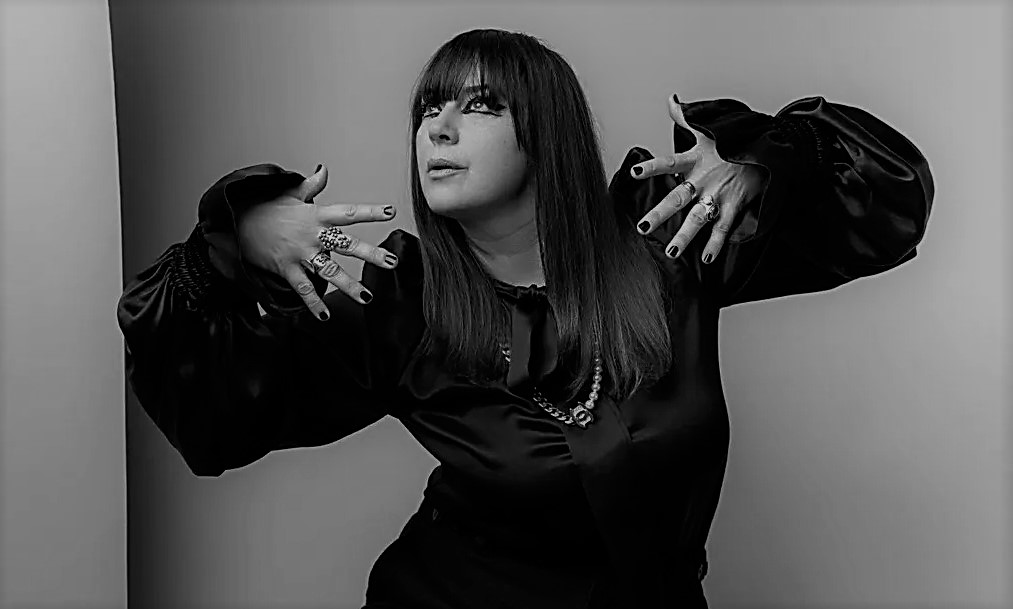 Chan Marshall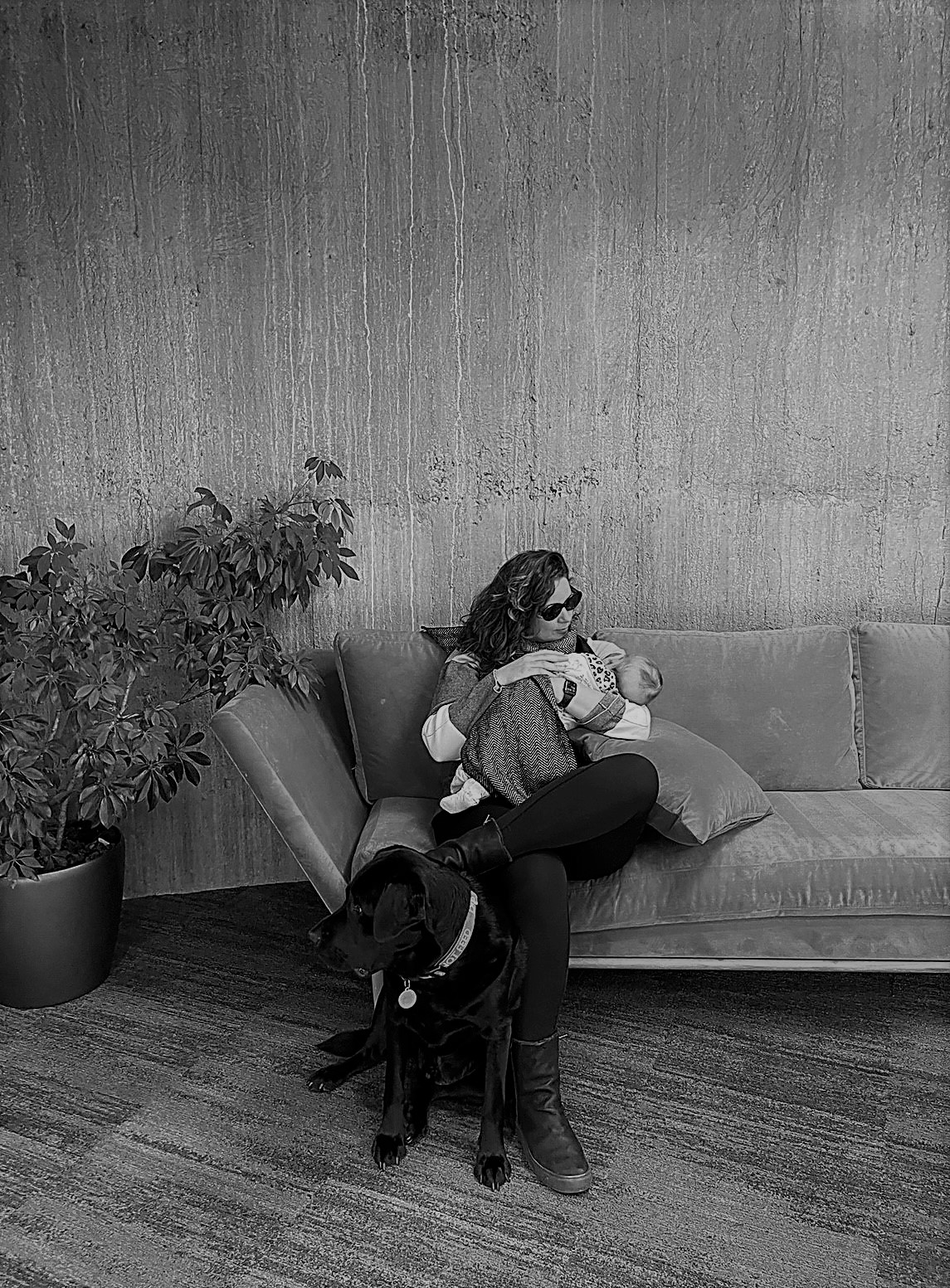 Belen Chirivella Vina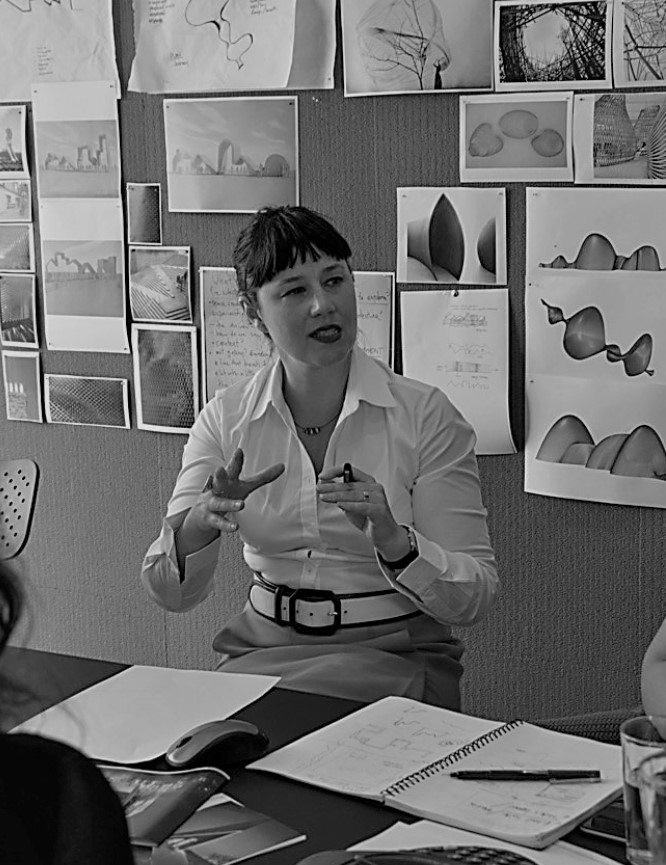 Peta Heffernan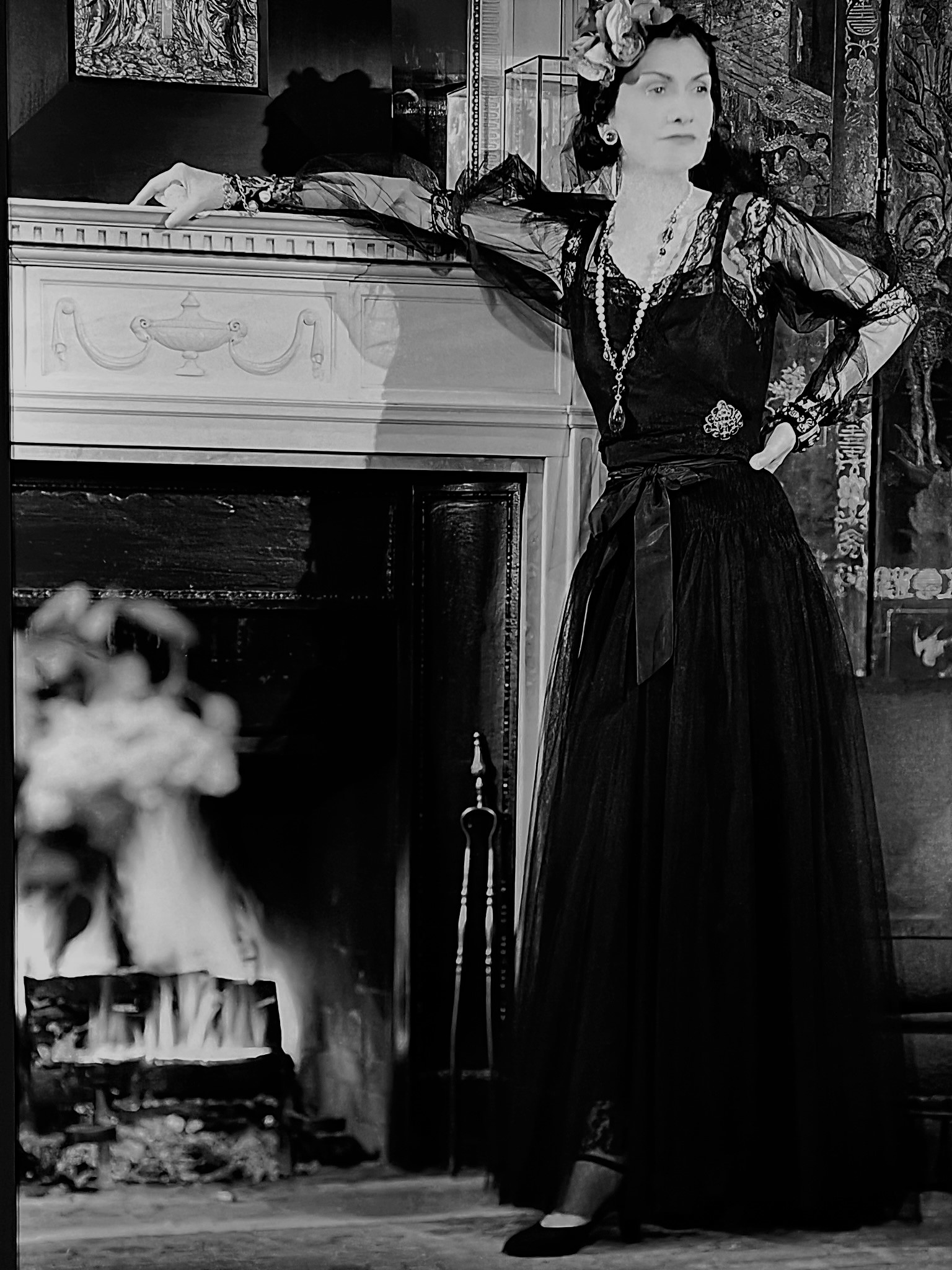 Coco Chanel