LIMINAL STUDIO | Innovation in Botswana
Posted 14 November 2016
What does an innovation centre in Botswana look like?
Recently, at one of our Studio's 'Creative Conversations' soirées, we had the privilege and pleasure of hearing about an incredible project Katherine Hough, Arts Tasmania's former Director, helped deliver with the D'Kar community in Botswana.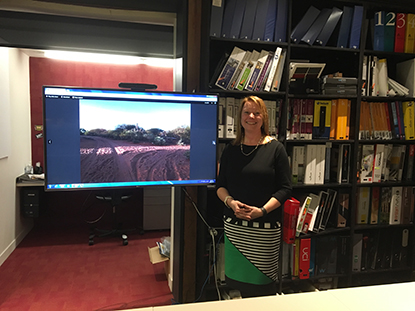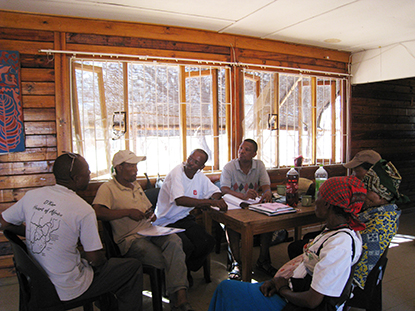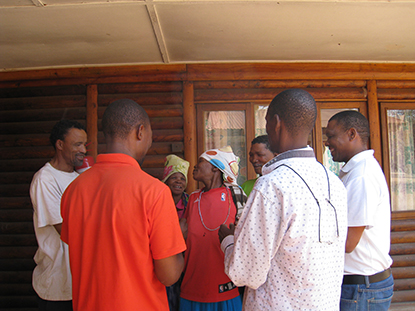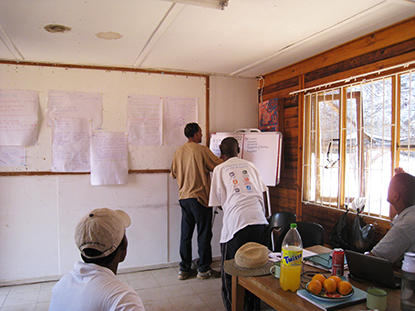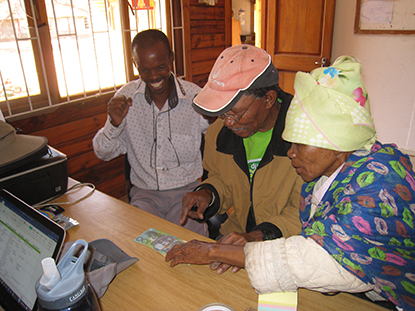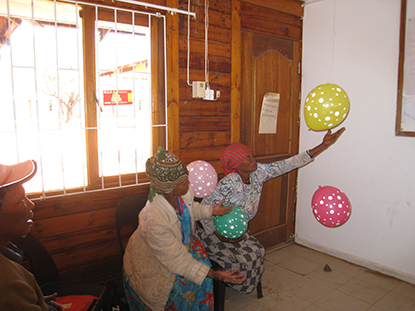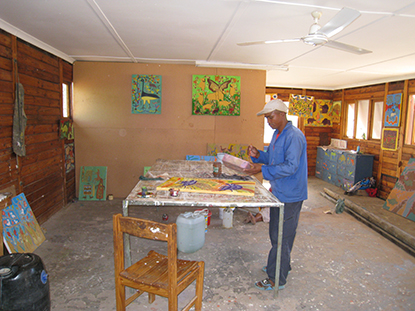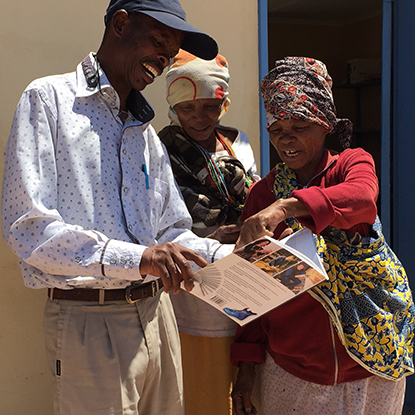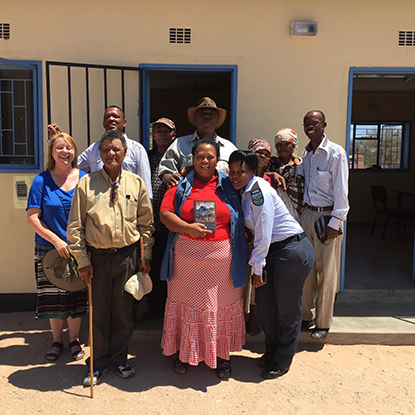 Photos by Katherine Hough
Invited by Thabiso Mashaba, founder of These Hands Global Social Enterprise, Katherine, volunteered her time and expertise for a month in late 2015 and lived with a local family, while working with the people of D'Kar, developing a business plan for an innovation centre, utilising a disused building. As a direct result of the business plan, funding was obtained and on 7 July 2016, the 'House of Creativity and Innovation', known in the local Naro language as Tc'ee Nquu, was officially opened.
The innovation centre is comprised of two parts: a workshop, and an information communications technology space, providing a very important resource for the community. Here they can innovate, learn new skills using the workshop tools, and connect with the rest of the world. To see the project and how it is impacting the D'Kar community, as well as other projects from These Hands click here.