LIMINAL ARCHITECTURE | Stellar Praise From Home
Posted 12 July 2019
It's been a stellar year for us at Liminal! After a series of back-to-back recognition for our design of the Freycinet Lodge Coastal Pavilions both nationally and beyond we've received industry and public praise from a place where it probably counts most – home.
At the recent 2019 Tasmania Architecture Awards, Liminal Architecture received three significant official acclamations, including the noteworthy Colin Philp Award in the Commercial Building category for the Coastal Pavilions, and award recognition in Public Architecture and Sustainable Architecture for the Glenorchy Health Centre.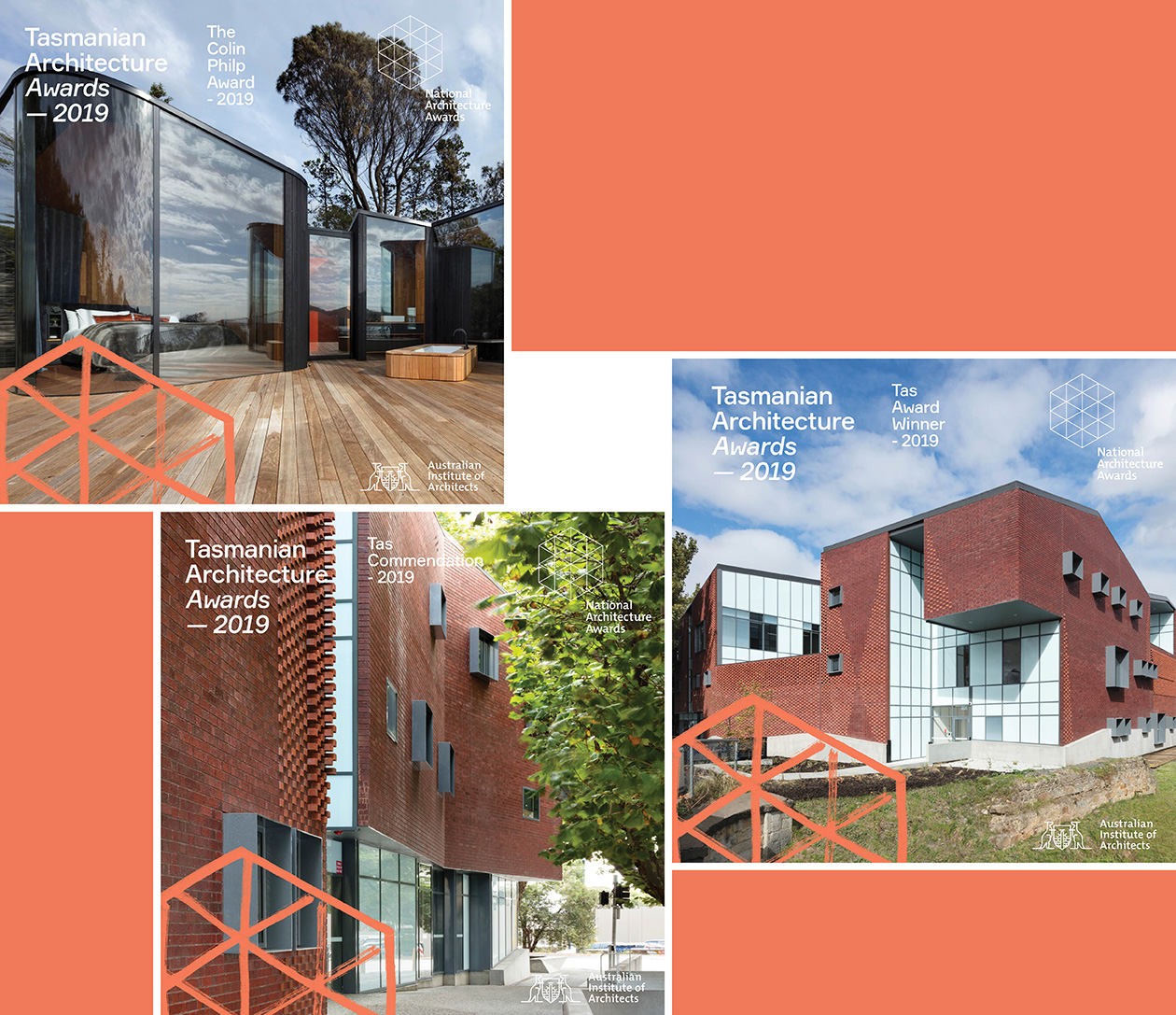 Both projects will now continue on to the Australian Institute of Architects National Architecture Awards in November.
The judges wrote: "The attention to experience and detail distinguishes the Freycinet Pavilions as truly outstanding architecture."
As well, our studio won the second-highest award in the Public Architecture section for the design of the Glenorchy Health Centre.
"This architectural delight is something of a material nod to its suburban context," the judges said.
And finally, we were commended for the same design in the Sustainable Architecture awards. The official comment read: "From the big picture to the smallest details the architects have remained focused on the principles of sustainability and for this they are to be commended."