LIMINAL SPACES | Kimisis Goes Global!
Posted 4 April 2014
It's great to see the Tasmanian production, Kimisis - Falling Asleep having its European debut in Amsterdam. The season runs from 6 April to 8 April 2014 at Splendor Amsterdam.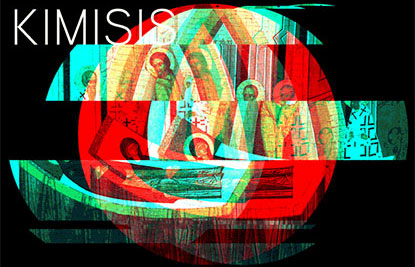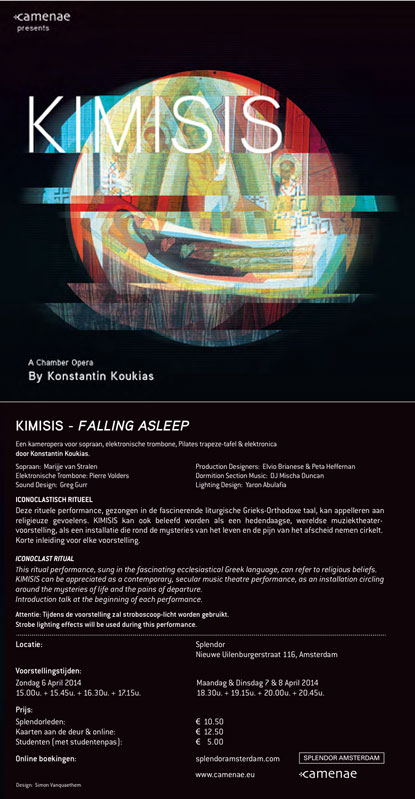 Designed by Liminal Spaces, Kimisis was conceived by Konstantine Koukias of IHOS as a contemporary opera 'installation' originally commissioned for MONA FOMA 2010.
Hosted in one of Amsterdam's musical and cultural havens…an old bath house hidden in the center of the city. Splendor is a collective of musicians, composers, writers and other artists who have created a place for sharing dreams, experiments and imagination. 6, 7 & 8 April – 4 performances per day – 20mins duration. A perfect opportunity to whet your palate. Tickets can be booked through the Splendor website.