LIMINAL SPACES | shortlisted for Australian Institute of Architects National Architecture Awards
Posted 7 September 2012
Liminal Spaces is shortlisted for a prestigious Residential Architecture Award at this year's Australian Institute of Architects National Architecture Awards for Patrick Street Residence.
Patrick Street Residence, a restoration and extension project, which respects historic values and qualities combined with contemporary functionality, is one of 59 out of 140 state award recipients to be shortlisted for a national award to be announced in Perth on November 1.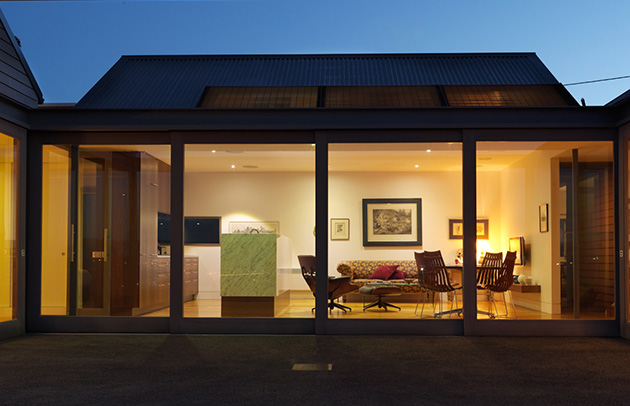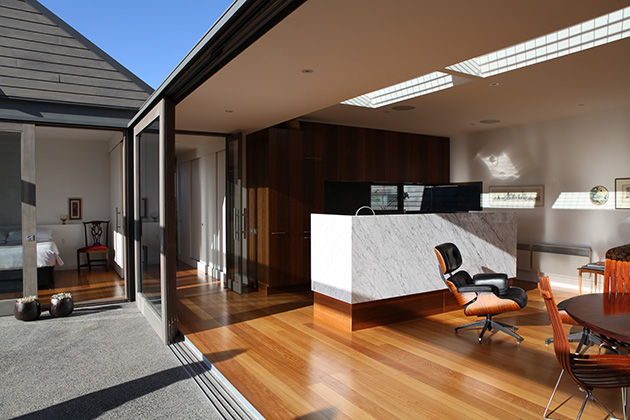 Photographs: Peter Whyte and Peta Heffernan.
See more images.