LIMINAL ARCHITECTURE AND LIMINAL SPACES | Win Design Award!
Posted 19 May 2014
Liminal Architecture and Liminal Spaces picked up the Best of State Commercial Design Award at the 2014 Australian Interior Design Awards for Geeveston Child and Family Centre – wayraparattee.
The awards were held at a special gala event at the Hilton Sydney on Friday 16 May 2014.
The Australian Interior Design Awards are co-presented by the Design Institute of Australia, designEX and Artichoke and celebrate excellence in interior design.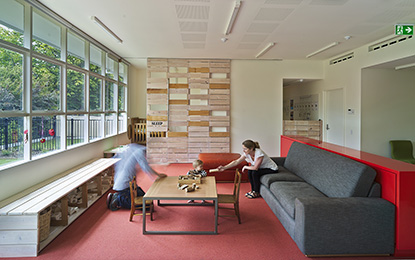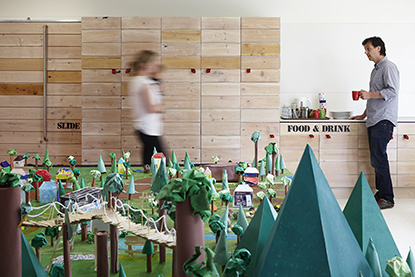 This project was a delight to be involved in. We thank our client and everyone at wayraparattee.
For more information please go to: http://gallery.australianinteriordesignawards.com/year:2014/awardid:131