LIMINAL STUDIO | Original Thinkers
Posted 13 January 2023
The Tasmanian Timbers Original Thinkers podcast series presents great interviews with creative minds from the worlds of architecture, design, the environment, culture and business.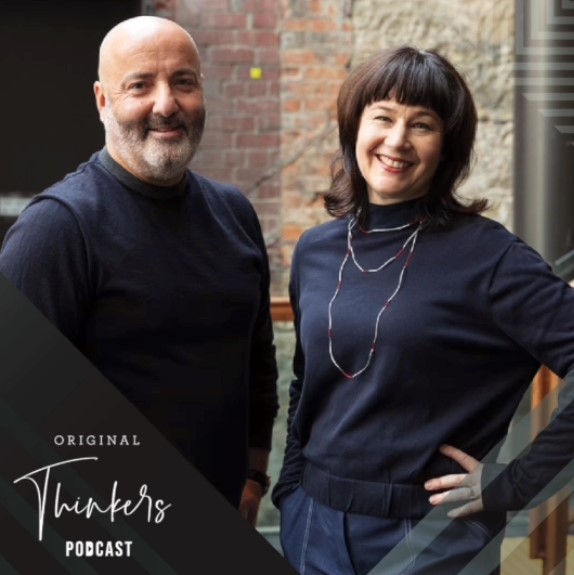 Image: Dianna Snape
Featured in episode 7, our Directors Peta and Elvio discuss LIMINAL Studio's globally recognised multi-disciplinary design approach and how this leads to reimagining and new thinking in design.
Listen to the full episode here.