LIMINAL ARCHITECTURE | sustainable timber
Posted 19 August 2021
LIMINAL Studio celebrates Tasmanian timber and the use of a variety of species in sustainable and innovative ways.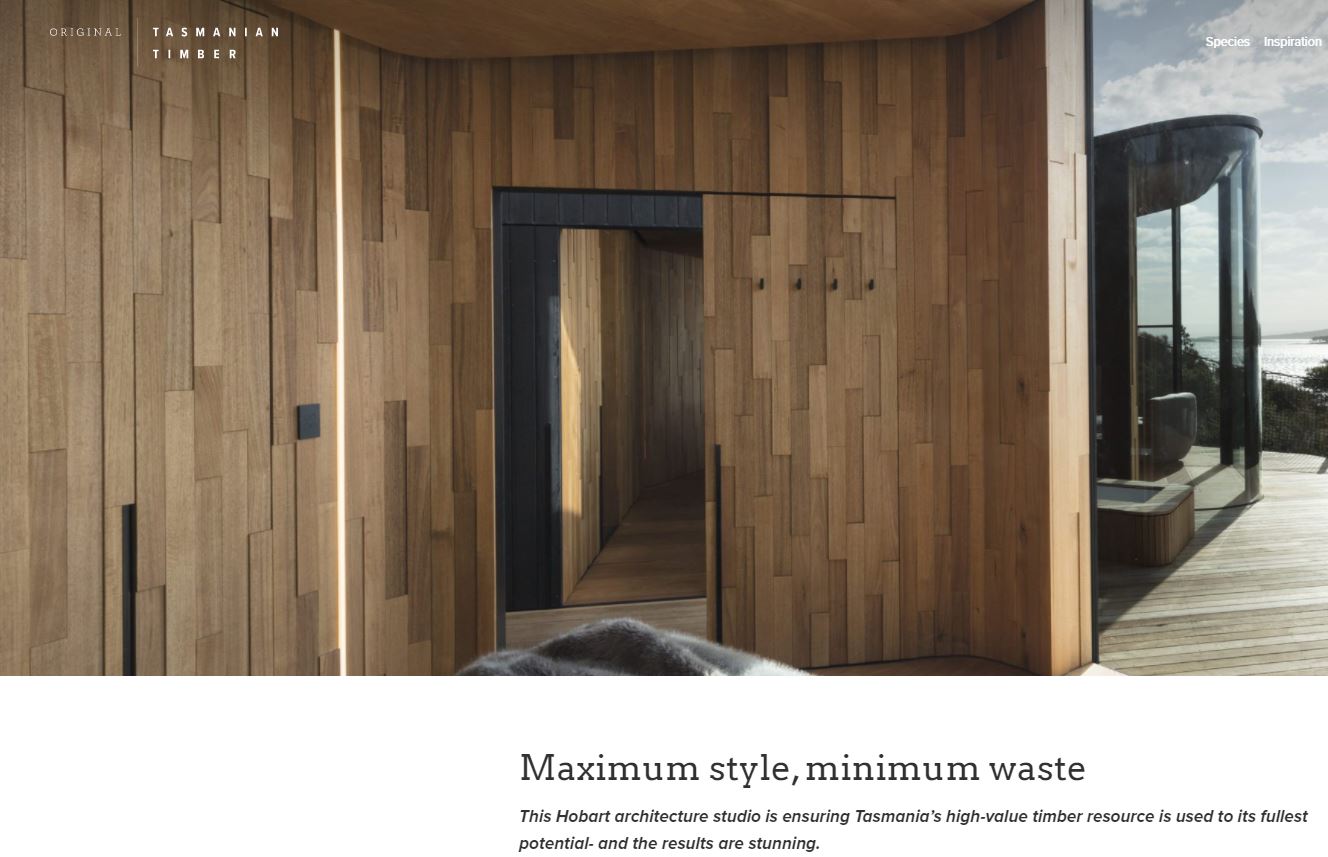 For us, timber tells the story of place by deeply connecting any object, space or building to terroir.
Our innovative approach recently sparked the interest of Tasmanian Timbers and a feature capturing two LIMINAL projects.
Read the full article here