LIMINAL STUDIO | welcomes new Studio Manager
Posted 9 July 2021
Many minds make enlightened work and we're thrilled to welcome a new creative member to the LIMINAL team!
Minna Bright arrives from a design studio in London and brings her organisational, creative and resourceful strengths to the role of Studio Manager.
To get to know Minna better, read on as we delve into how she keep motivated, inspired and rejuvenated - essential fuel when collaborating as part of a creative team!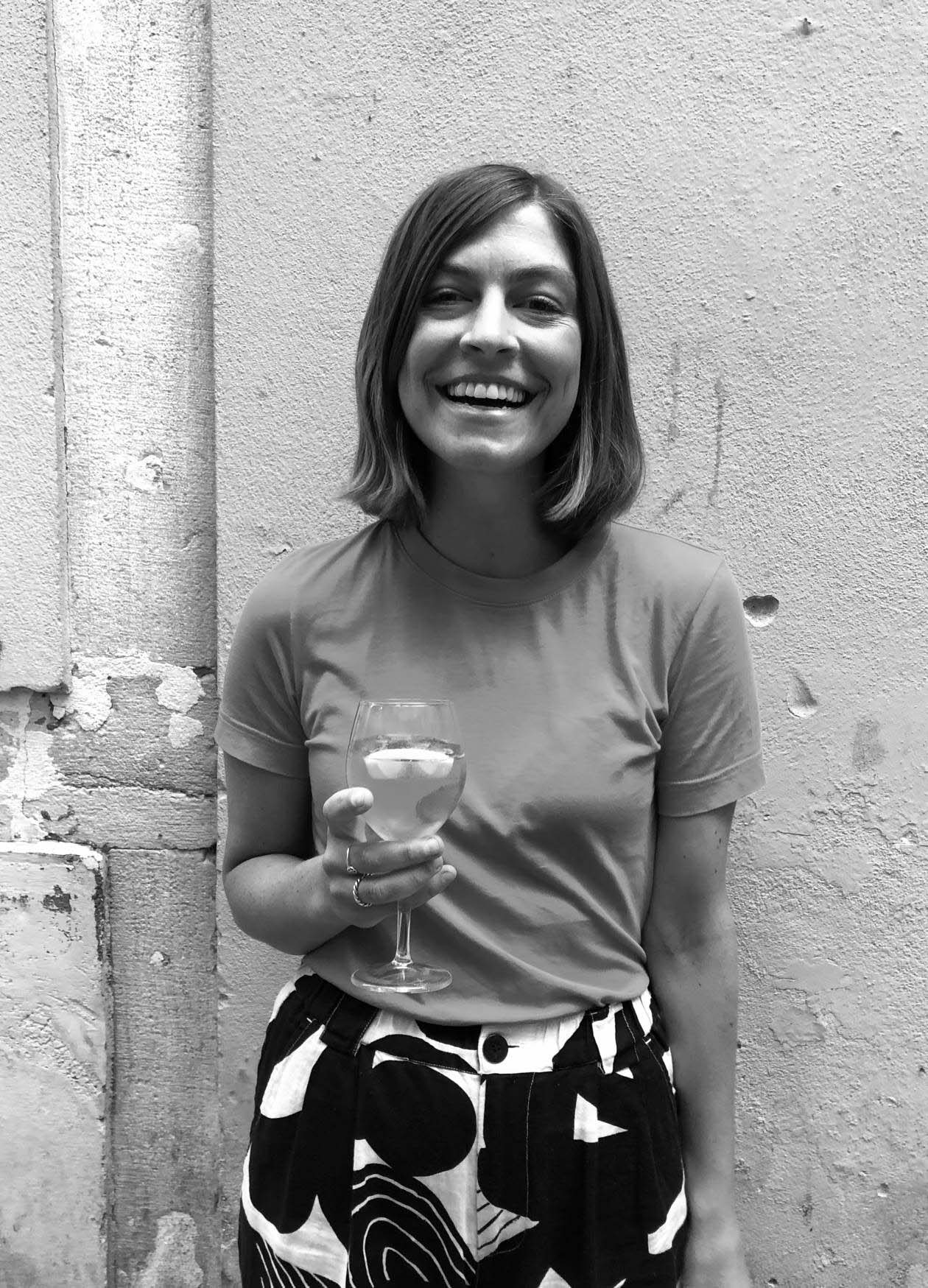 MINNA BRIGHT
What motivates you as a Studio Manager in a design studio?
I am happiest working in small, collaborative teams where knowledge and ideas are freely exchanged.
I have always loved the evolution of creative projects, from an initial idea through a spectrum of design iterations, then out into the real world.
I am motivated to find innovative solutions to everyday challenges and get satisfaction from instilling efficient processes that allow more time for our team to do what they do best!
What quote or saying inspires you?
Dreaming, after all, is a form of planning.
Where can you be found when you need to rejuvenate?
Reconnecting with Tasmania's beautiful, wild places after a 10-year hiatus in London - or otherwise rummaging for objects of interest at the local market or second-hand store!