LIMINAL Studio | Says YES
Posted 2 October 2023
We say Yes in support of a First Nations Voice to Parliament and the Uluru Statement.
The referendum on 14 October 2023 gives Australians the opportunity to state the truth and have the Constitution of Australia recognise that Aboriginal and Torres Strait Islander peoples are the First Peoples of Australia.

There is no debate.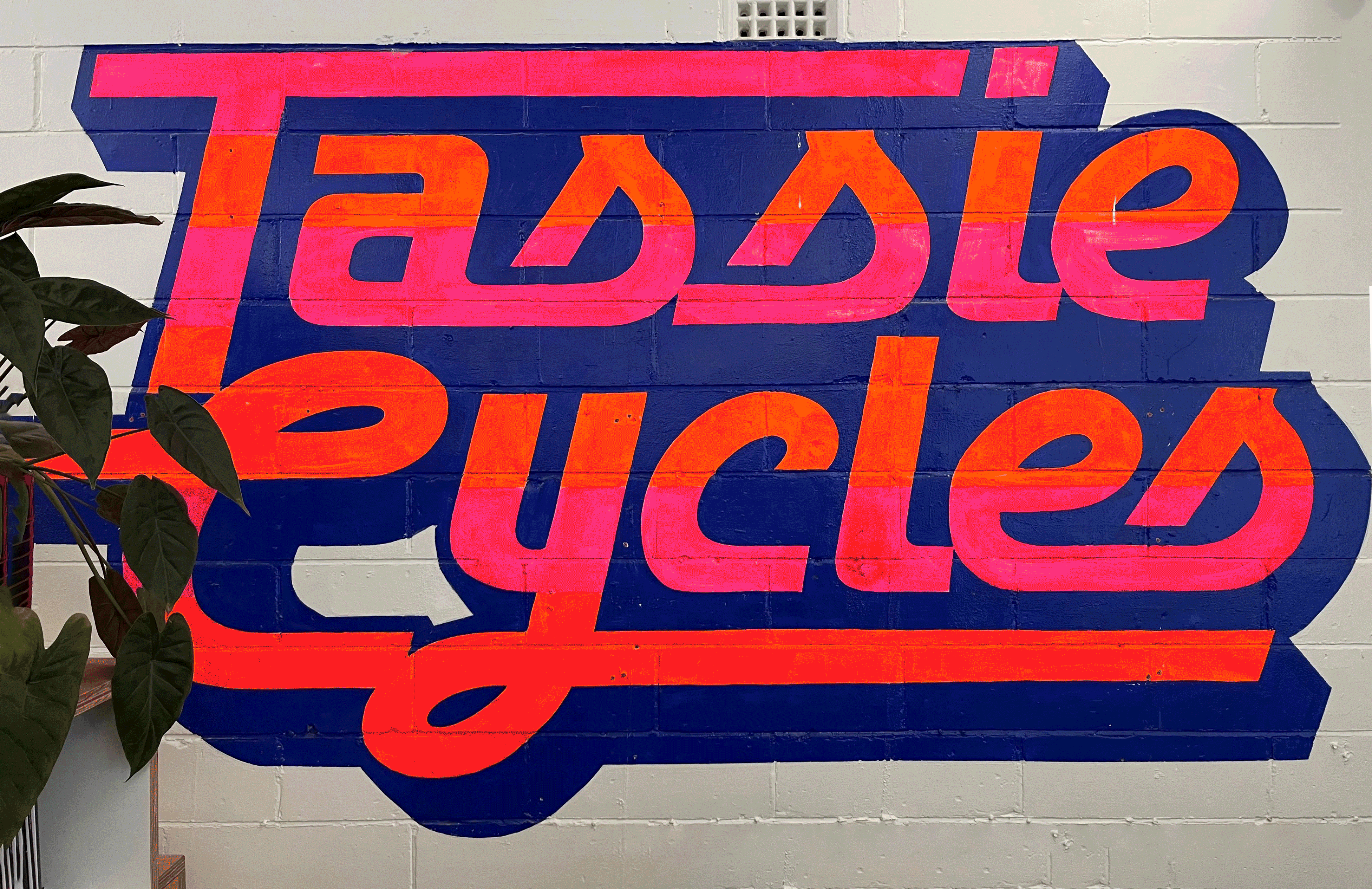 LIMINAL speaks from both the unceded lands of the Muwinina people and the Wurundjeri Woi-wurrung and Bunurong Boon Wurrung peoples.
Our interdisciplinary approach to design and architecture is inspired by the interconnected knowledge system that First Nations peoples have been evolving continually for over 65,000 years, where nothing stands in isolation and the creative charge fueled by multiple disciplines underpins innovation.
By having an Aboriginal and Torres Strait islander voice at our table for more than ten years, we value and learn from the wisdom of the First Nations peoples, acknowledge the original and Traditional Owners' care of Country and celebrate and find inspiration in the contemporary creativity of the world's oldest living culture.
Our co-design collaborations have contributed meaningful landscapes and environments informed by cultural perspectives that draw out the narrative of place. They enable those who touch and inhabit these environments to connect more deeply with stories of the past which have informed a new contemporary chapter on Country.
We embrace the Aboriginal sentiment, 'When you look behind you, you see the future in your footprints'.*
It's time all Australians open their hearts and minds to learn from the wisdom of the original Australians and enable the healing and recognition required for us all to move forward.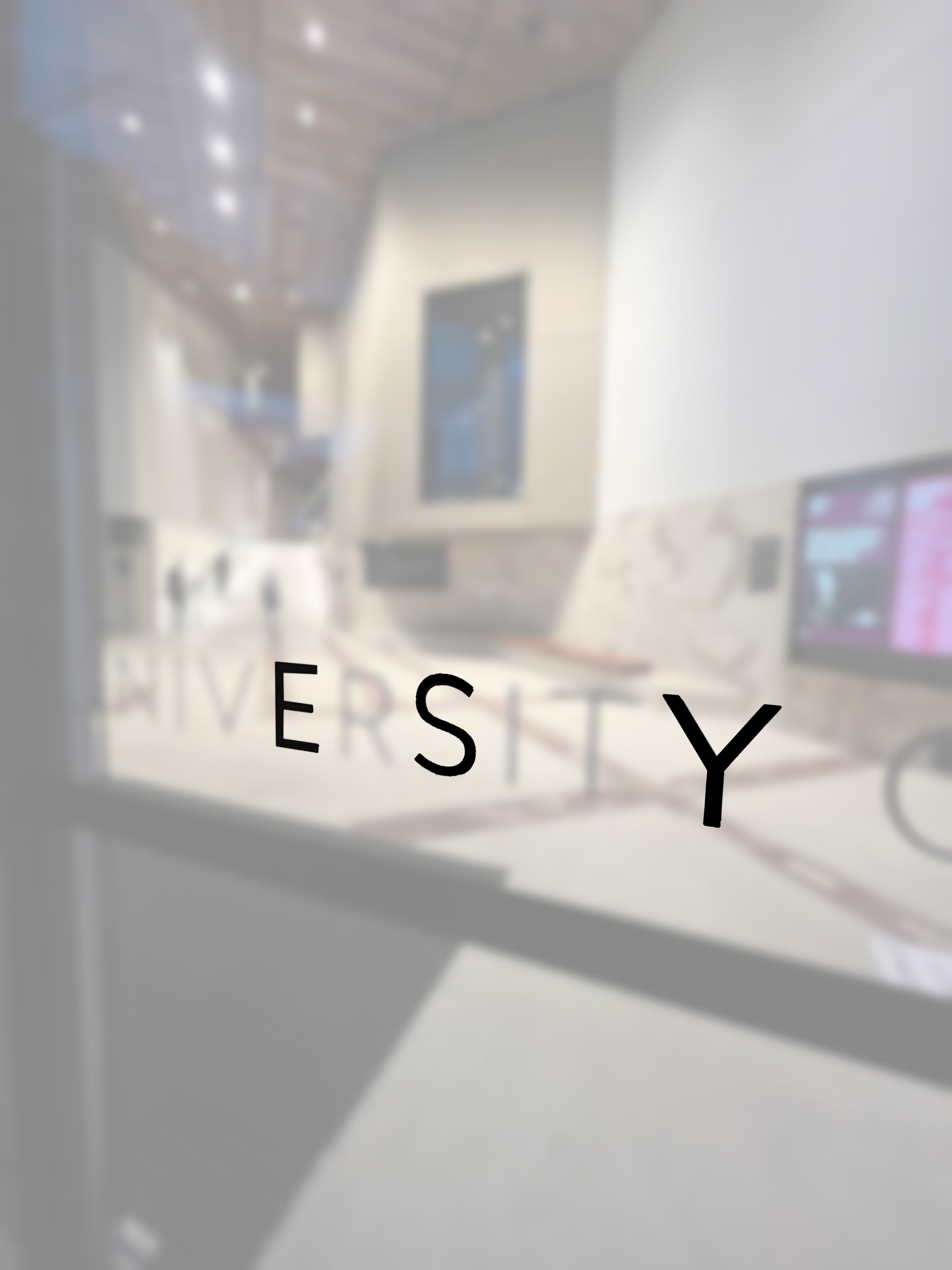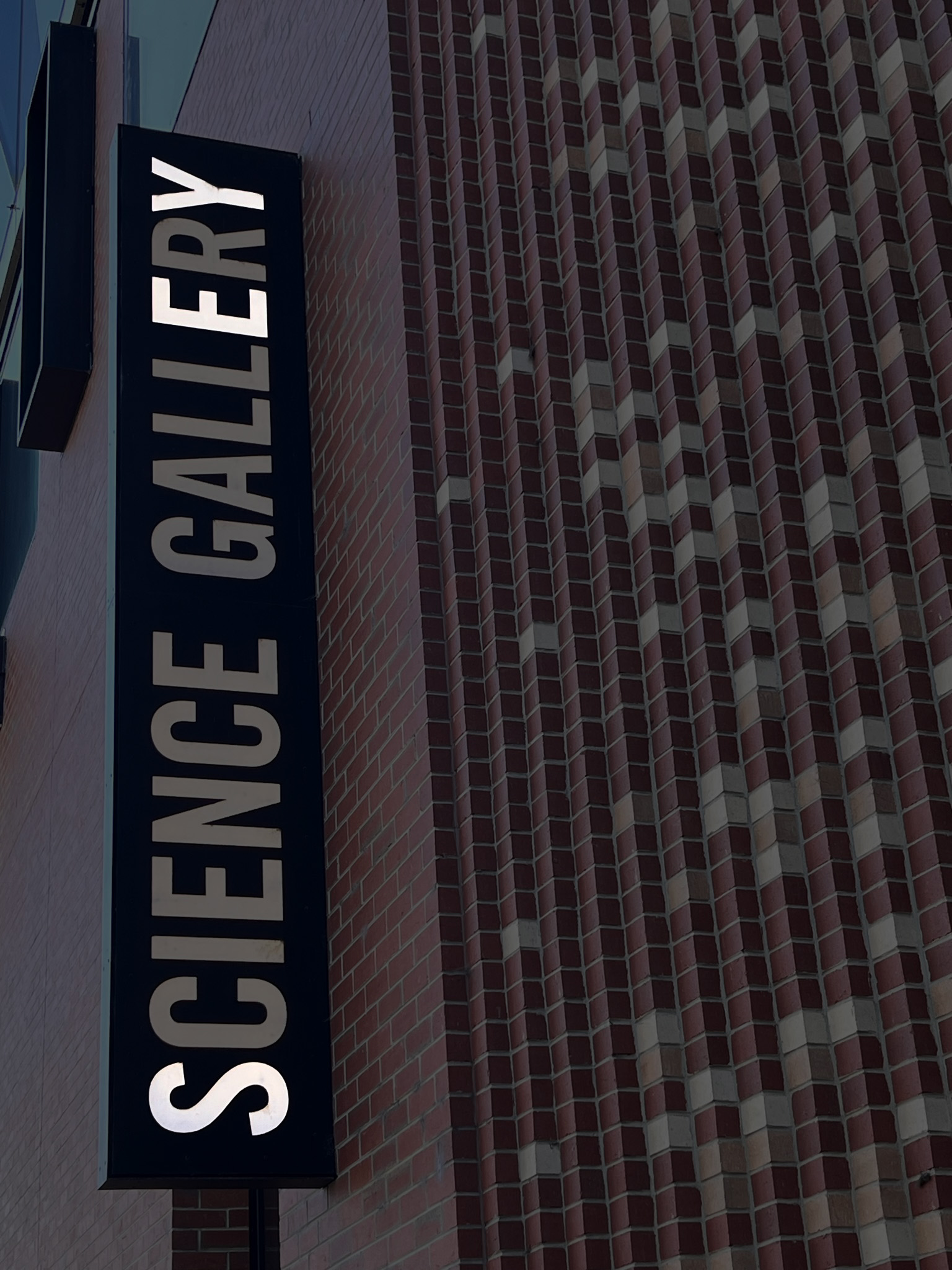 Yes...Always was, always will be.
LIMINAL has joined the 'Create Yes' campaign gathering creatives to spread the message of support for the 'Yes' vote in the upcoming referendum. Why don't you join us too?
Why vote Yes? Follow the link.
Follow the link for more on the Voice to Parliament.
Follow the link for more on the Uluru Statement from the Heart.
*Margo Neale and Lynne Kelly, Songlines: The Power and Promise, Thames and Hudson, Australia, 2020, p 102