LIMINAL ARCHITECTURE | connecting to country
Posted 20 August 2021
Across all LMINAL projects is a deep connection to people and place.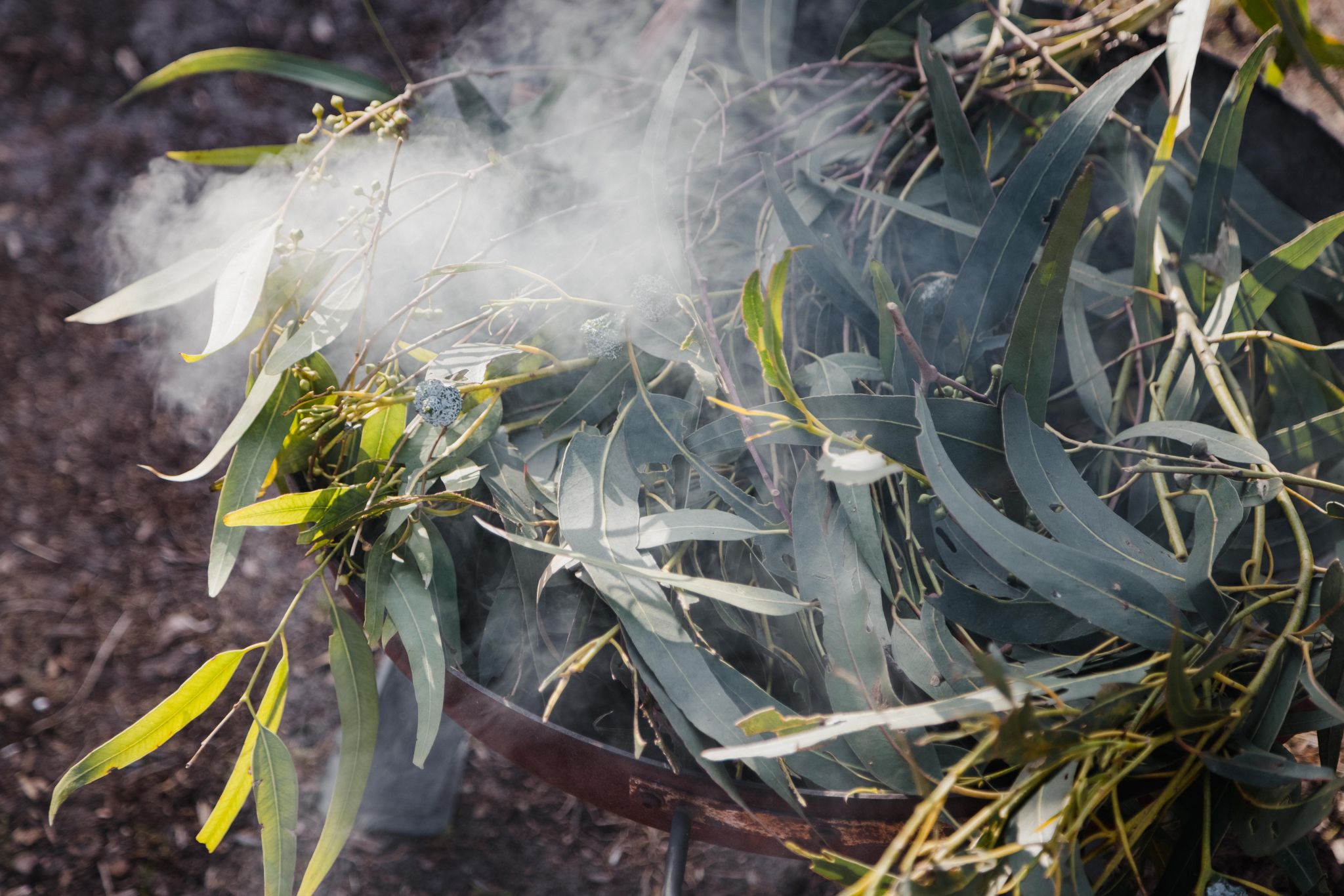 Photographer: Jordan Davis
LIMINAL projects are storytelling opportunities, growing understanding and care for culture, community and place. Each holds opportunity for sharing knowledge and cultural expression.
Our projects take inspiration and are shaped by those who have come before us and offer generative knowledge.
This month, we began the Cosgrove High School revitalisation project by gathering our clients and collaborators to participate in an Aboriginal smoking ceremony and acknowledgement of country led by Aboriginal Cultural Advisor Leroy Hart.
The ceremony involved a cleansing for new works to commence and acknowledging a project where connection to land and making next steps for future generations is key.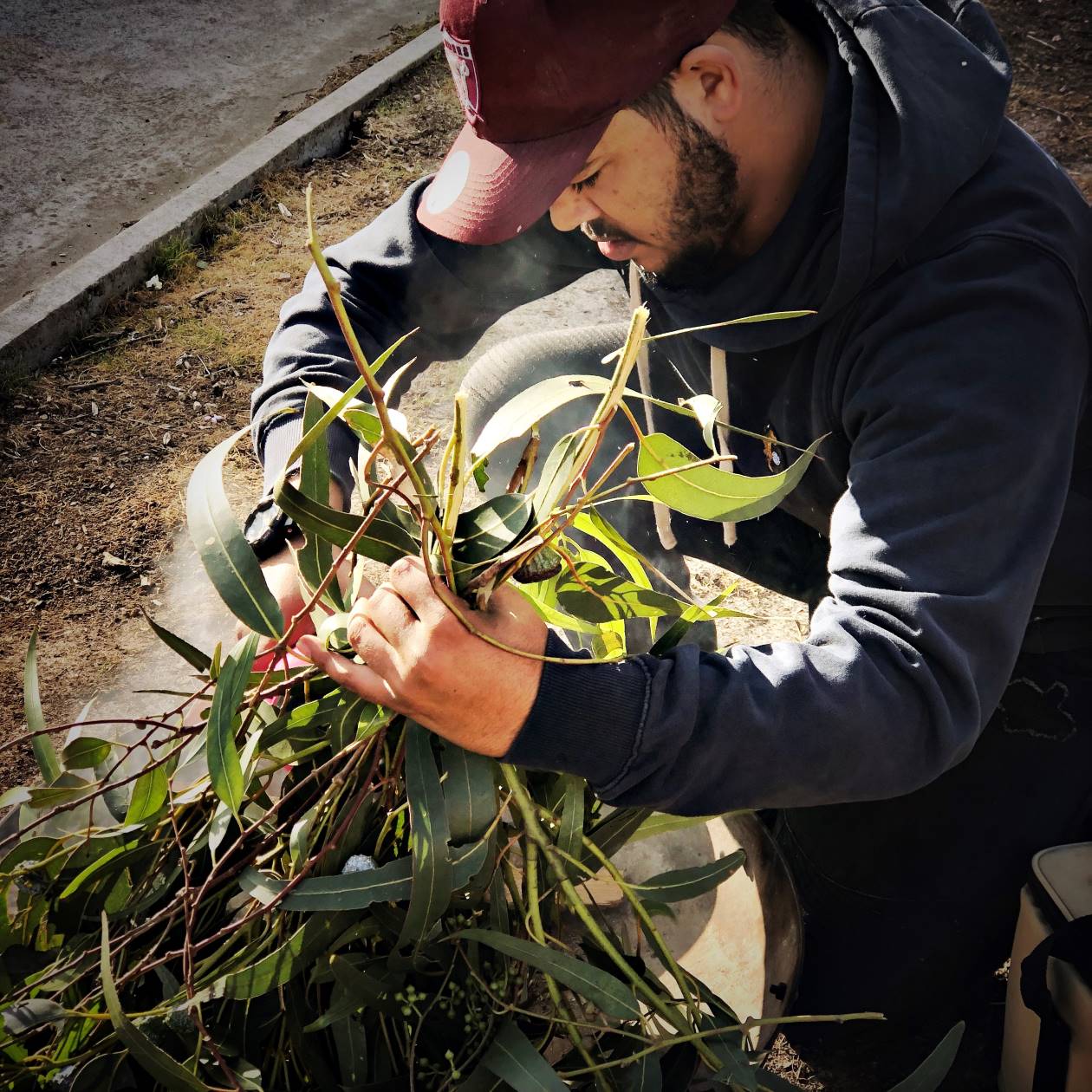 Photographer: Elvio Brianese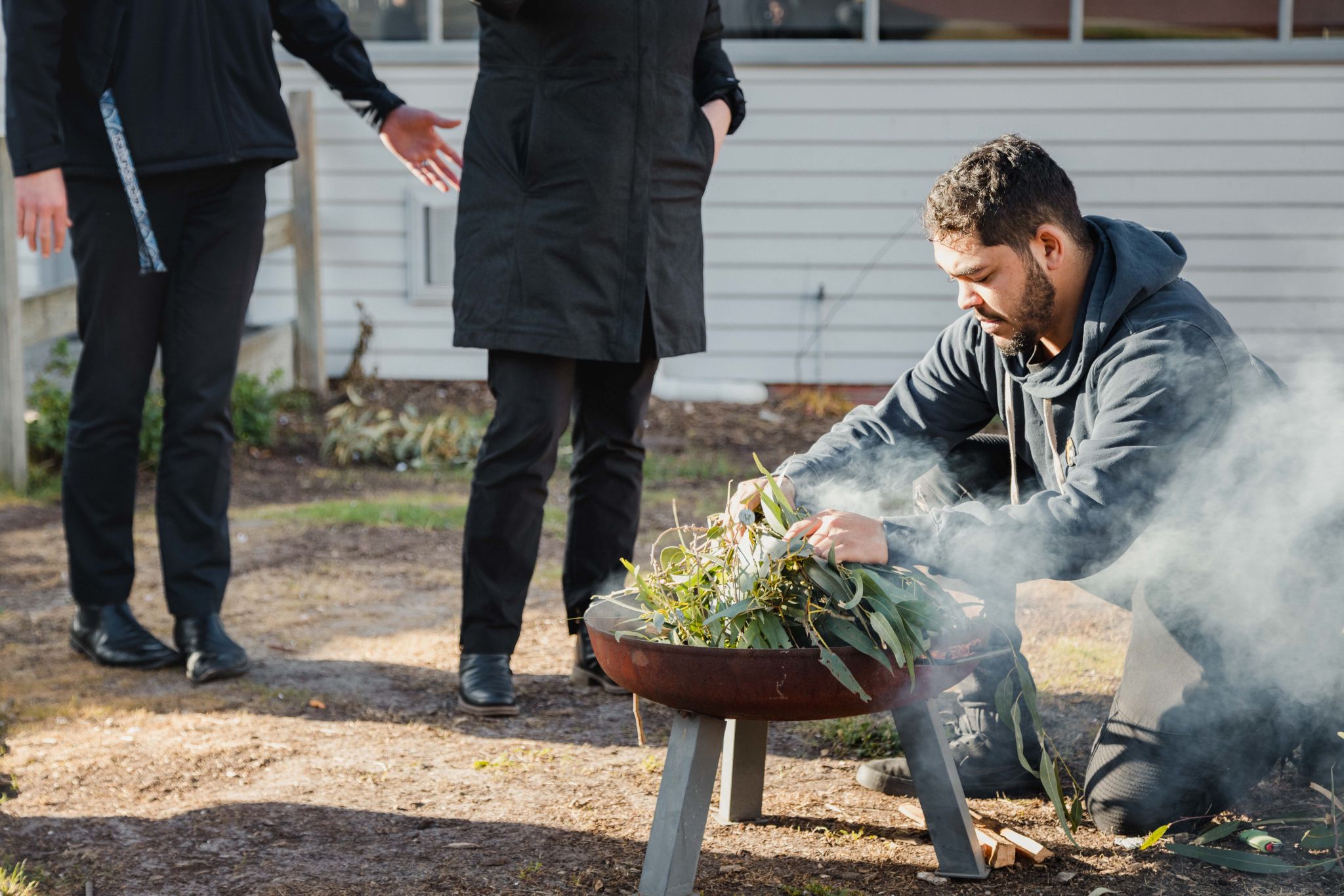 Photographer: Jordan Davis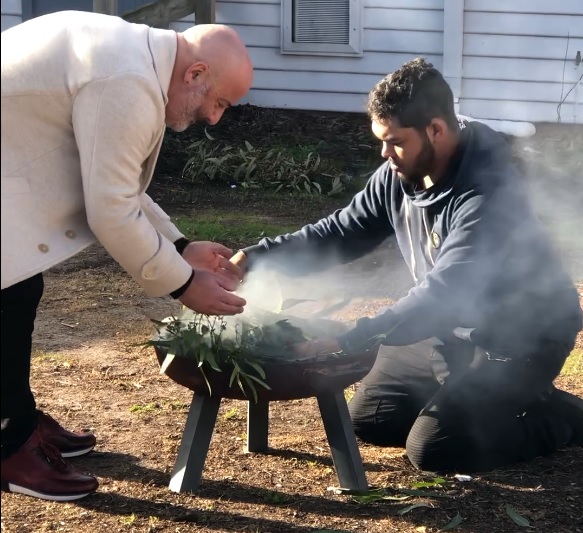 Photographer: Peta Heffernan