LIMINAL SPACES | Vote now!
Posted 17 May 2017
Voting for the Australian Institute of Architect's People's Choice Prize 2017 is now open! Our University of Tasmania Executive Workplace Renewal project in the Interior Architecture category is in the running - like it? Vote for it!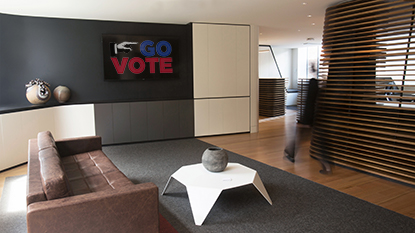 Show your support and have your say here!