LIMINAL ARCHITECTURE | Vote in the Tasmanian Institute of Architecture People's Choice Awards
Posted 15 May 2013
Feel like voting in this year's People's Choice awards for architecture that inspires? We have two projects entered that focuses on architecture serving community needs:
Mt Wellington Pinnacle Amenities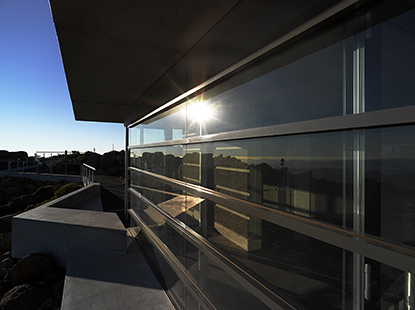 Mt Wellington Pinnacle Amenities:
The uniqueness of the site and an altitude that allows for expansive views of Hobart, informed our approach to the Pinnacle Public Amenities. We wanted to provide a facility that was more than just a toilet block and allowed the landscape to dominate.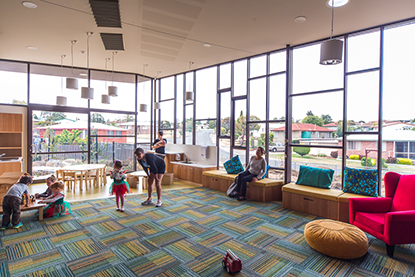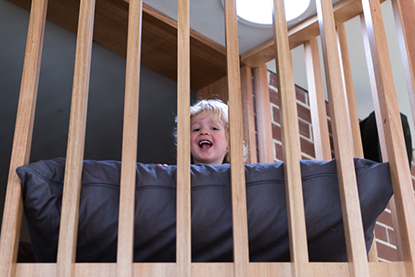 LINC + Child and Family Centre, Bridgewater:
This project is part of the Jordan River Learning Federation bringing together Service Tasmania, LINC and tagarilia Child and Family Centre in a single building to provide information, training and support services to the Bridgewater community. The building was developed with the community through an extensive consultation process.
"Liminal Architecture's collaborative process allowed us to realise the regional LINC vision at Bridgewater through a building that has in a very short time begun to serve the community's learning and information needs in a contemporary building respectful of its clientele and embracing its location. The end product is superbly fit for purpose and is a delight to work in and to welcome the community to."
Robin Black, Manager, Bridgewater LINC