LIMINAL SPACES | Nominated for Best Design for Theatre Awards
Posted 2 February 2015
There's a bit of excitement building here at Liminal, with the recent announcement of our design for the Tasmanian Theatre Company's 'Born From Animals' nominated for Best Design for the inaugural Tasmanian Theatre Awards – The Errols!
Find the full list of nominees here.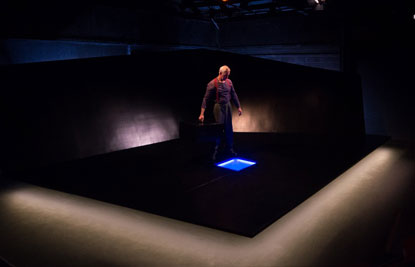 We are looking forward to the red carpet event on the 28 February when the winners will be announced.
Come and help us celebrate the exceptional Tasmanian talent in the performing arts for what will certainly be, an evening bathed in theatrical delight.

Ticket information available here.