LIMINAL ARCHITECTURE | Success at the Australian Timber Design Awards 2014
Posted 22 September 2014
Liminal Architecture was announced runner up in the national Timber Cladding category of the Australian Timber Design Awards 2014 at the awards ceremony on Thursday 18th September.
The Australian Timber Design Awards are Australasia's most recognised stamp of excellence in timber design.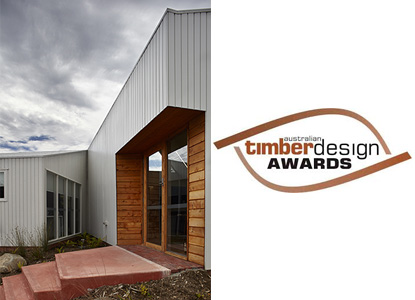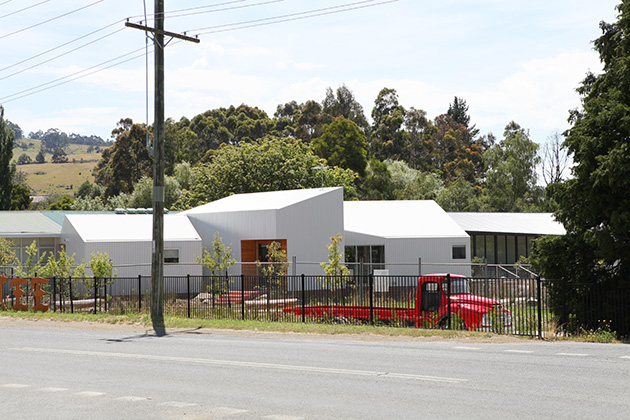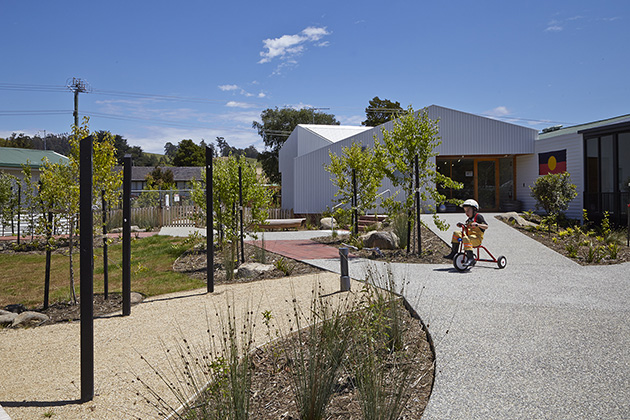 The Geeveston Child and Family Centre wayraparattee connects with the town's forestry and apple industry heritage through its extensive use of timber and provides a beautiful, suitable environment for small children and their families 'Both the light and the timber give the building a strong calm and unpretentious feeling allowing for even our most marginalised families to feel safe in the space', Anna Jones, Child and Family Centre Leader.