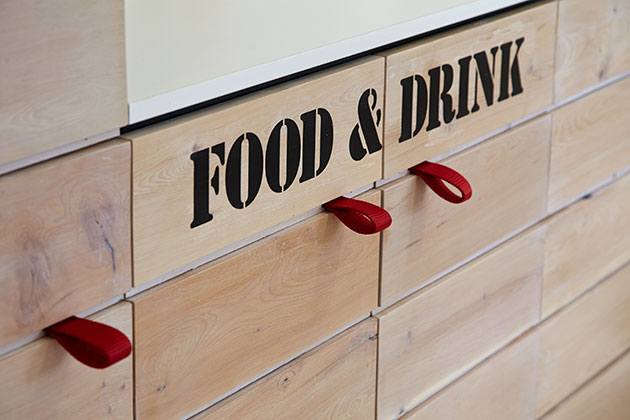 Located in the southern Tasmanian rural township of Geeveston, known for its apple and forestry industries, this project sees the refurbishment and extension to a set of 1950's weatherboard buildings.
Federally-funded through the Indigenous Early Childhood Development National Partnership Agreement, the purpose of the Child and Family Centres is to improve the learning, care, health and wellbeing of Tasmania's very young children by supporting parents and enhancing accessibility of services in the local community.
To foster community ownership and ensure the long term success beyond project handover, the community was heavily involved from project inception in all aspects of decision making.
Conceived as a reinterpretation of the existing building typology the new extension re-imagines the linear, gabled, weatherboard vernacular of the existing buildings as three steep gabled forms fused together asymmetrically. Internally, planning arranges the orthogonal forms achieving spatial fluidity and varied connections between spaces.
The complex functional requirements are carefully arranged within the existing and new buildings to manage issues of privacy and children's safety whilst achieving a sense of openness and to support informal and formal learning and social gatherings.
This project encourages a supportive social network, playing a key role in adhering the rural village community.
See the full list of award winners here.