Liminal Studio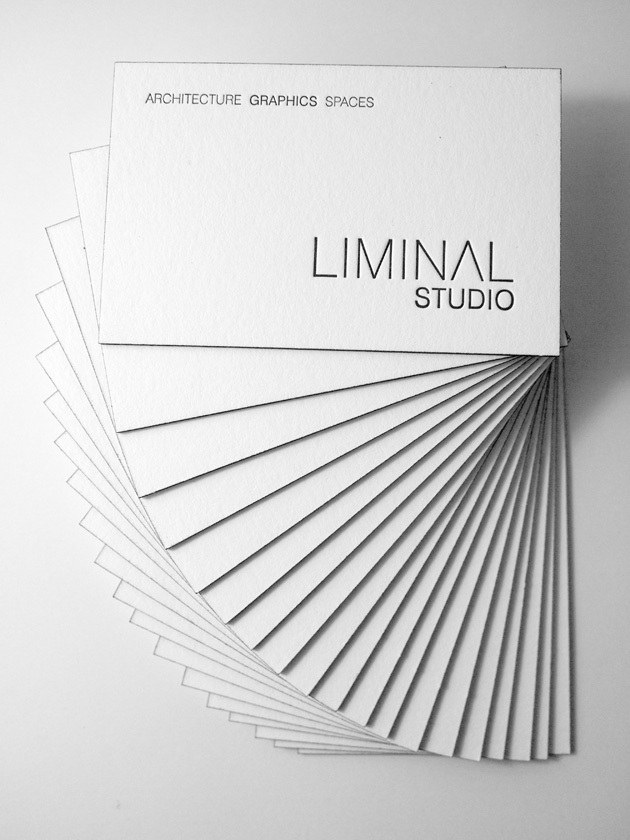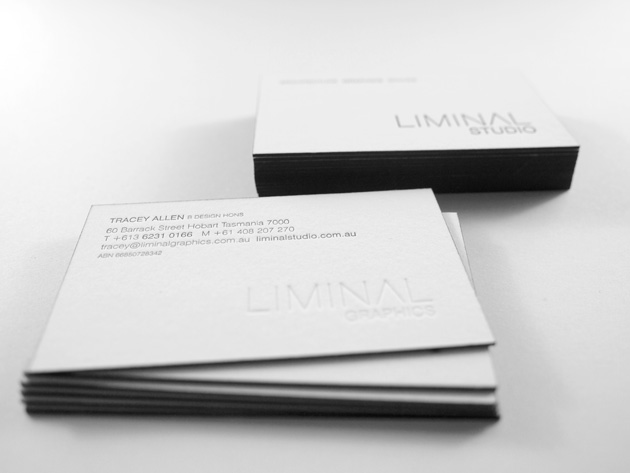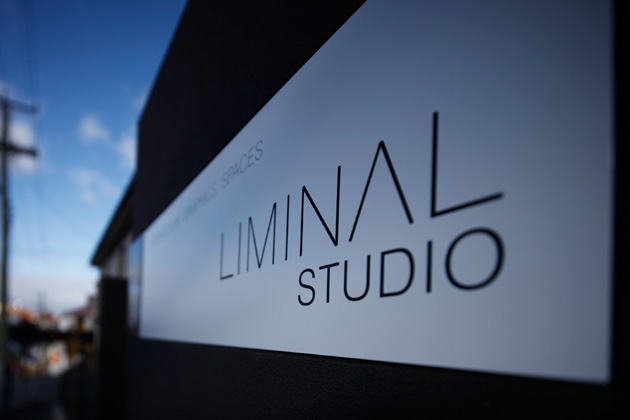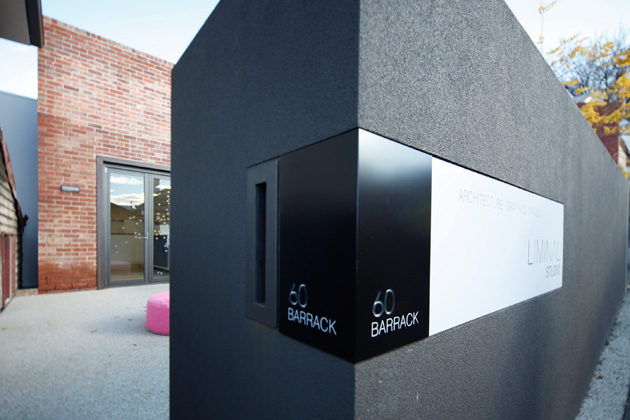 Brand development, implementation and guidelines
Logo, identity and applications
Print advertising and signage
Website design
Liminal Studio is a newly formed multi-disciplinary design studio requiring a fresh identity that simultaneously respected individual professional needs whilst ensuring a common identity for trading purposes.
The challenge was to create an identity that reflected the strengths of the three business streams – architecture, graphics and spaces – whilst demonstrating and communicating the benefits and advantages of Liminal Studio's collaborative approach.
Liminal is defined as the 'discovery in transition or what can be'. It is the point or space between any given problem and the solution.
The minimalist design reflects this space and allows for endless possibilities. The black and white are symbolic of opposite ends of the spectrum and help reinforce the notion of the amount of space in between and the endless possibilities for any given discovery or solution.
The translation of each business stream and its integration of how this would work across different applications and business elements was also a critical factor in design and communication of the new identity.
The newly formed and sophisticated identity has been applied across a wide range of mediums with impact and authority – an influential factor in establishing important brand profile and reputation for Liminal Studio.
Graphic Design by Liminal Graphics led by Tracey Allen.
The graphic design for Liminal Studio has received a number of awards. View the list here.