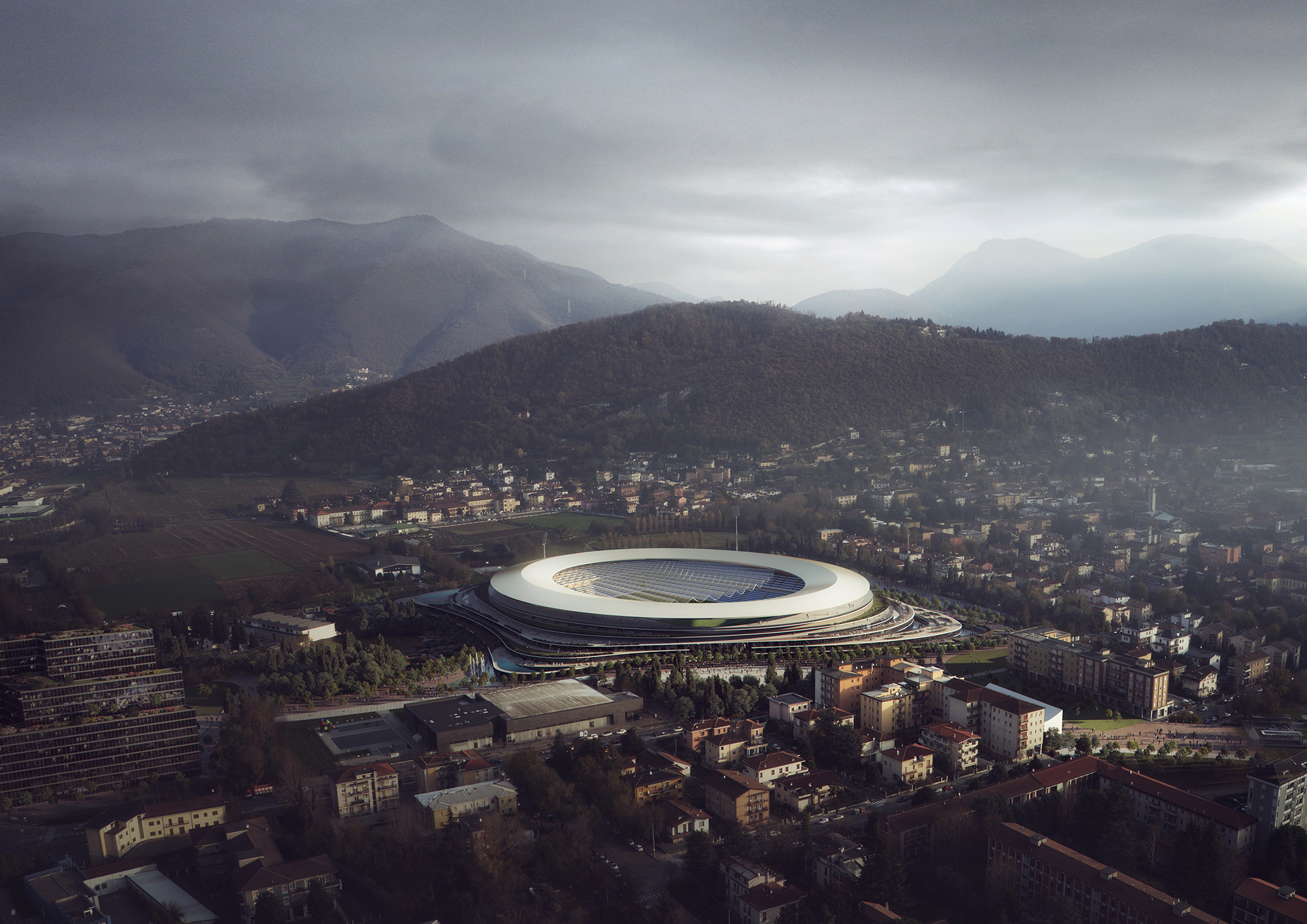 Image: Mir
This ambitious development is led by Centrum Stadia of Melbourne and is to be opened in 2023.
Liminal, the lead project architects, has put together a globally impressive team to deliver the project that includes ongoing collaborative partners, Snøhetta.
The development announcement has attracted front-page attention in all the regions' papers and other media.