LIMINAL STUDIO | Tracey Allen has been invited as a judge for upcoming TADA Awards!
Posted 28 October 2013
The Tasmania Advertising & Design Awards (TADA) is a biennial show that aims to establish and nurture a uniquely Tasmanian commercial creative vernacular; to raise standards in commercial creativity, and to celebrate the very best of what we do.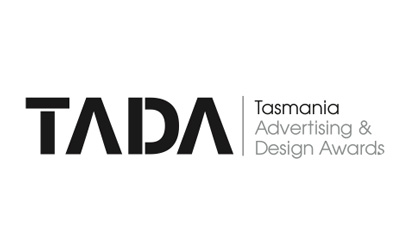 The jury will include Tracey Allen of Liminal Studio, Peter Choraziak of Red Jelly, Niels Bendixsen of Three Squared and Adrian Bell of Clemenger Tasmania.
"Tracey, Peter, Niels and Adrian's credentials are top-flight, indeed Tracey and Adrian created the Best of Show work in Design and in Advertising respectively at the last TADA. In keeping with the goal of nurturing a uniquely Tasmanian vernacular, it is vital that the majority of the jury is familiar with the circumstances in which the work was created, and therefore locally-based."
Ron Mather, one of Australia's most respected and awarded creative talents, will chair the event. The judging will take place in Hobart on Monday February 10th and the awards presentation night will follow swiftly afterwards on Thursday February 13th at The Peacock Theatre in Salamanca.
For more information please go to: www.tadawards.com