The Hedberg - Perspective from the corner of Collins Street and Sun Street
The Hedberg - Aerial perspective from the corner of Campbell Street and Collins Street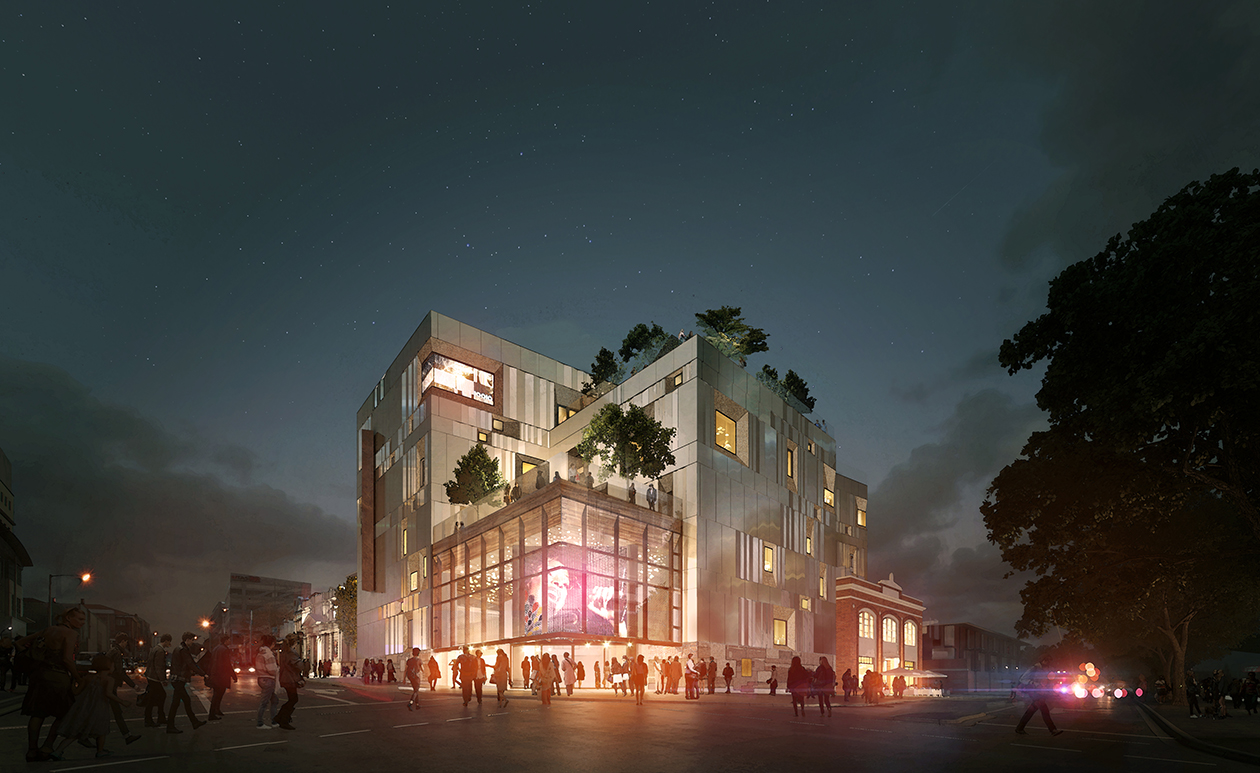 The Hedberg - Evening perspective from the corner of Campbell Street and Collins Street

The Hedberg - Synthesis with the Theatre Royal on Campbell Street
Renders by Doug & Wolf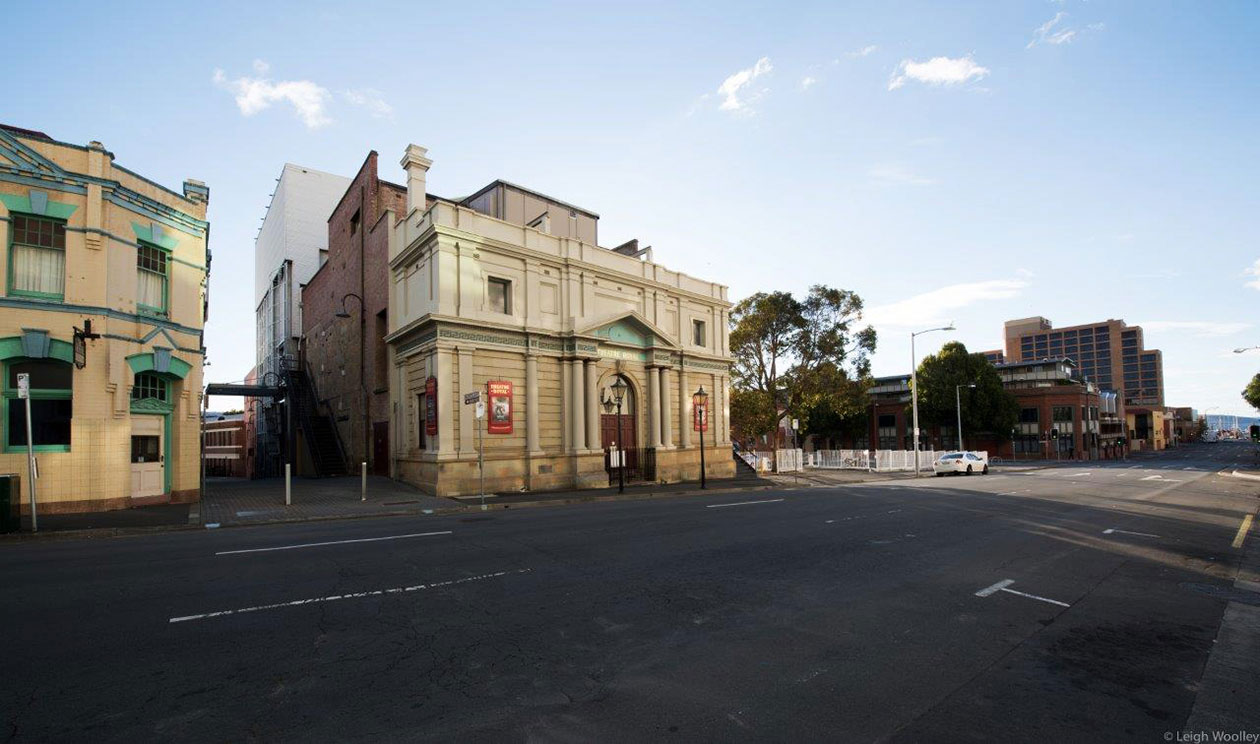 Photography by Leigh Woolley
The project will be colocated with the oldest operating theatre in Australia, the Theatre Royal, and will see new state of the art performance spaces, a custom built home for the Conservatorium of Music and a new education and research hub with an interdisciplinary focus to contribute to Tasmania's creative industries.


Photography by Peta Heffernan.
Tim Munro, Chief Executive of the Theatre Royal and Stephen Loo, Director of the University's Creative Exchange Institute, are interviewed by journalists at the announcement of the commencement of early works on site.