Tasmanian Theatre Company Born From Animals 2014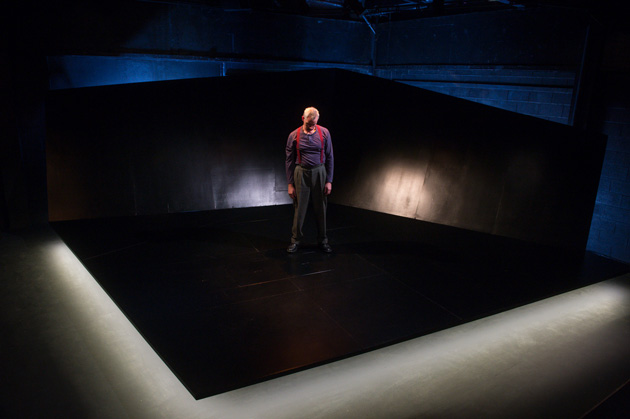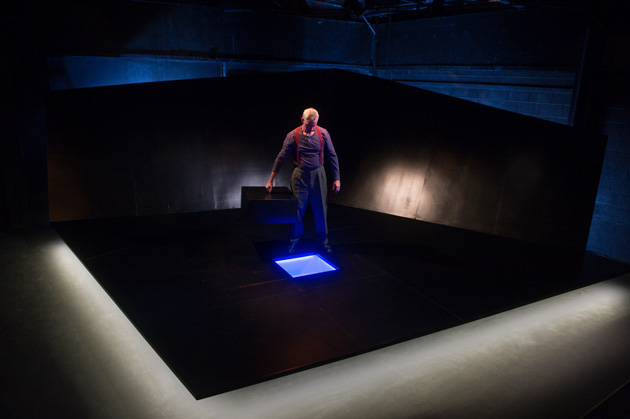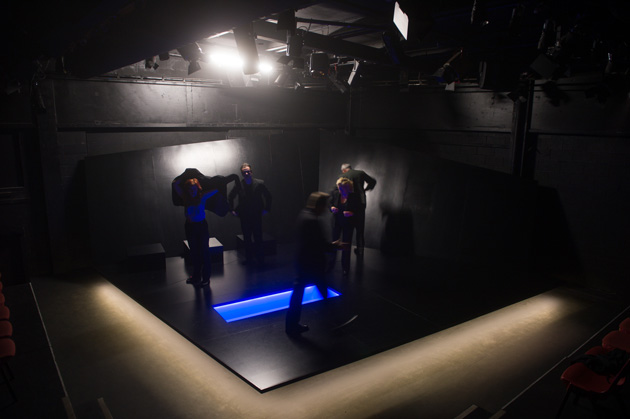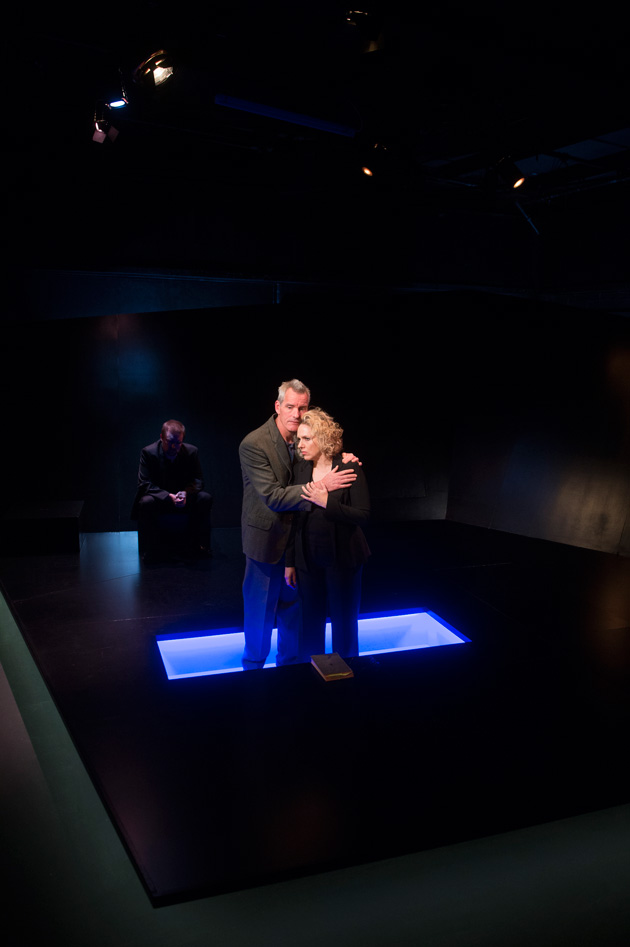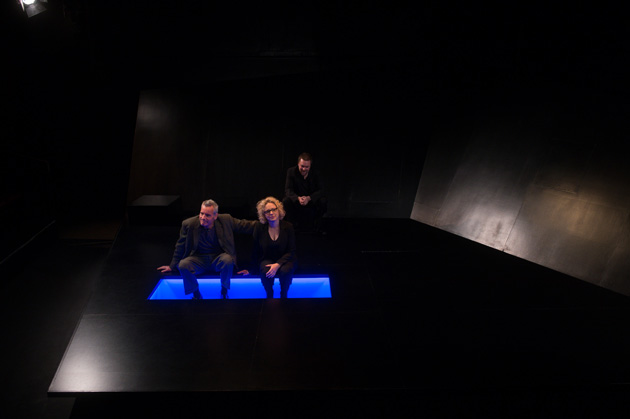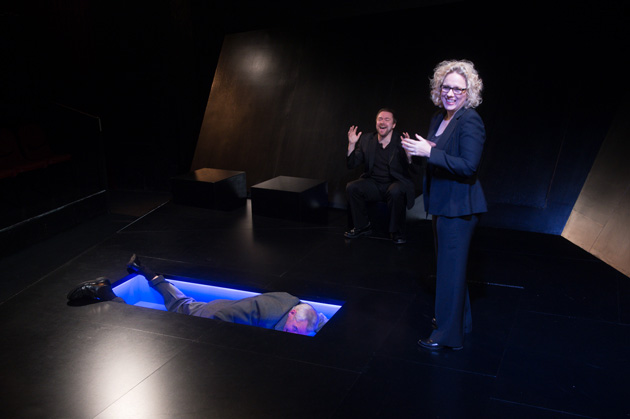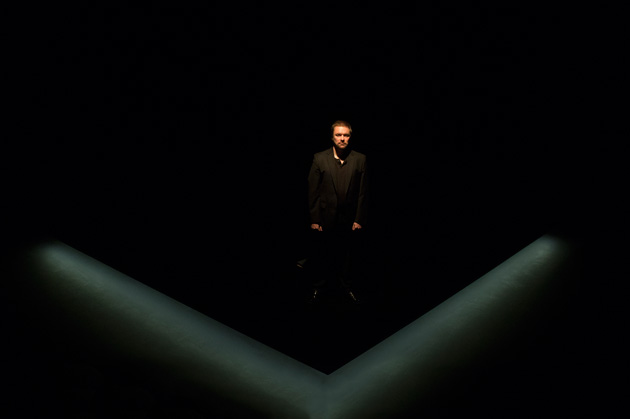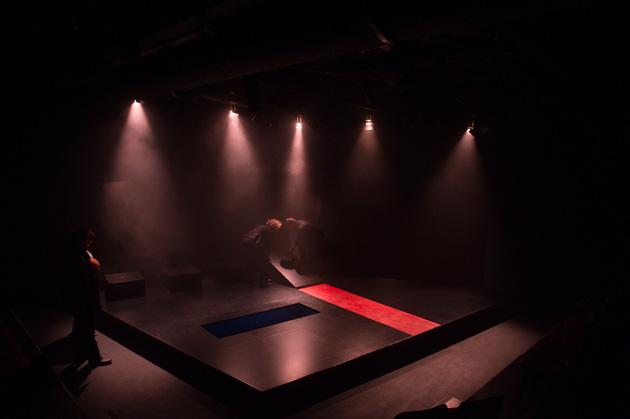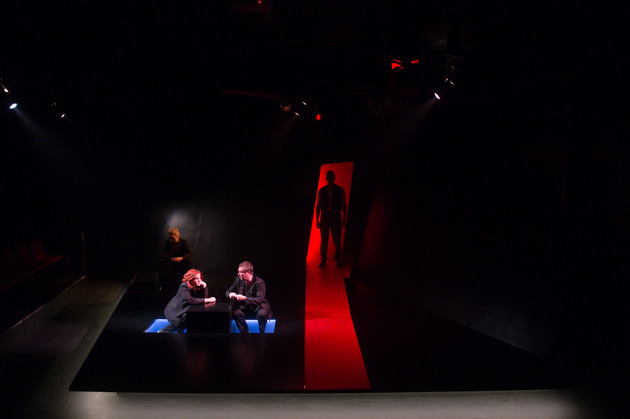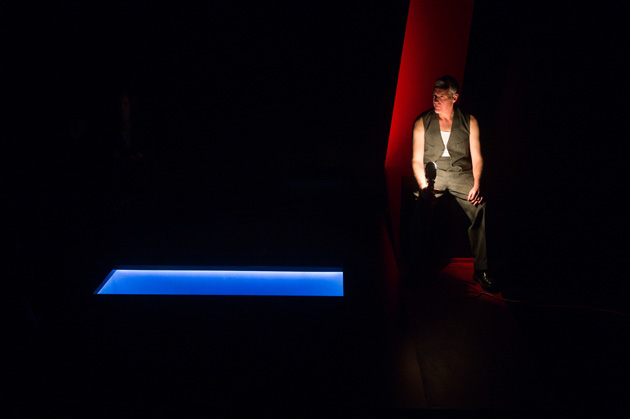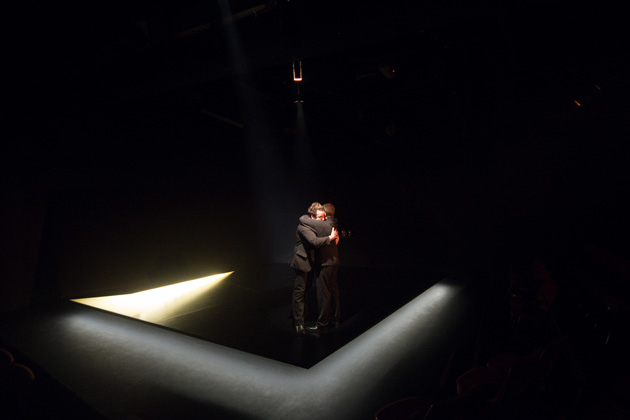 Photography by Jonathan Wherrett
Awarded Best Professional Design
Tasmanian Theatre Awards 2015
The Born from Animals design responds to dark themes the triptych of plays unravel. The multifaceted installation sought interpretation rather than literal representation. Black, angular, floating surfaces conceal recesses, openings and ramps. Once peeled back, lifted, folded or propped, an intensity of colour is exposed and transformation takes place.
The Tasmanian Theatre Company (TTC) invited Liminal Spaces, director Aidan Fennessy and lighting designer, Jason James, to bring to life three plays that formed the production, Born From Animals. The plays written by Tom Holloway, Finegan Kruckemeyer and Sean Munro explored dark, intense themes.
Visit the Tasmanian Theatre Company's website here.
Featured projects
Expertise
Interiors
Fitouts
Houses
Exhibitions + Art
Performance
Furniture + Objects