Charcoal Wine Bar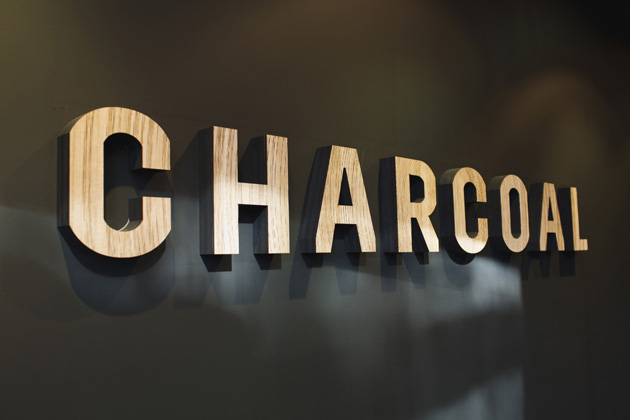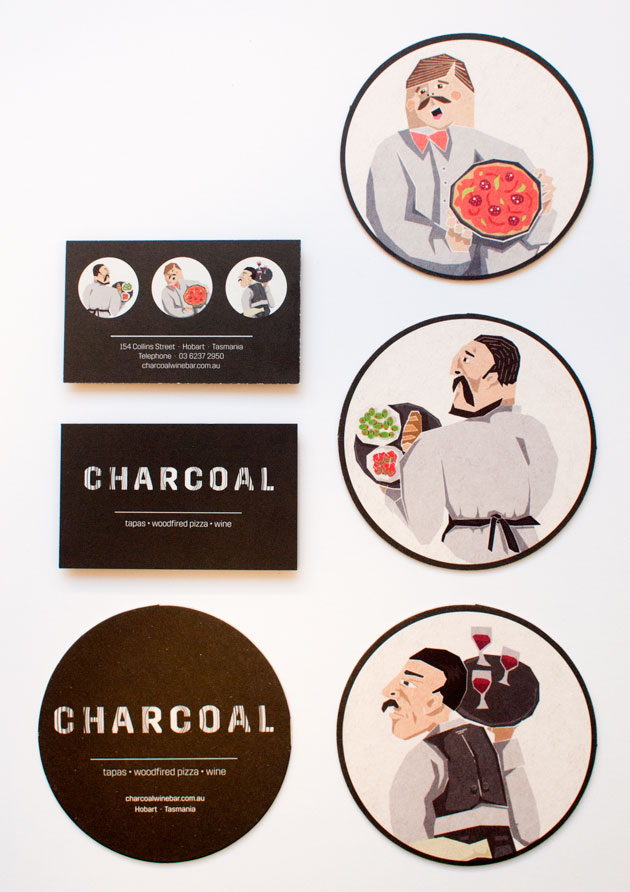 Illustrations by Tricky Walsh, Photography by Chelsea Parsons and Tracey Allen
Logo, identity and applications
Signage & environmental graphics
Uniforms
The brand needed to reflect the offering of service and style to capture a mostly corporate market as well as guests from the attached hotel. The name, logo and marketing material contributes to the tone of a venue which was to be a little bit fun, a little up-market, a little quirky and a lot of service standard.
Environmental graphics works seamlessly with the interior fitout.
The use of natural materials against dark backgrounds imbues a sense of quality, creating an upmarket, warm and welcoming atmosphere.
Featured projects
Categories